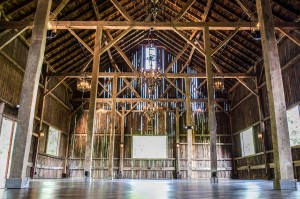 When should I reserve my wedding venue? When should I hire a wedding caterer?
"We're engaged!" Once the big question is popped (and the excited "yes!" is uttered), it's time to take the next big step: wedding planning.
Reserving your wedding venue and caterer
"We're engaged!" Once the big question is popped (and the excited "yes!" is uttered), it's time to take the next big step: wedding planning.  And wedding planning comes with a whole other set of questions, many of which revolve around two important decisions: wedding venue and caterer.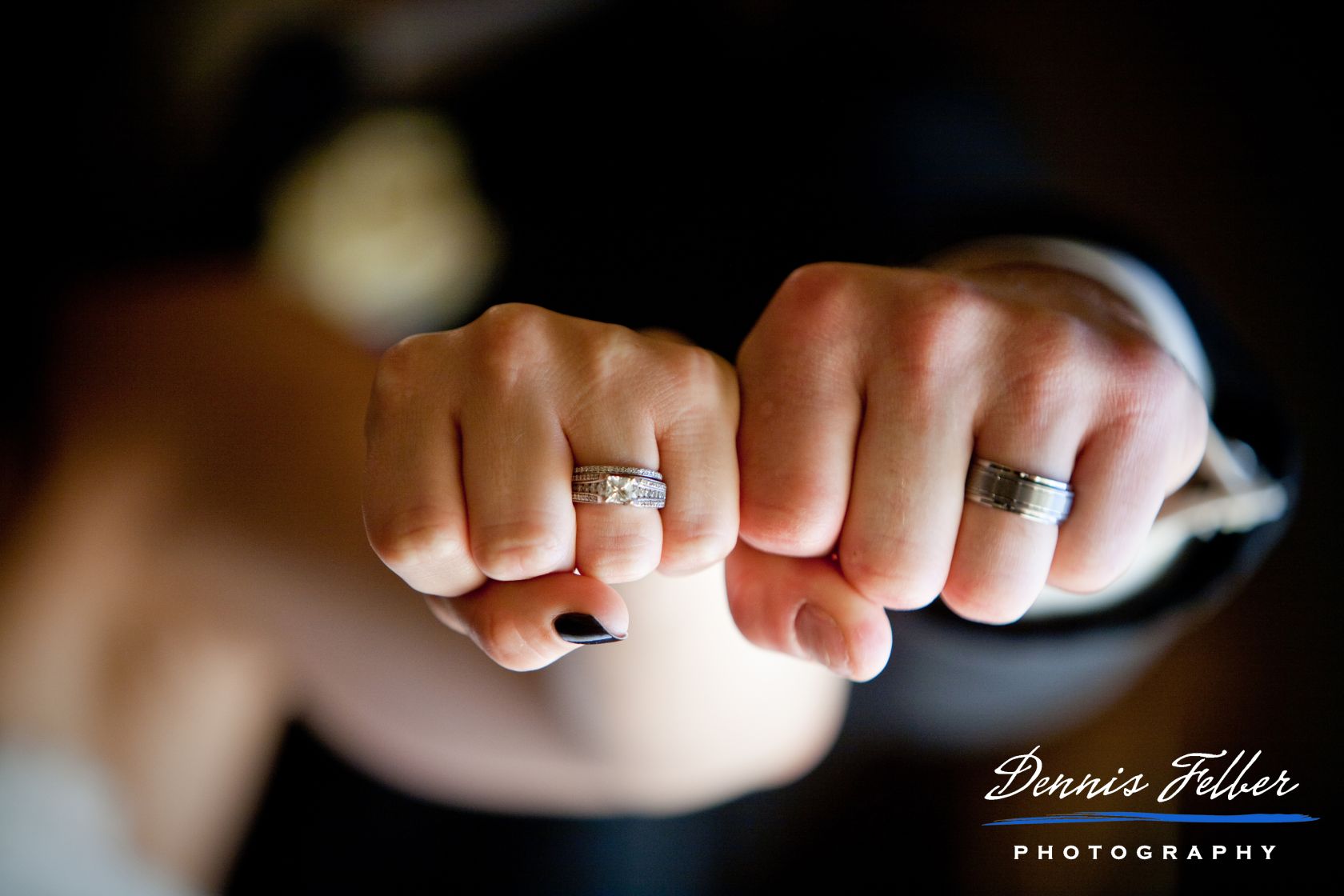 When should you book your wedding venue?
Choosing the right wedding venue is important; think of it as the foundation of almost every other wedding decision.  The right wedding venue wows your guests, has all the right spaces (for you, your attendant, and guests), and shows off your unique style.  Because your wedding ceremony and reception are one cohesive event, every aspect should be coordinated.  You don't want your guests to feel like they are in the midst of mismatch of rustic and vintage or a disconnected mishmash.
For that reason, finding and confirming the right wedding venue should be one of the top items on your wedding planning checklist—and one of the first wedding planning tasks you tackle.  Plan on booking your wedding venue 9-16 months before your big day.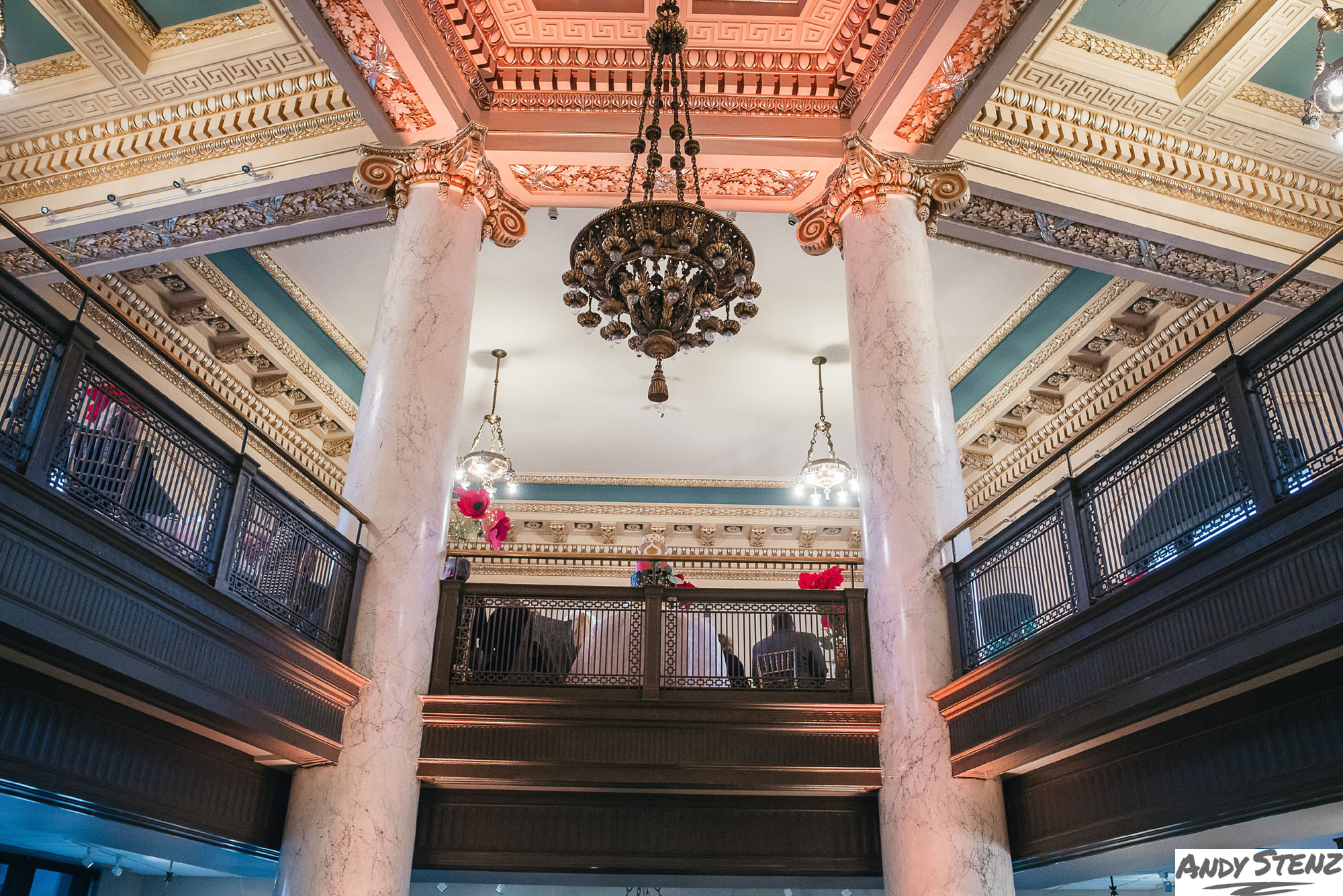 What should we look for in a wedding venue?
The search for the perfect wedding venue is a step-by-step process (those steps are in our recent post about finding the right wedding venue).  Start the process with a discussion with your fiancé and any friends or family members that have offered to help with your budget.  Set a wedding budget, estimated guest list, location (area or city), preferred style of venue (i.e. rustic, elegant, historic, urban, etc.), and a wedding date (the latter could be a wedding day, month, or season).
Once you've armed yourself with specific details, start researching wedding venues in your chosen location and style.  If you need a wedding ceremony site, look for wedding venues with spaces for your ceremony and reception.  If the wedding ceremony venue is already chosen (and confirmed), search for wedding reception venues close to your wedding ceremony site.
Now that you have a short list of wedding venues, contact each wedding venue.  Cross wedding venues off the list that are over budget and don't have your specific wedding date available.  If you don't have your heart set on a specific date, ask the wedding venues for dates that are available within your preferred month or season.
For the remaining venues, research the specifics of the venue.  Ask their staff these wedding venue questions.  Look for any red flags as you ask, such as delayed responses or hidden fees.  Before you make the final decision, schedule a tour date with your top wedding venues.
Summary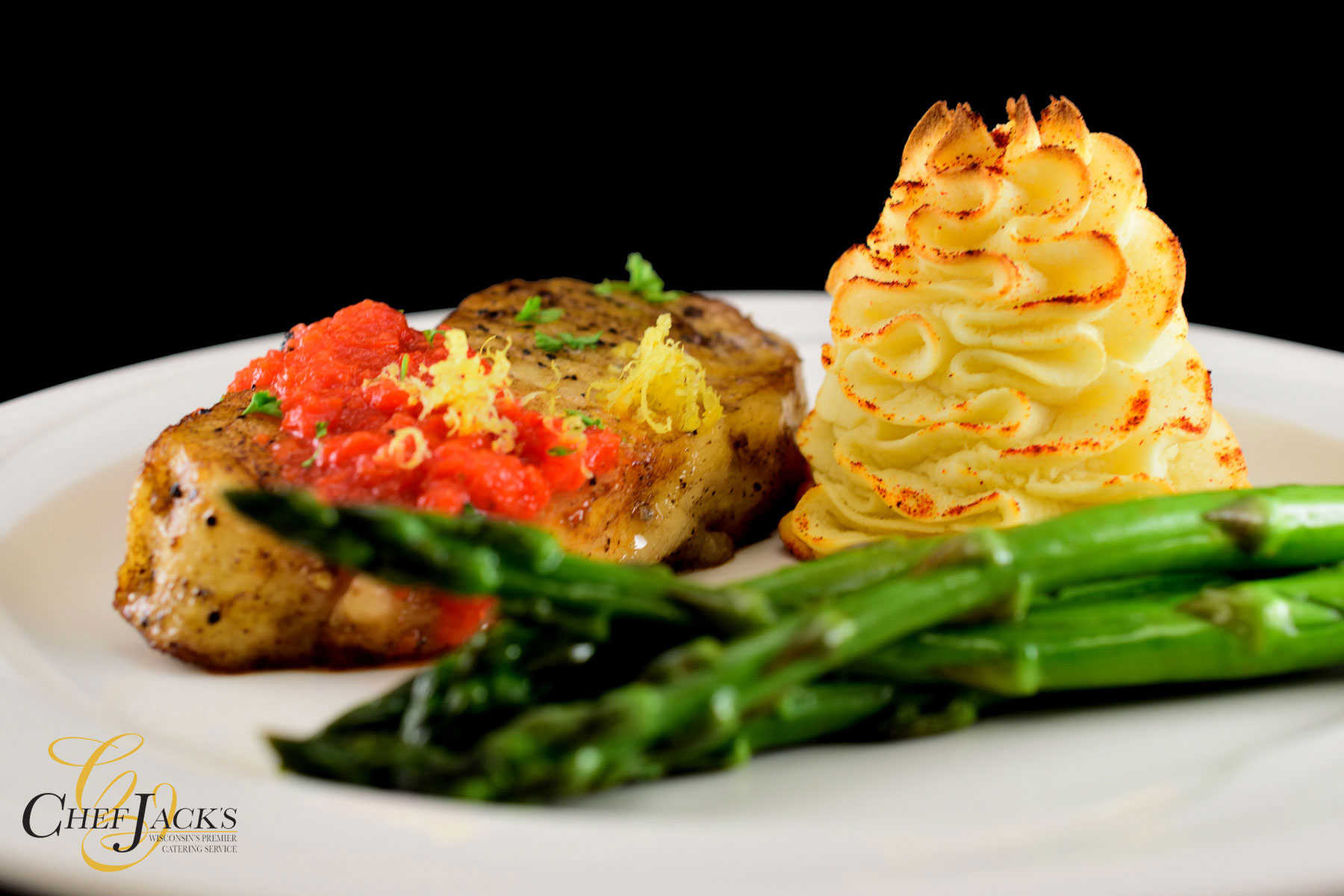 Article Name
Wedding Venue and Caterer
Description
Venue and food. Your guests'll appreciate both on your wedding day. Ask your wedding venue if they have a required caterer you need to use or start compiling a list of caterers for your special day.
Author