How to Choose the Best Caterer
We don't have to tell you how important food is to the success of your event.  In addition to giving your guests a mouth-watering experience, an excellent event menu ties all the details together and completes the event atmosphere.
Availability
The best caterers' calendars fill quickly.  Contact potential caterers early in your event planning and ask them these questions (customize them for your type of event).  If you have your heart set on a particular caterer, ask them for available dates during your preferred time frame and schedule your event on a day that works with your caterer and venue.

Offerings
Ask your caterer about what services they offer; for example, some caterers include supplies, tables, food, and décor while others offer just cuisine.  If you want a full-service option, especially if you are holding your event at a venue without supplies and décor, ask whether they offer supplies as part of their catering services.
Service
If you have a particular dinner service in mind for your event, or if your event dictates a particular meal service such as buffet or family style, ask about meal service options with the caterer.  Some caterers may offer another meal service option you hadn't considered, such as a hybrid of two dinner service types.  If the caterer cannot offer a meal service that fits your event, cross them off the list.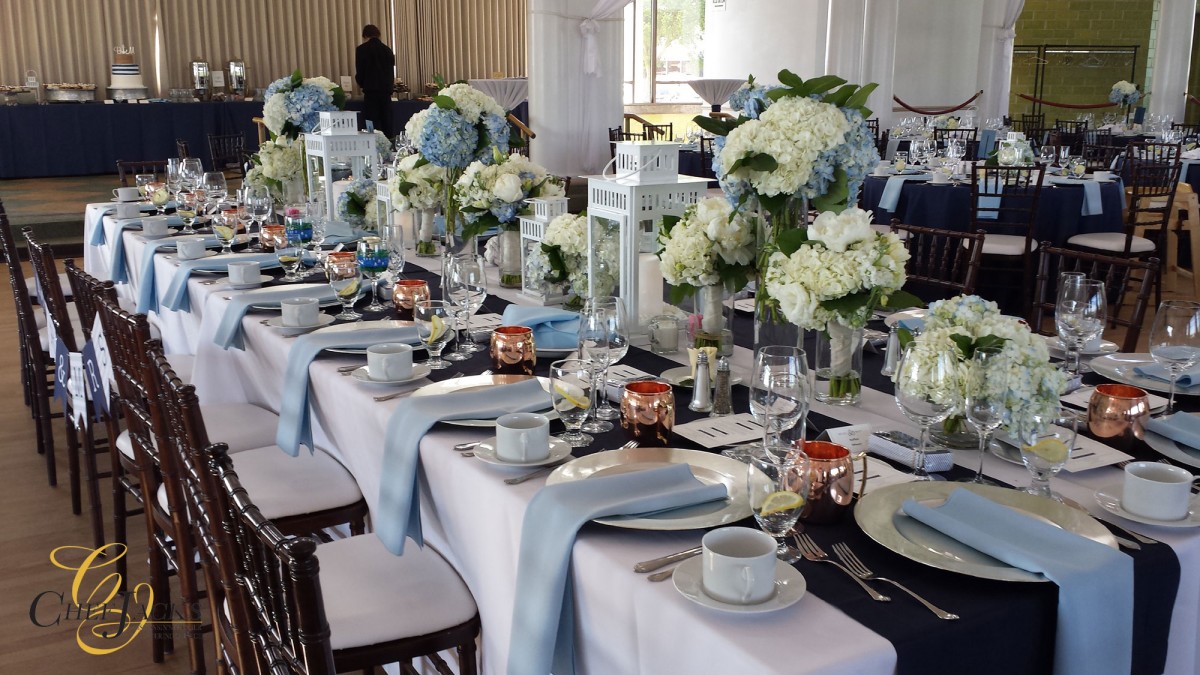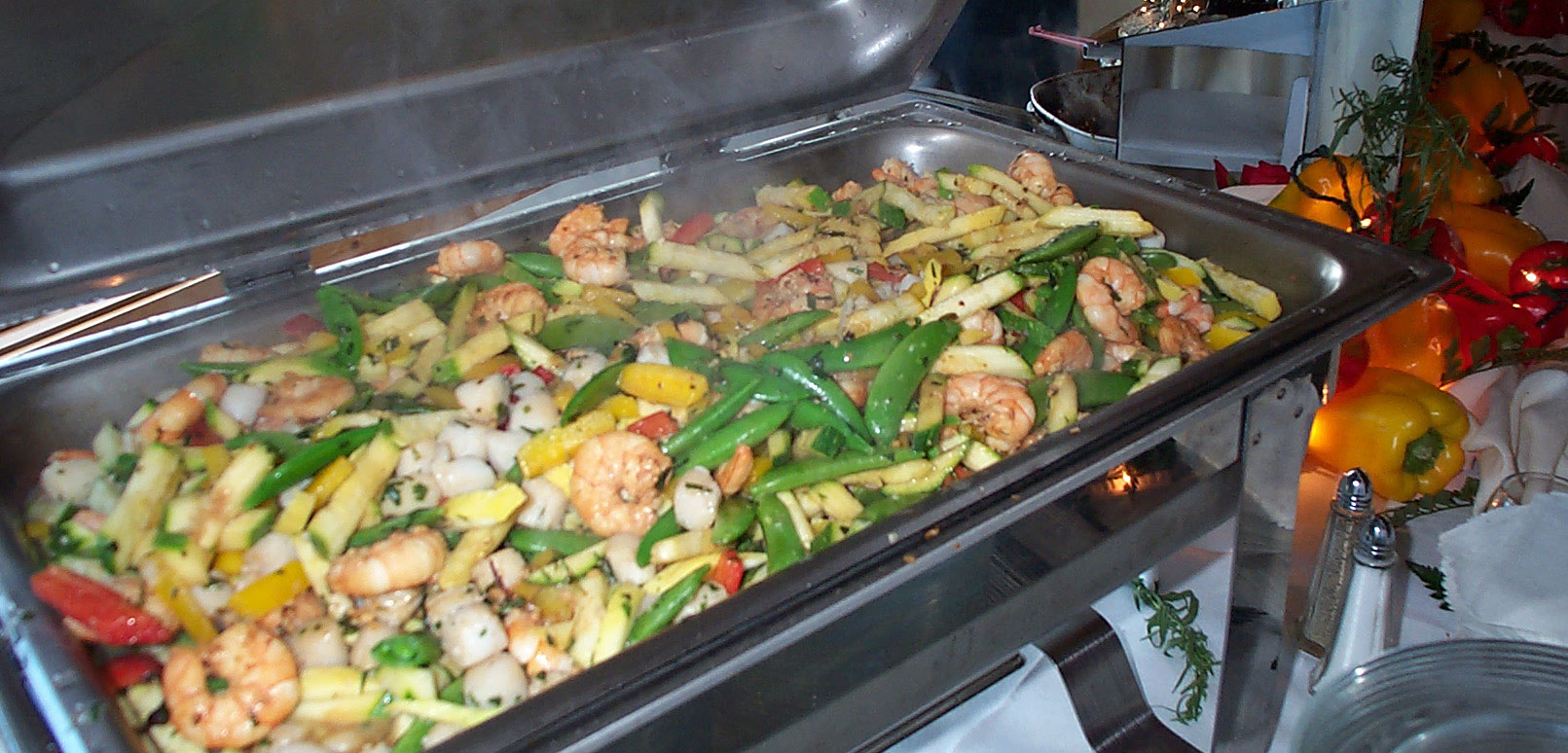 Budget
While the caterer probably won't give you an exact price up front, they can discuss any required minimums, additional charges (i.e. set-up, menu service, etc.), and table and supply costs.  Getting ALL the costs up front can help you determine if the caterer's costs are within your budget, and whether it's worth your time to continue to discuss your event with that caterer. 
Reviews
Ask for references and research reviews about every potential caterer.  Use their social media pages and referrals from past clients to narrow the field of potential caterers.
Tasting
Want to find out if that caterer is right for your event?  Depending on the catering service, they may or may not offer a free tasting (we've discussed the ins and outs of tastings before).  Use a caterer that gives you the opportunity to sample menu items you want at your event to ensure that what you taste is what you get.  If they pass your "tasting test," it's time to sign on the bottom line so you, and your guests, can enjoy the perks of working with the right caterer.
Don't assume that any caterer will do; instead, use these criteria to find the best caterer that can take your event to the next level.
Summary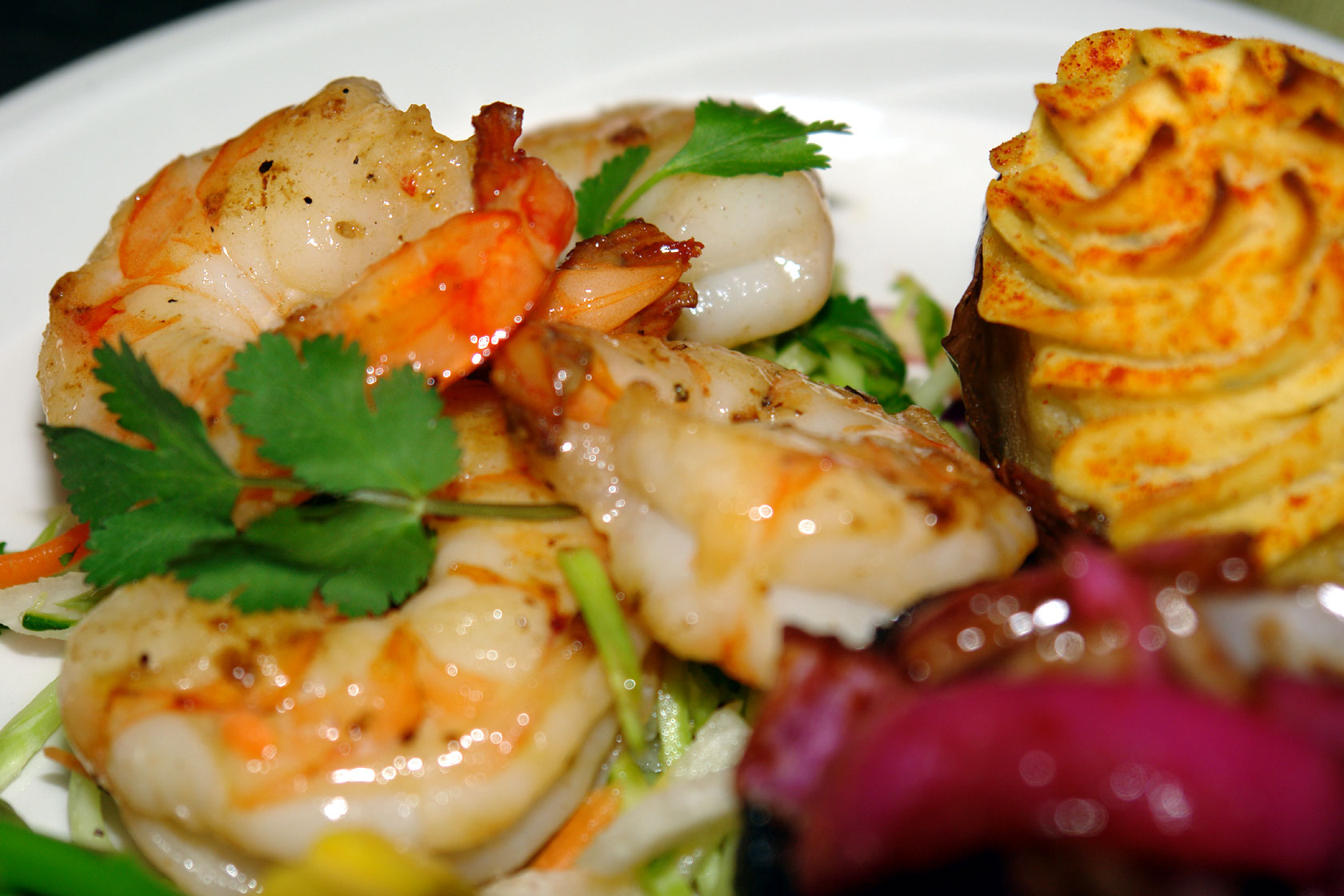 Article Name
Choosing the Best Caterer
Description
Choosing the Best Caterer helps tie all the details together and completes the event atmosphere.
Author