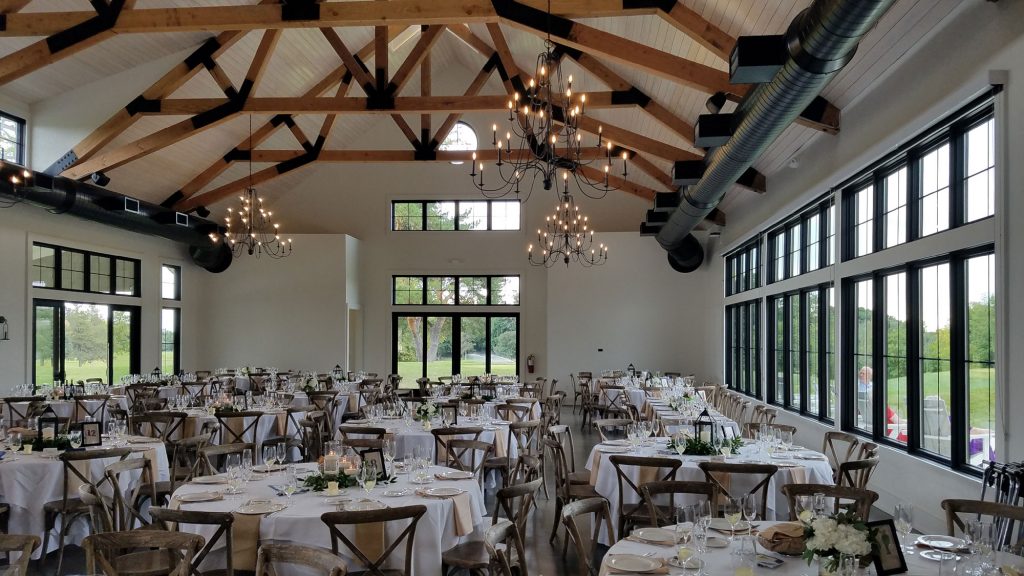 How to Choose a Wedding Venue
Questions that Help You Find the "One"
Milwaukee Wedding Venue
There are so many wedding venues to choose from—but only one is right for your big day. There are wedding venue checklists and wedding planners that can help, but sometimes it's easier to narrow down your options by asking a few simple wedding venue questions.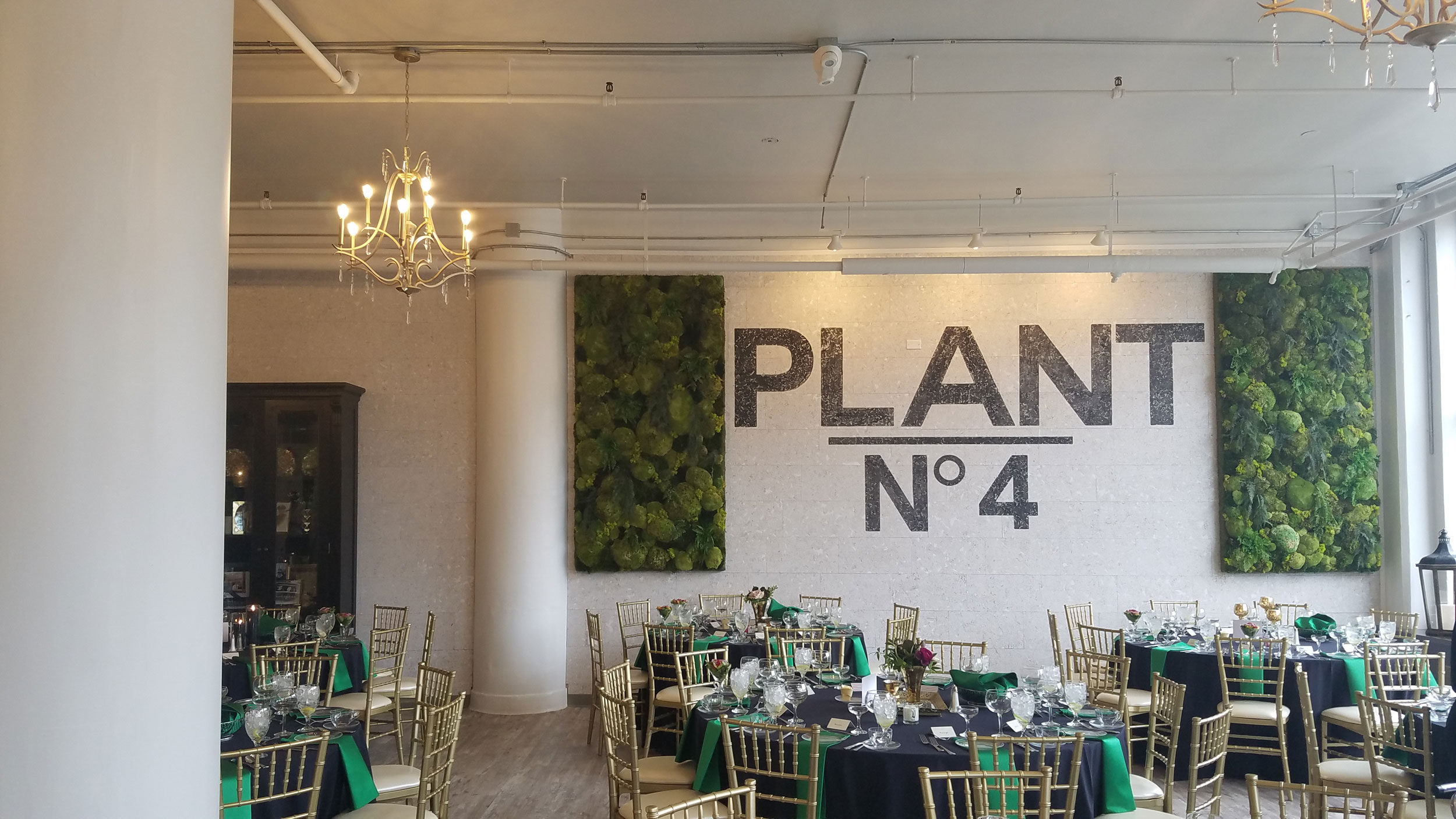 Where do we want to host our wedding?
The answer to this question can be a generic "somewhere warm" when deciding between a destination or local wedding—or as specific as the city and neighborhood. If you and your spouse have identified a city, don't hesitate to include local suburbs with a quick commute and beautiful wedding venues.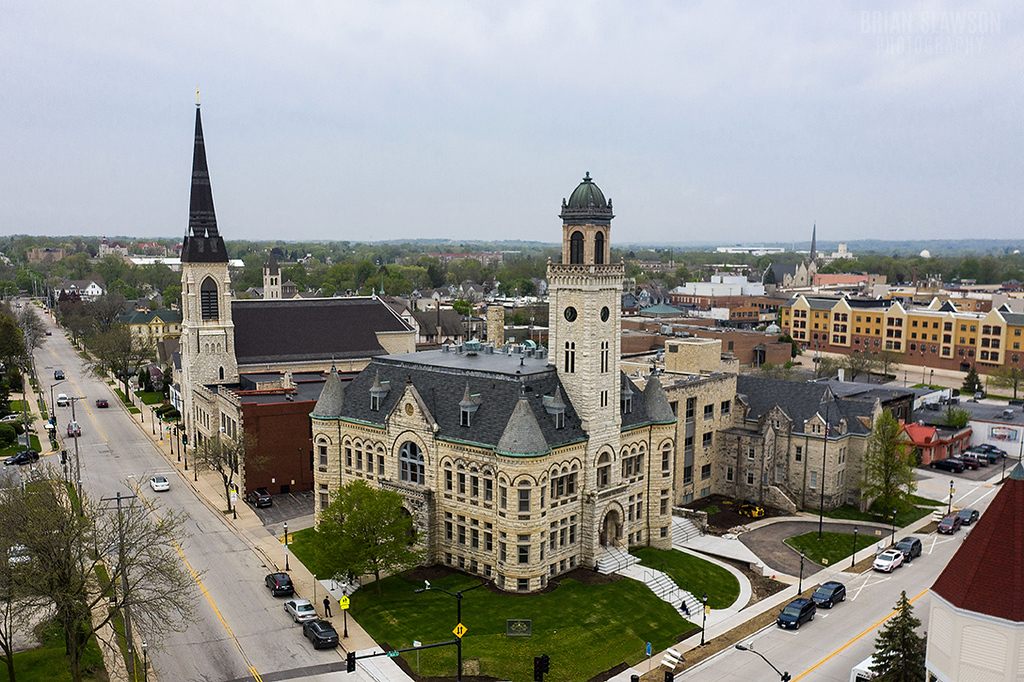 What is our style? Do we want a modern, historic, or rustic venue?
Choosing a wedding venue is about more than just the size and location; the feel of the wedding venue can be just as important. It's critical to choose a wedding venue that reflects who you are as a couple, both in style and atmosphere. This is a time for you and your fiancé to discuss each of your visions for your big day, as well as any preferences you must have.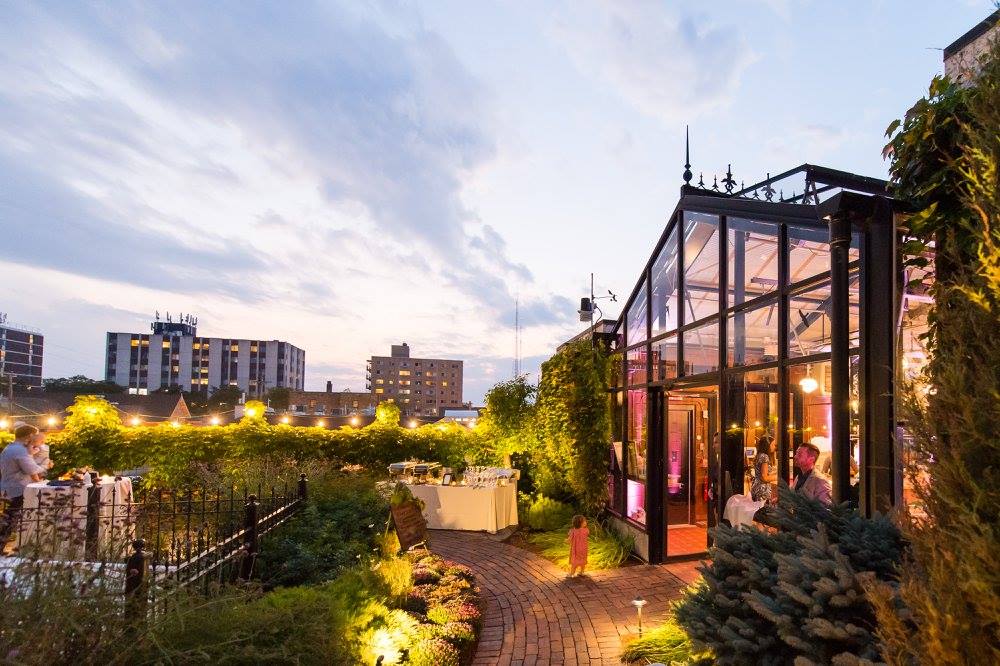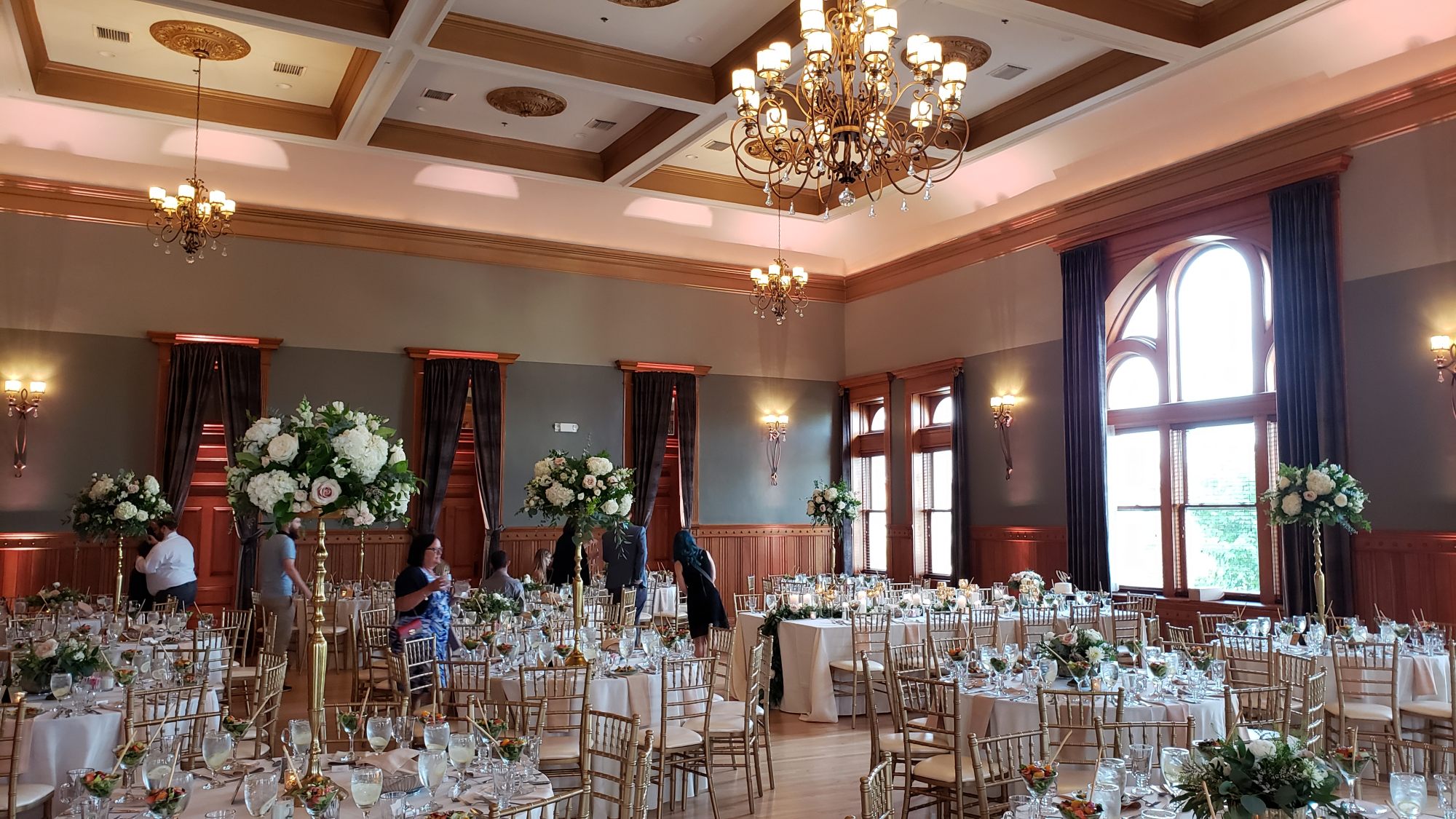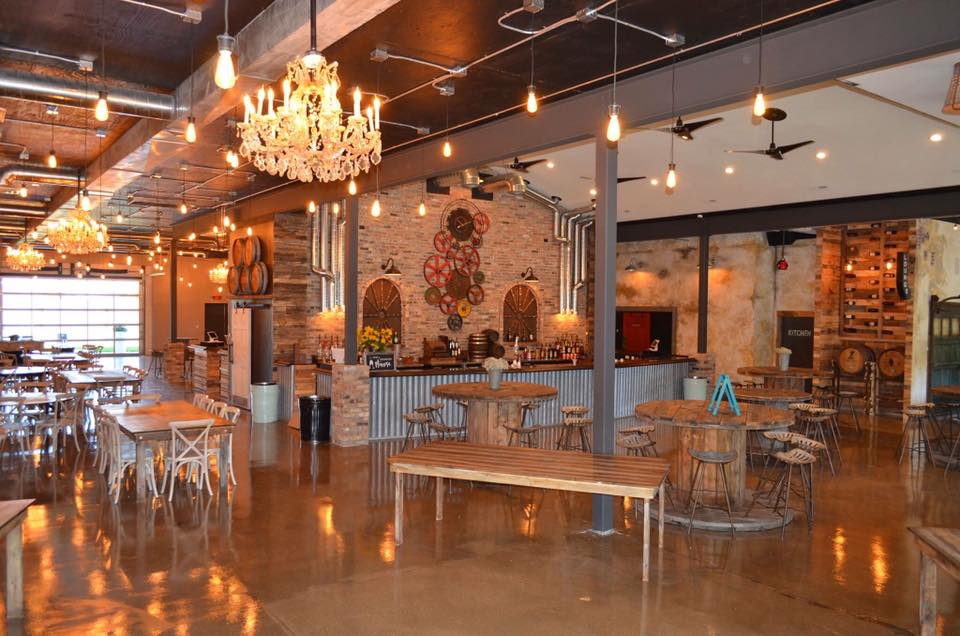 How many guests are on our guest list?
To be clear, you don't have to come up with an exact guest count. However, you should have an estimated number of guests when you contact a wedding venue. This question gives you and your fiancé the chance to discuss who you want to invite and how big of a wedding you want.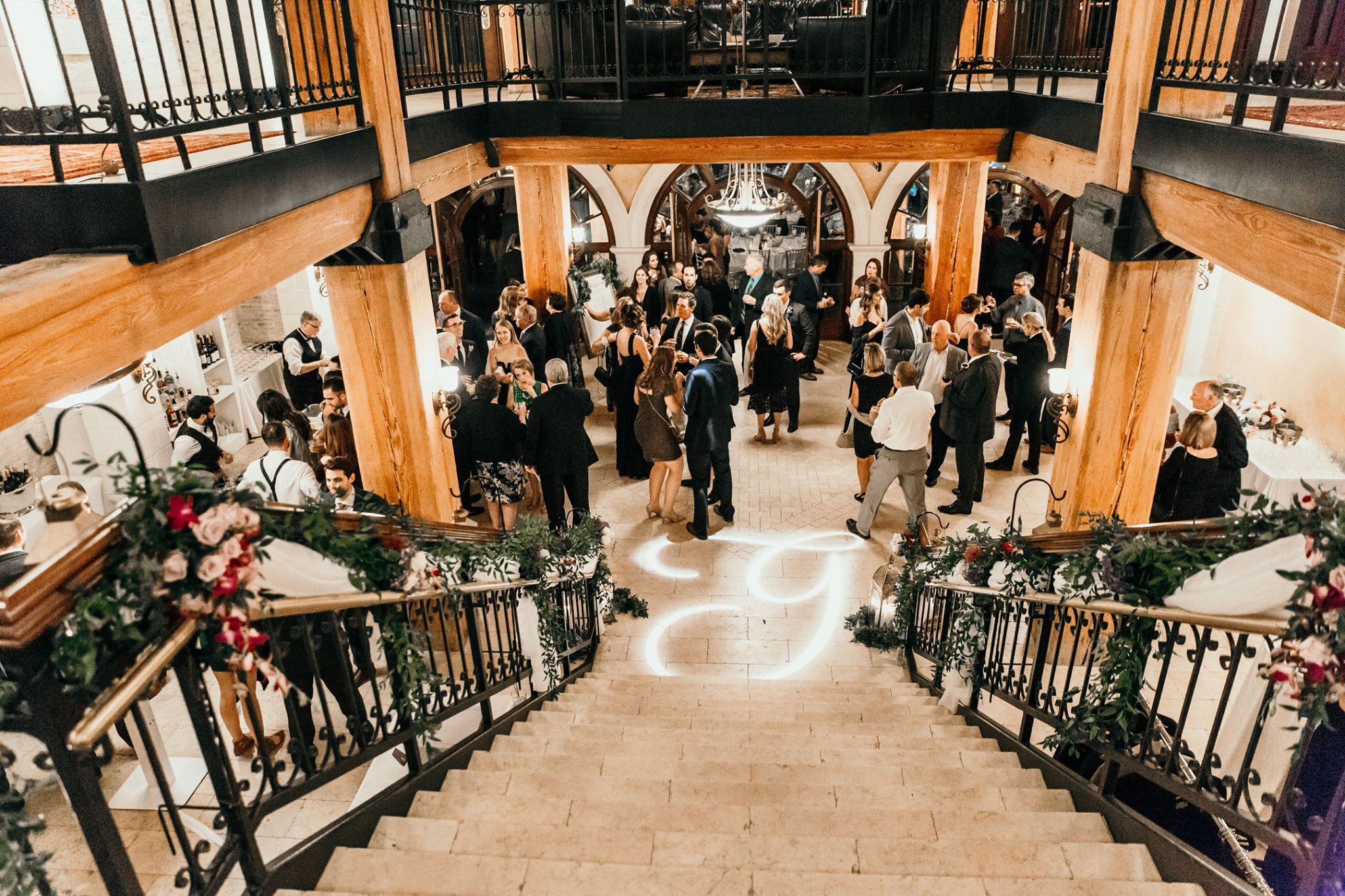 What is our budget?
This question helps narrow down the list of venues AND gives you a chance to discuss your finances. When setting a budget for the wedding venue, remember to allocate a majority of the funds for the items that make the biggest impact: venue, food, and beverages. (It may be helpful to use a wedding budget worksheet to organize your wedding budget.)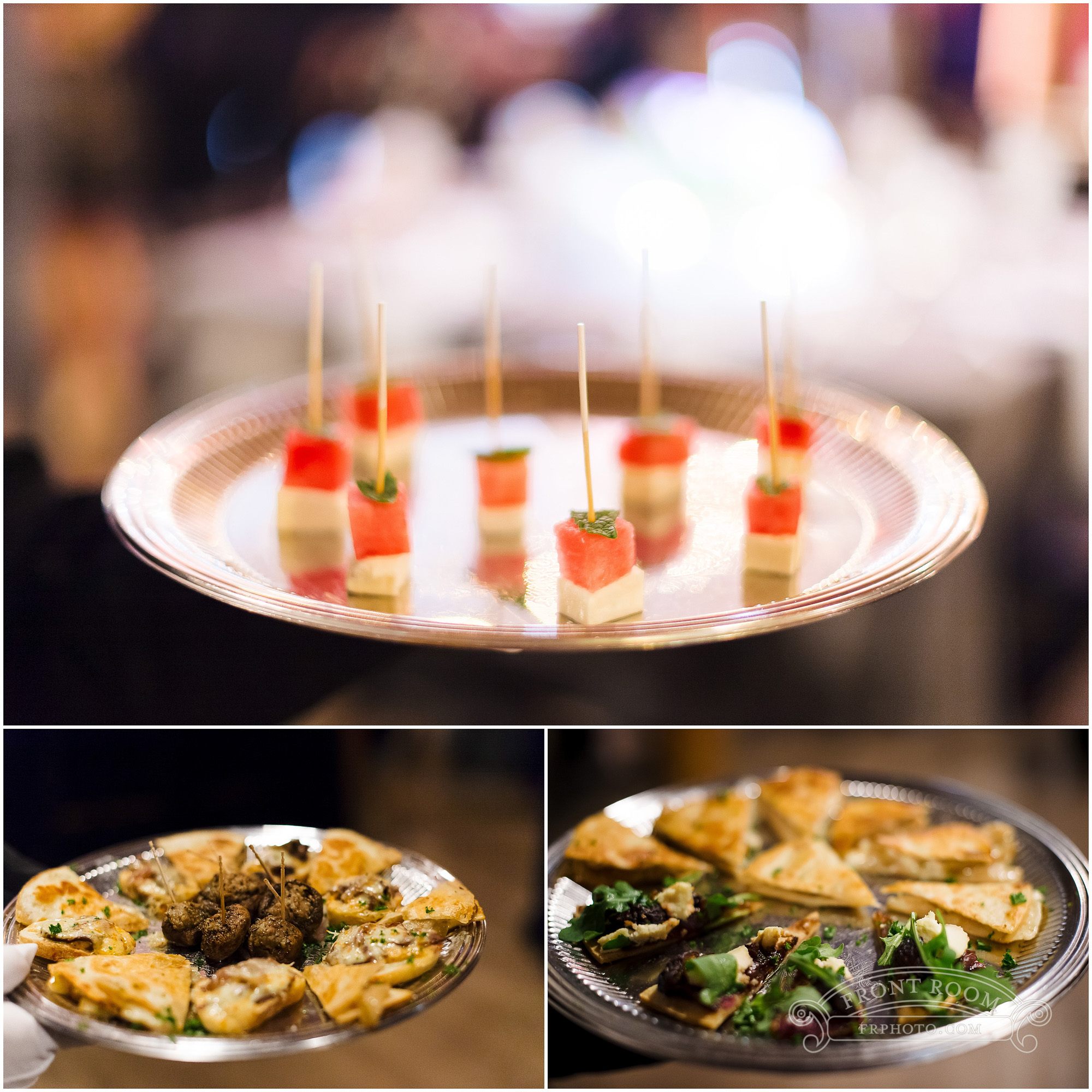 When do we want to get married?
Just like the guest list, you don't need to have an exact wedding date, but you should have an idea of the time of year or month. If you do have a set wedding date, you can use this question ("is the venue available on…?") to narrow down your options for a wedding venue. If you have a month or season in mind, you can use your flexibility as an advantage and ask for a list of dates available.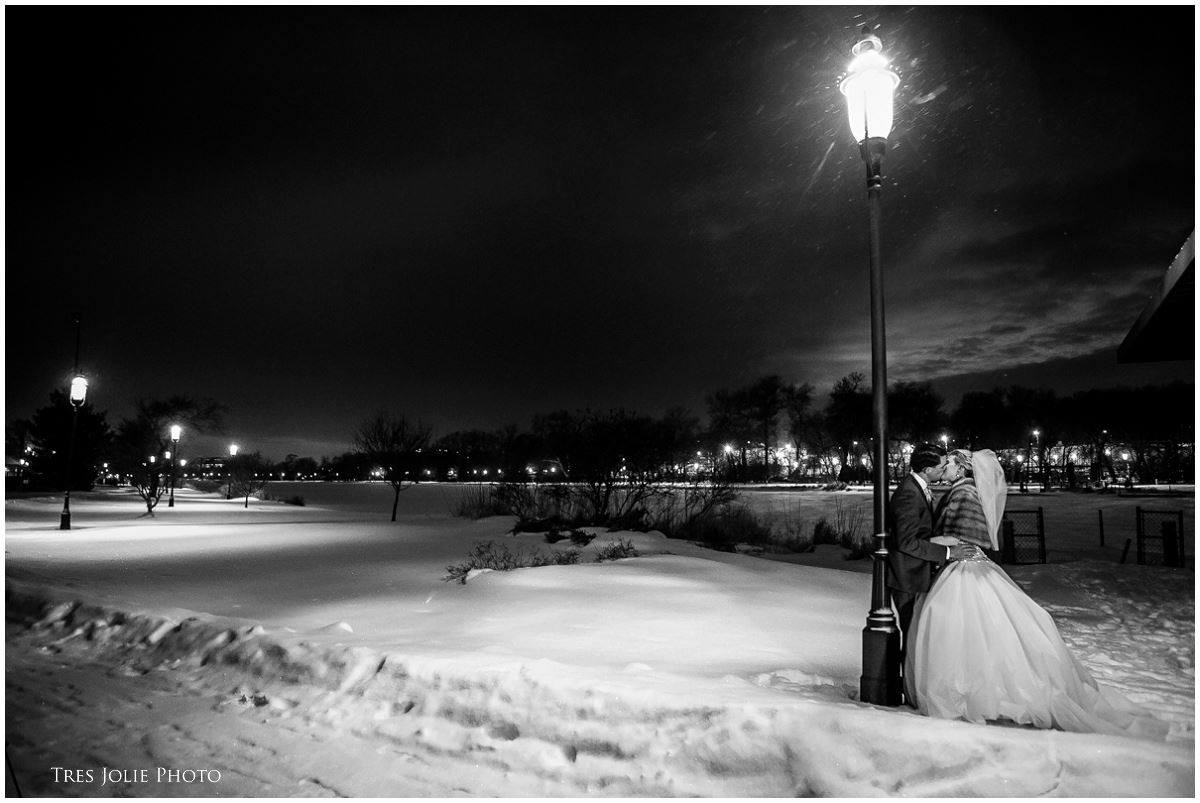 Summary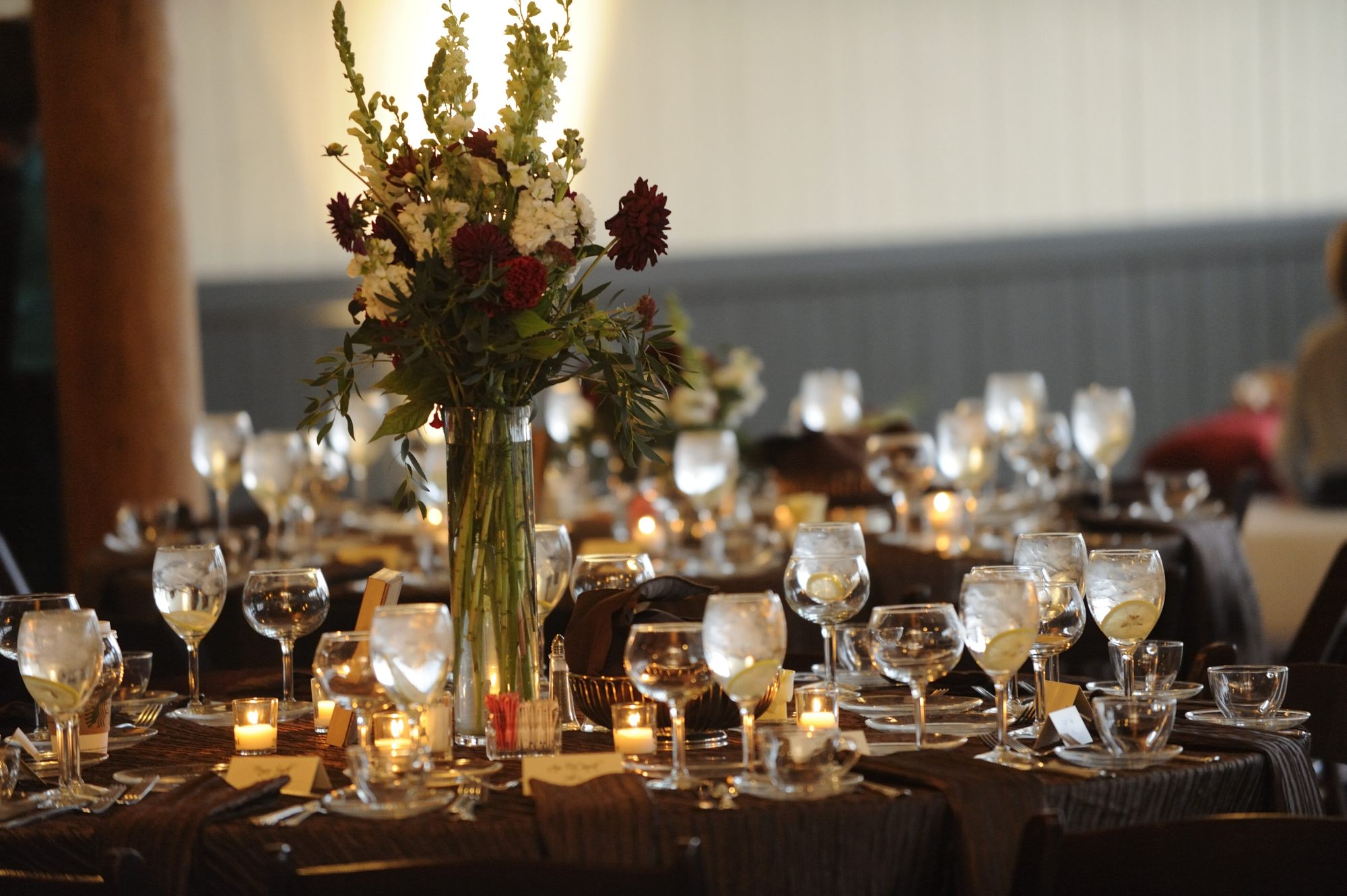 Article Name
How to Choose a Wedding Venue
Description
Questions that Help You Find the "One". Just like finding your spouse, there are so many wedding venues to choose from---but only one is right for your big day.
Author