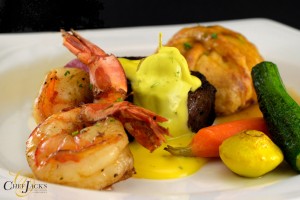 All Your Questions About Wedding Caterer Tastings Answered
A tasting with your caterer is one of the essential must do's on your wedding planning checklist (also one of the most fun!).
Wedding Caterer Tastings
A tasting with your caterer is one of the essential must do's on your wedding planning checklist (also one of the most fun!), making it imperative to know what to expect at the tasting and how to make the experience a successful one.
We've found that knowing what to expect at the actual tasting is only the tip of the iceberg in regard to questions about caterer tastings, so we compiled some of the most common questions we've heard through our 30 years of business—and what you can expect specifically from Chef Jack's at your personalized tasting.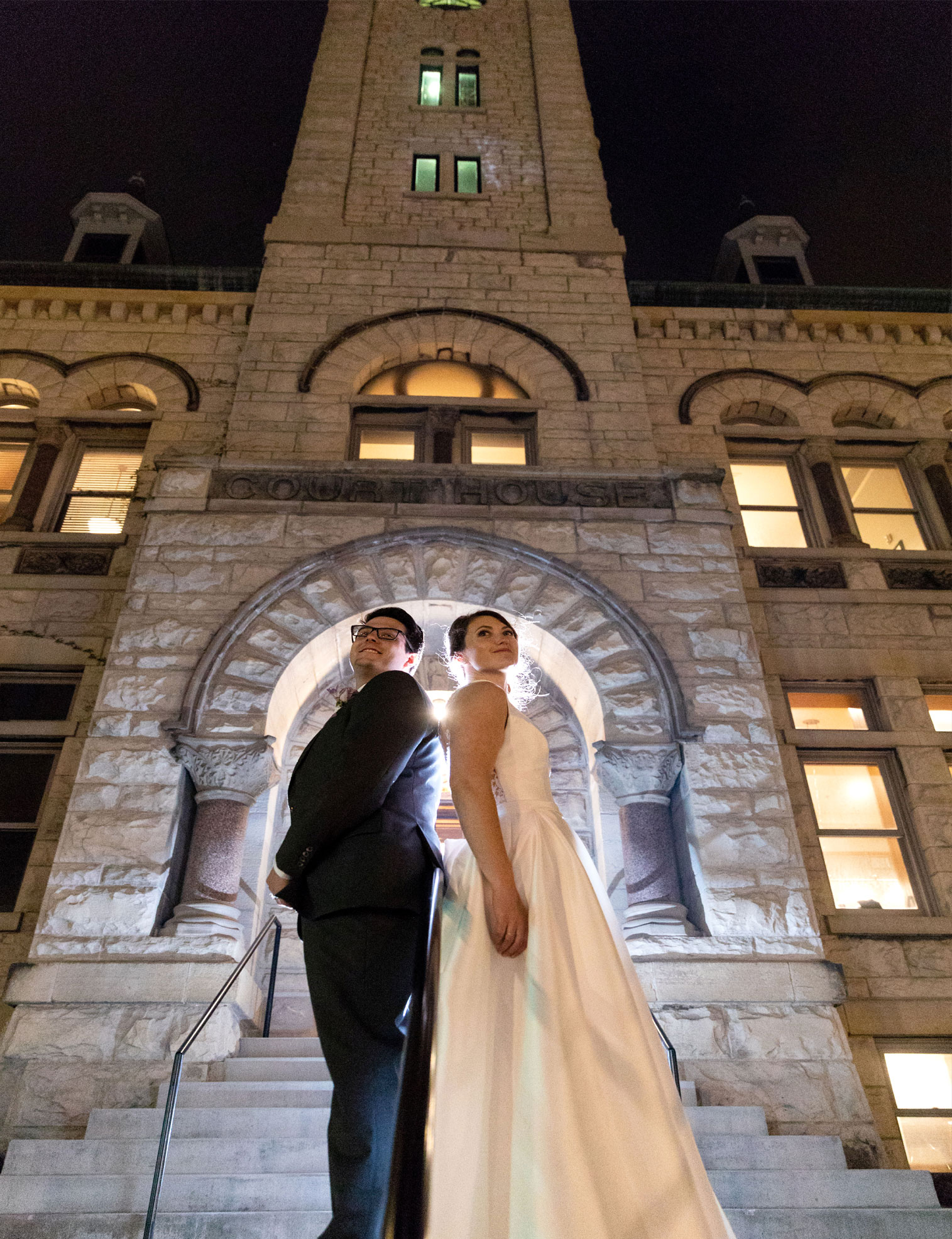 Why should I schedule a tasting with my caterer?
A tasting with your wedding caterer is about more than getting a free meal (though you should ask about price-see below).  Scheduling a tasting with your wedding caterer is important for two key reasons:
1) it allows you to sample the food and evaluate the quality.
2) a tasting is one of the important parts of communicating your preferences and building a relationship with your wedding caterer.
What is the cost of a tasting with a wedding caterer?
The answer to this common caterer tasting question depends on the catering service.  Very generally, there are three tasting policies set by caterers concerning cost:
charge for a tasting outright.
charge but apply the funds to the overall bill (if they are used to cater at the event).
offer a complimentary tasting.
Chef Jack's falls into the latter category, offering a complimentary tasting with a full meal and appetizers.  Contact Chef Jack's to schedule your complimentary tasting, and find out the full potential of our wedding catering services.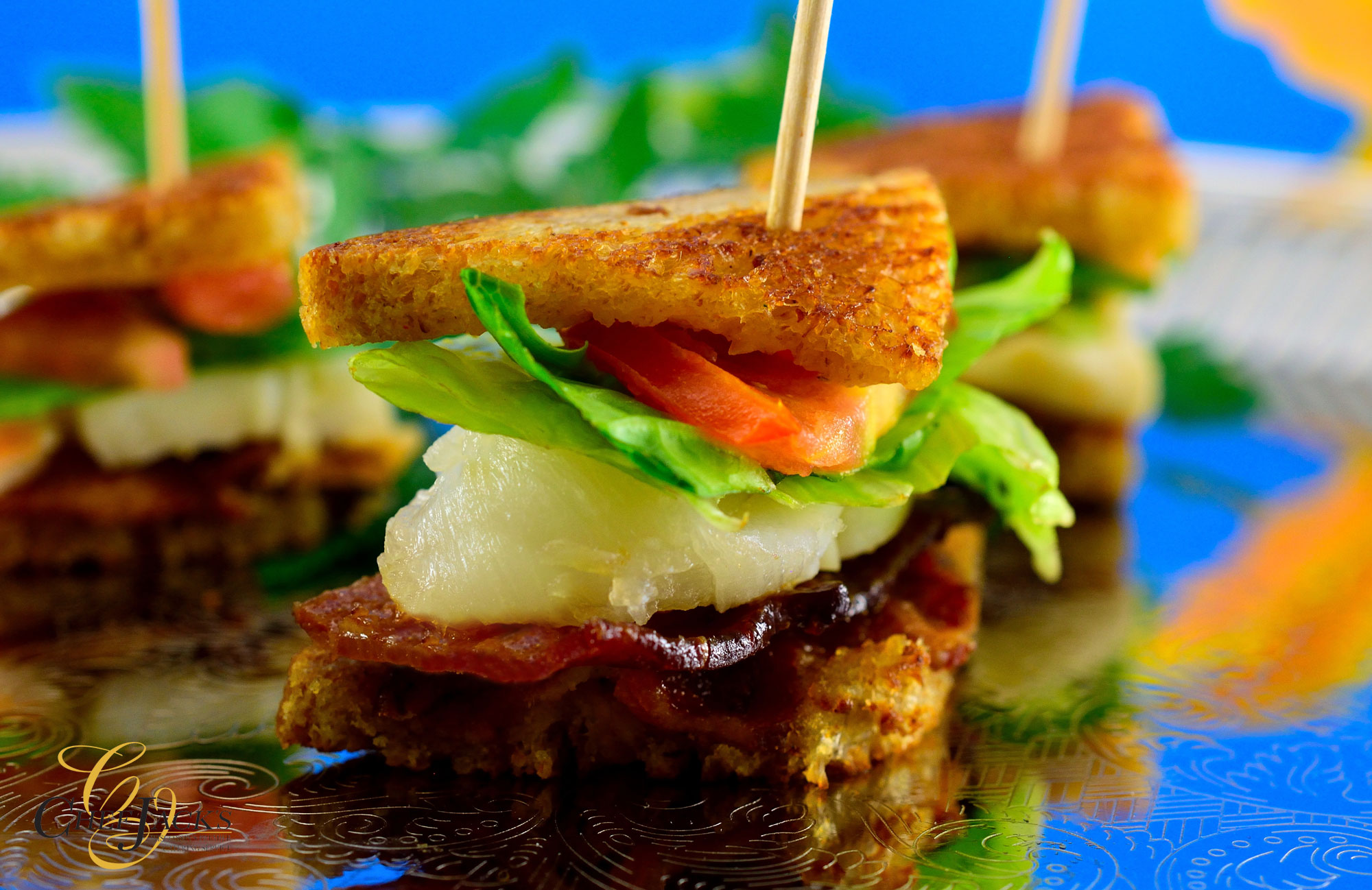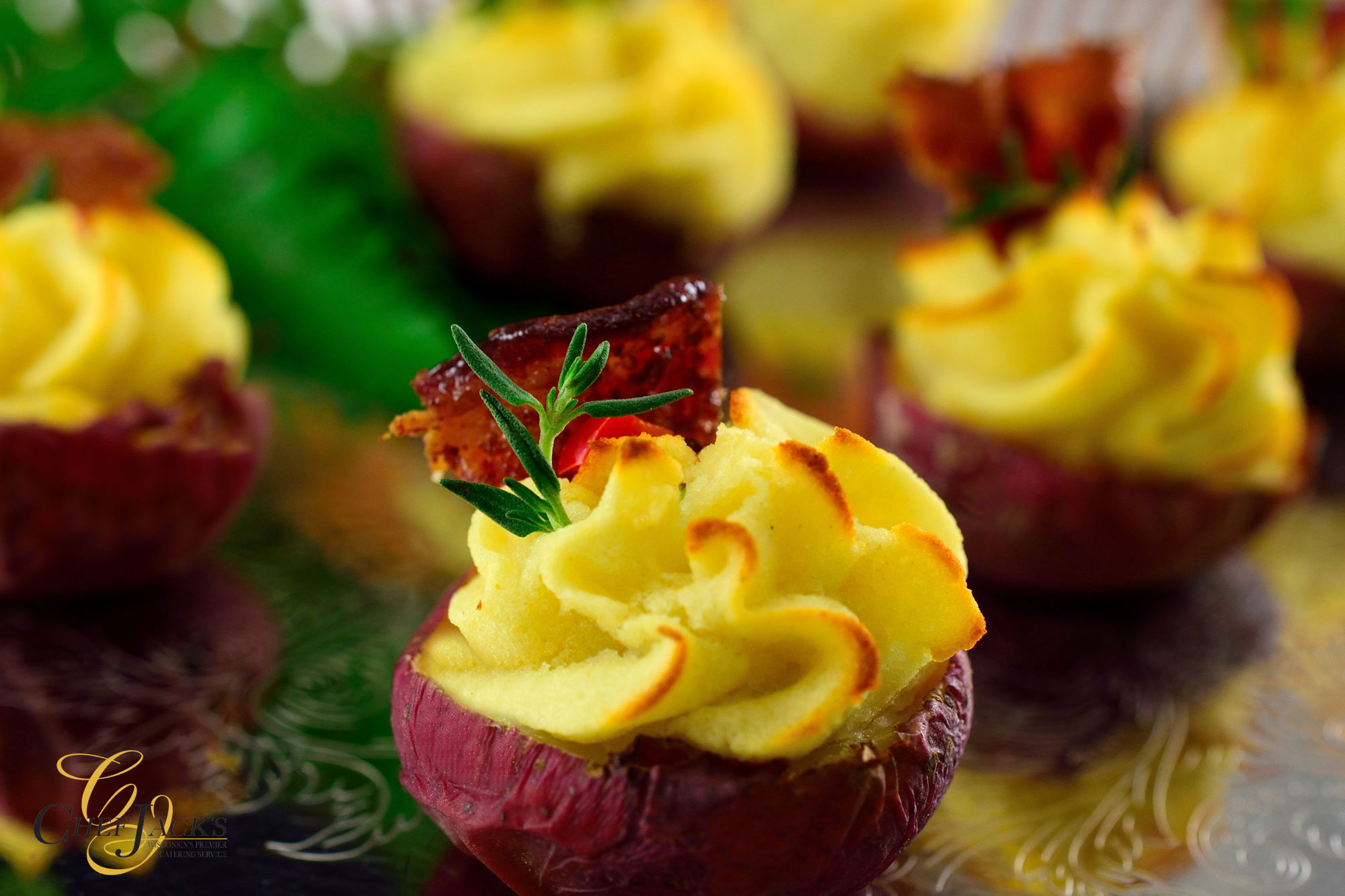 Do I need to sign a contract before the tasting?
Every caterer has a different requirement and process for their tastings.  Chef Jack's offers a complimentary tasting to couples that have signed a contract with their venue.
Can I bring other people to my tasting?
Again, this policy varies among caterers, so make sure you ask this question upfront when interviewing your caterers over the phone (ask your wedding caterer these questions).
At Chef Jack's, we set individual meetings with the couple and up to four additional guests (if needed).  If you are using a wedding planner, make sure to include them in your party; a tasting is a prime opportunity to get their input and set a menu that fits with the overall atmosphere and details you and your planner are working on.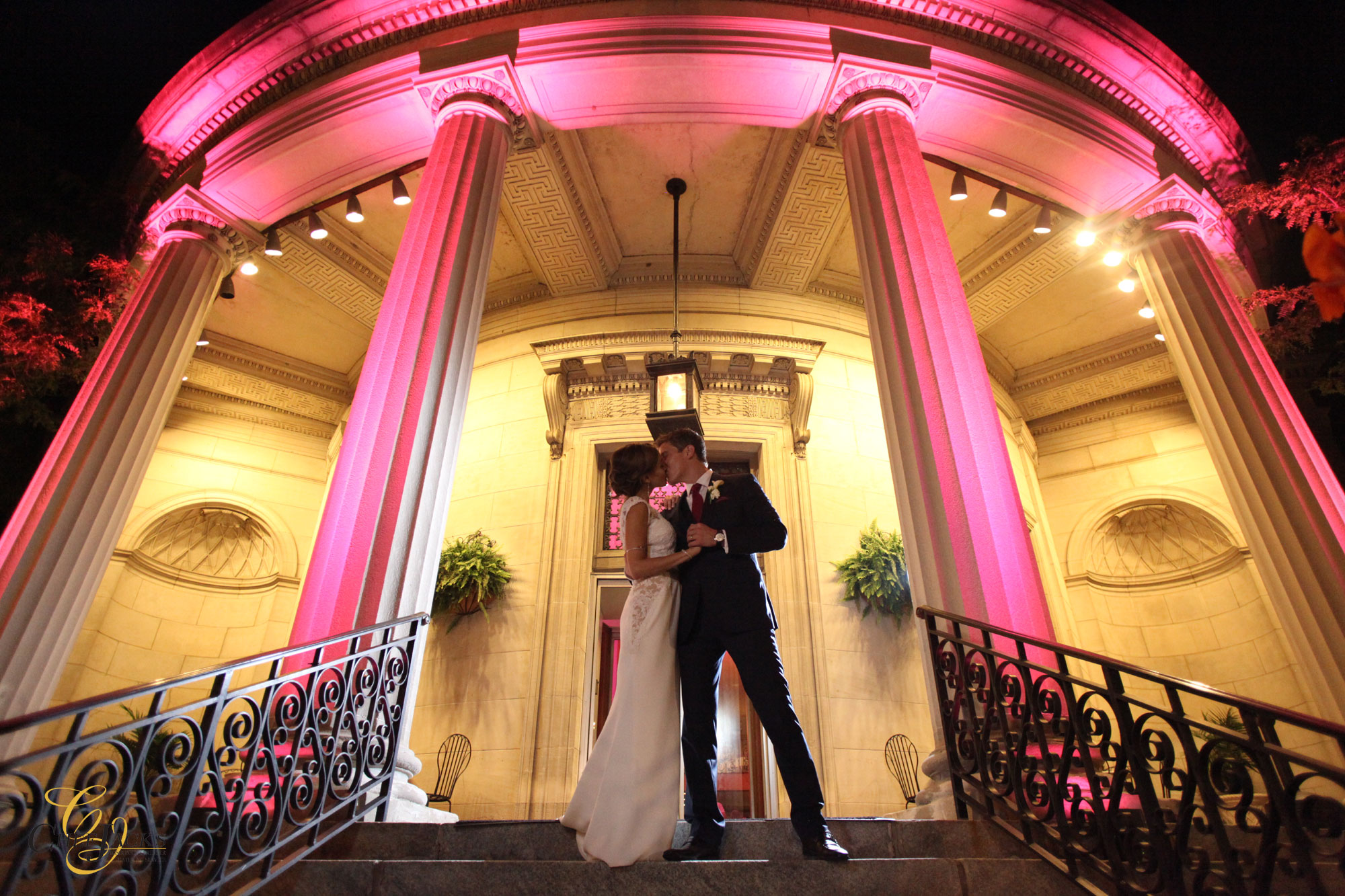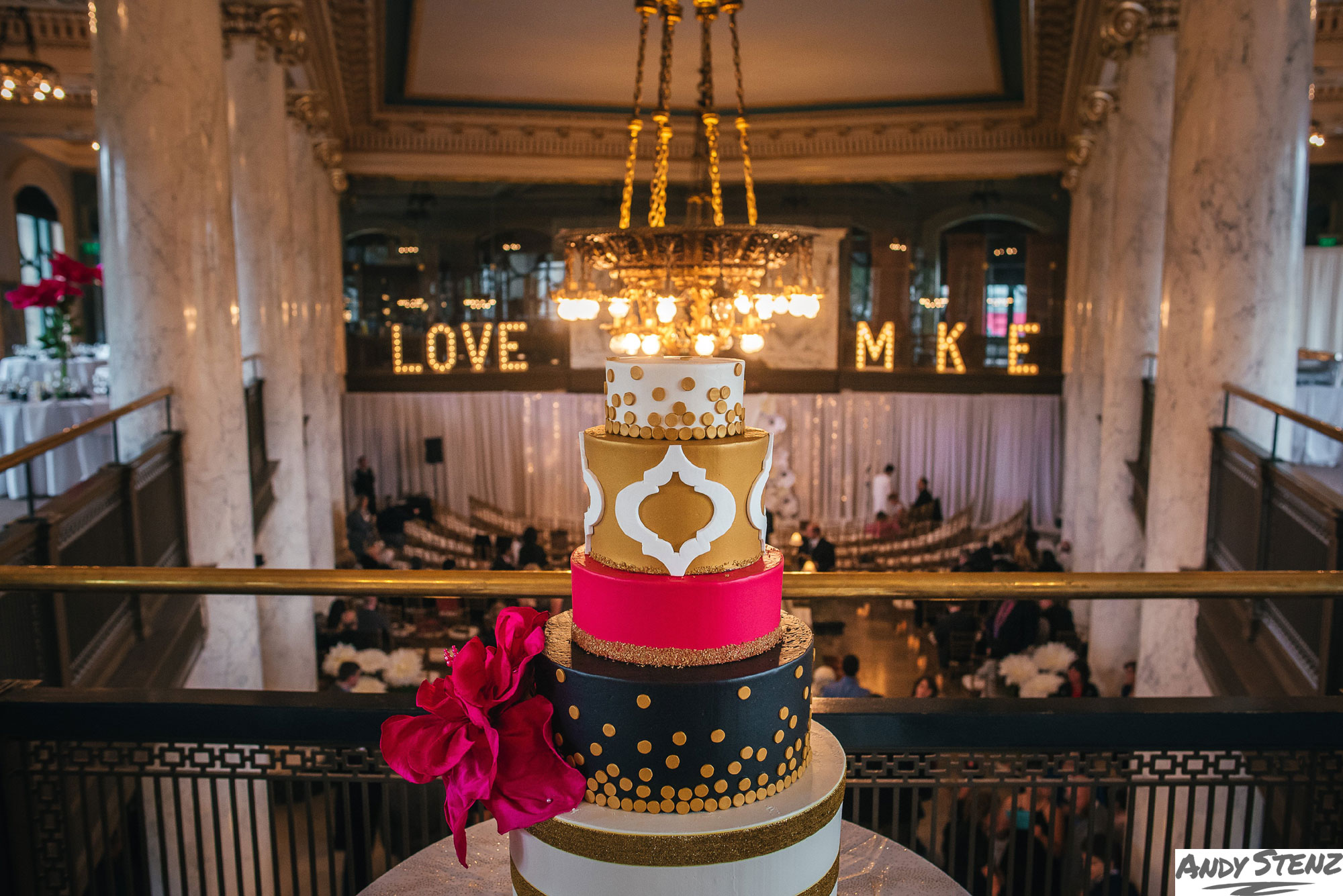 What should I expect at the tasting? (How do wedding tastings work?)
Your experience with your prospective caterer is going to vary depending on the catering service, but in general, a tasting is conducted in a group (with other prospective clients) or in a personalized setting.  Some caterers give you a general sampling of their dishes or appetizers, while others go all out with a full, personalized meal and table setting.
Whatever the setting, make sure you speak up about your preferences or make a list of what you like and don't like; this is essential to ensure that your wedding menu is personalized to your specific tastes and event.    
Bringing those generalities back to Chef Jack's, here is specifically what you should expect at one of our tastings:
Individual appointments.  We meet one-on-one with the couple and up to four additional guests (family members, etc.)
Appetizers and full meal served.  This way you get to experience the meal appearance, portion size, and taste.
Full meal and presentation experience.  We set a dining table with our included upscale china, glassware, and flatware.
Best practices shared.  For 30 years, we have been honored to serve at a variety of venues throughout Wisconsin.  We'd love to share our experiences at your specific venue and hear your ideas for your specific wedding venue, as well as discuss the details of your big day.  We share photos of our previous catered events at the venue. Remember, many venues were not designed for weddings.  We can help guide you on what works best at the venue.
Specifics set.  Preliminary timeline and menu is chosen at the food tasting; changes can always be made up until one month prior to the event.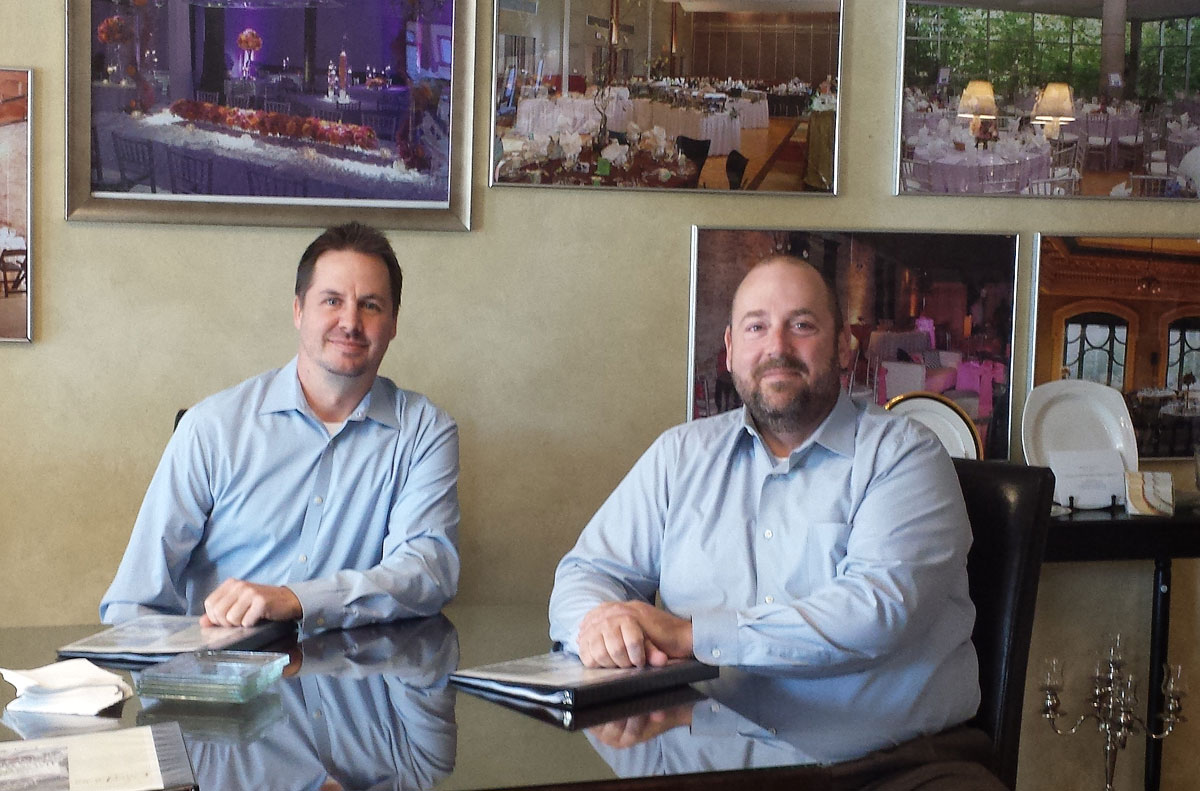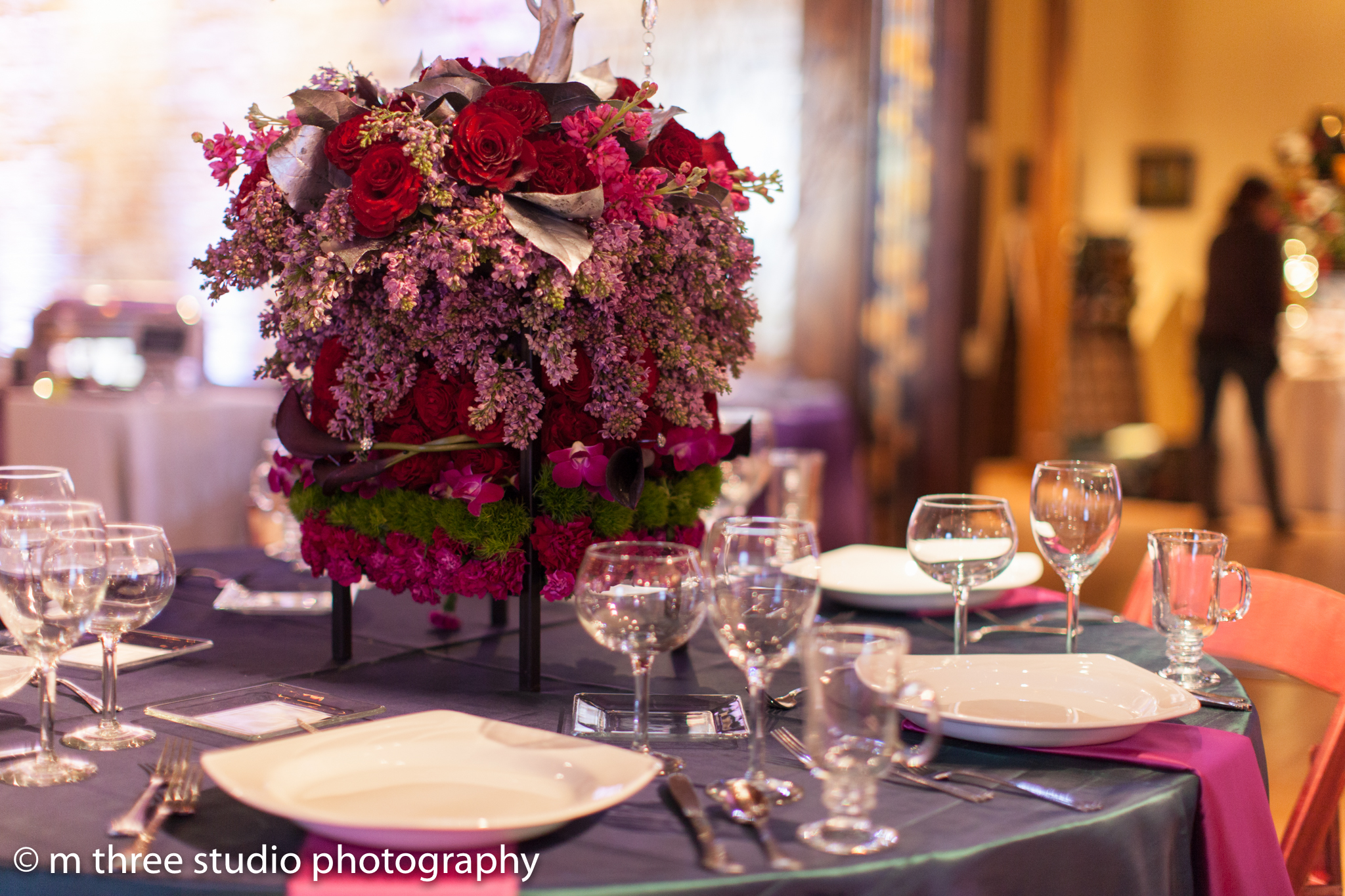 Have any more questions about what to expect at your tasting?  Contact us.  We're here to help and answer all your questions about tastings with your wedding caterer—and to make it as successful and enjoyable as your special day.
Summary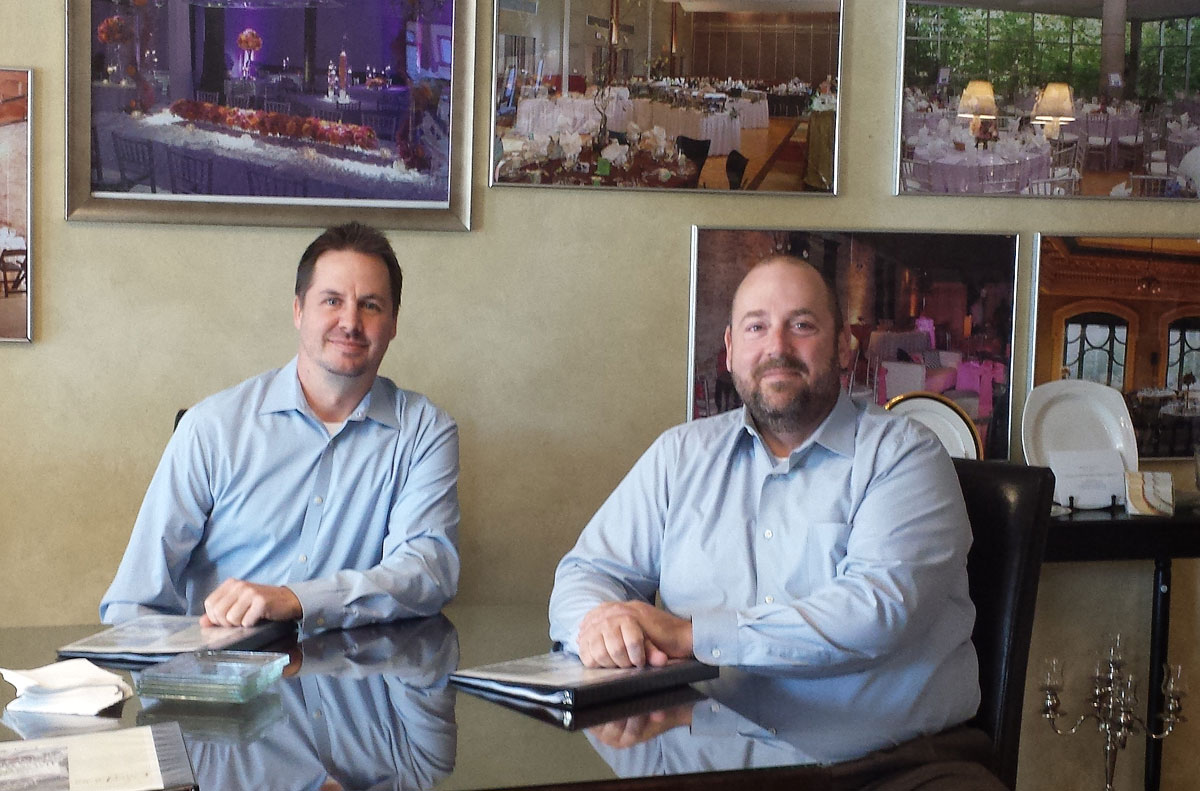 Article Name
Description
A tasting with your caterer is one of the essential must do's on your wedding planning checklist (also one of the most fun!).
Author