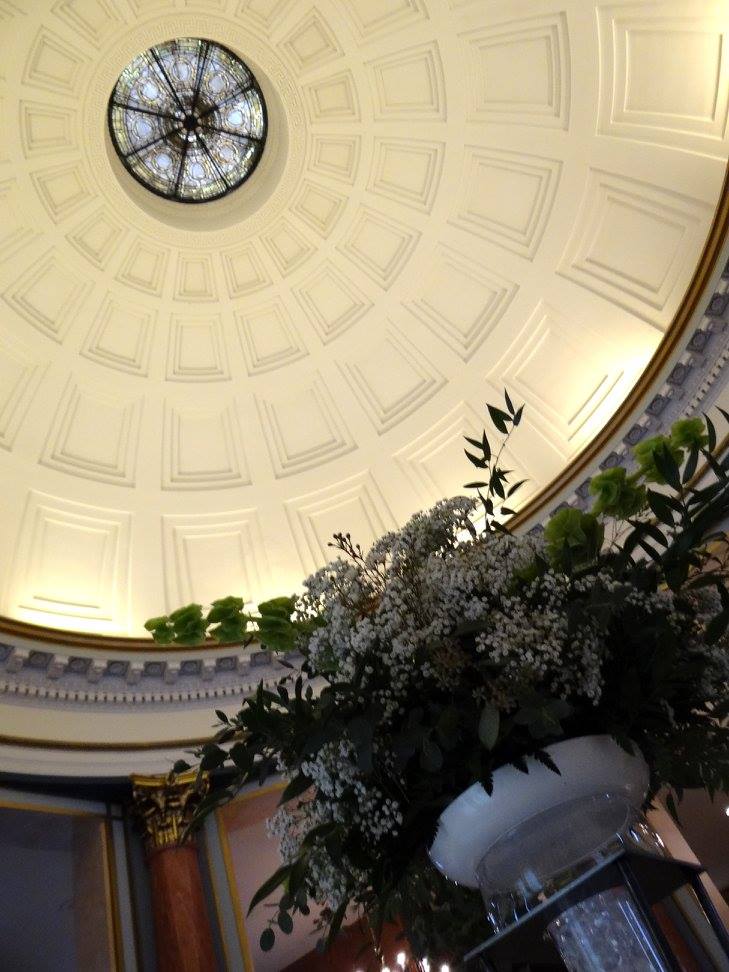 Top 8 Event Venues around Milwaukee, WI
Looking for the perfect event venue in Milwaukee, WI? Check out our guide to the top 8 venues in the area, with something for every occasion and style.
Milwaukee Venues
Milwaukee, WI, is a bustling city with plenty of options for hosting your next event, whether it's a wedding, corporate function, or private celebration. With so many choices available, it can be hard to know where to start your search. That's why we've put together this guide to the top 8 event venues around Milwaukee, all of which offer exceptional service, stunning settings, and unique amenities to make your event unforgettable.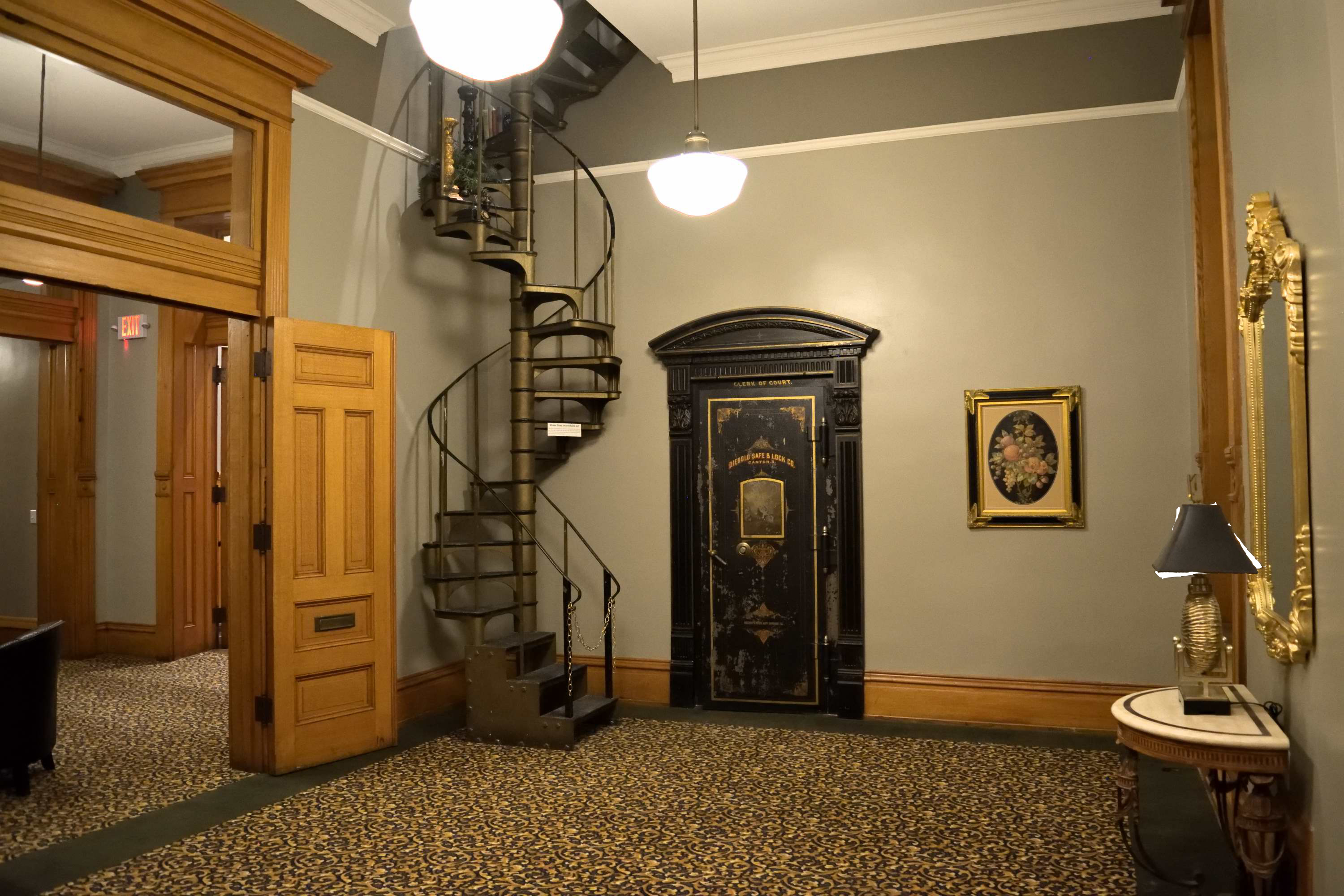 Historic Courthouse 1893
Historic Courthouse 1893 is a restored courthouse located in Waukesha County. This stunning venue features elegant architecture, stained glass windows, and a grand staircase, making it a perfect setting for weddings, galas, and other formal events.
History: In 1893, Waukesha County built an impressive Richardson Romanesque style Courthouse.  The building was recently transformed back to its original beauty.
Seating: 300
Cocktail Reception: 350
Website: https://www.courthouse1893.com/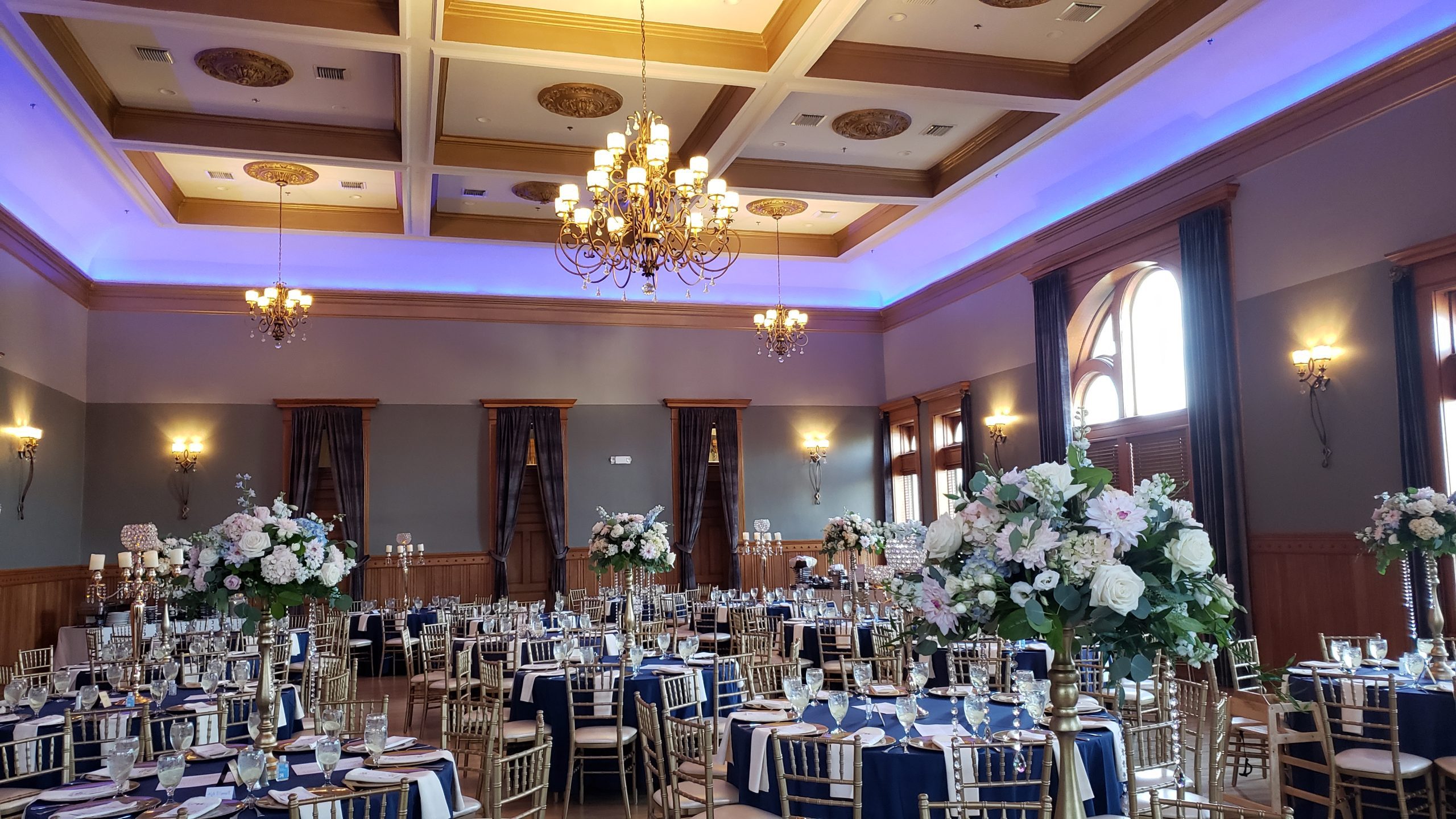 The Gage
The Gage is a chic and trendy event space located in the heart of West Allis. With its unique combination of exposed brick walls, hardwood floors, and a private outdoor patio, The Gage is a versatile venue that can accommodate a wide range of events, from intimate corporate meetings to large-scale wedding receptions.
The venue's sophisticated design and sleek furnishings create a stylish and contemporary atmosphere that is perfect for any occasion. The Gage's outdoor patio is a standout feature, providing a picturesque setting for cocktails and socializing in the fresh air. The space can accommodate up to 300 guests and also features state-of-the-art audiovisual equipment, making it a popular choice for corporate events and presentations.
In addition to its stunning event space, The Gage also offers top-notch catering services, providing delicious cuisine to complement any event. Their professional team of event planners and coordinators are dedicated to ensuring that every detail is taken care of, from customized menu options to décor and lighting.
Whether you're hosting a small gathering or a grand celebration, The Gage is the perfect venue to create unforgettable memories. With its stylish ambiance, exceptional service, and convenient downtown location, The Gage is sure to impress your guests and make your event a success.
Seating: 300
Website: www.thegagemke.com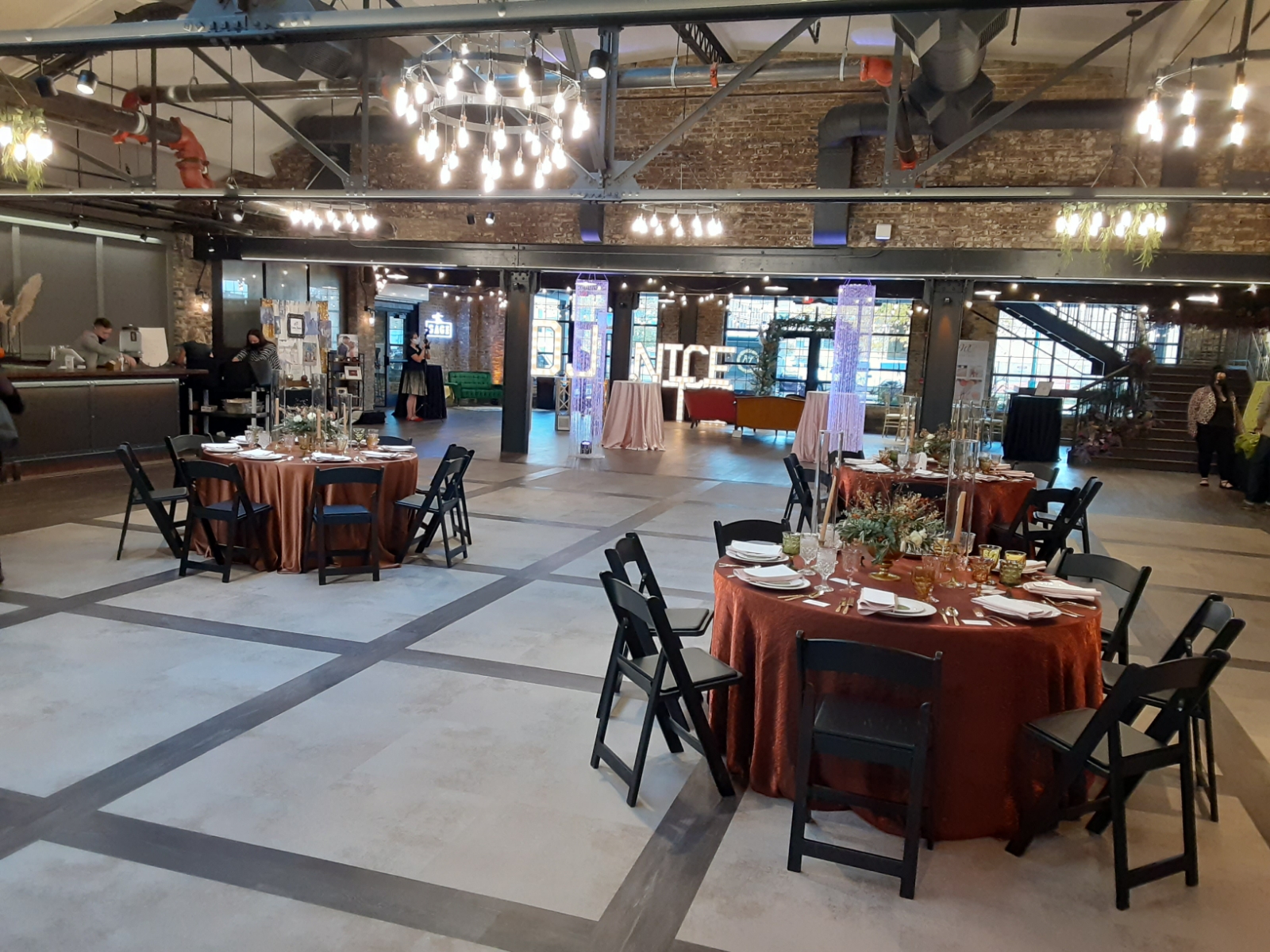 Rustic Manor
Rustic Manor is a stunning barn venue located in the tranquil countryside just outside of Milwaukee. Nestled amidst acres of rolling hills and lush greenery, Rustic Manor is the perfect choice for those seeking a picturesque and idyllic setting for their wedding or special event.
The restored barn at Rustic Manor exudes rustic charm and elegance, featuring original timber beams, stunning chandeliers, and spacious indoor and outdoor areas that can accommodate up to 300 guests. The venue's outdoor areas are particularly noteworthy, with beautiful grounds providing the perfect backdrop for a romantic and memorable event.
The venue also offers a variety of customizable packages to meet the specific needs of each client. The Rustic Manor team works closely with clients to ensure every detail is taken care of, from catering to décor and entertainment, ensuring a flawless and unforgettable event.
In addition to its beautiful and versatile event spaces, Rustic Manor also offers a range of accommodations for out-of-town guests, including a charming bridal suite and a cozy groom's room. With its stunning natural beauty, unparalleled hospitality, and attention to detail, Rustic Manor is a top choice for those seeking a rustic yet elegant venue for their wedding or special event.Seating:300
Website: www.rusticmanor1848.com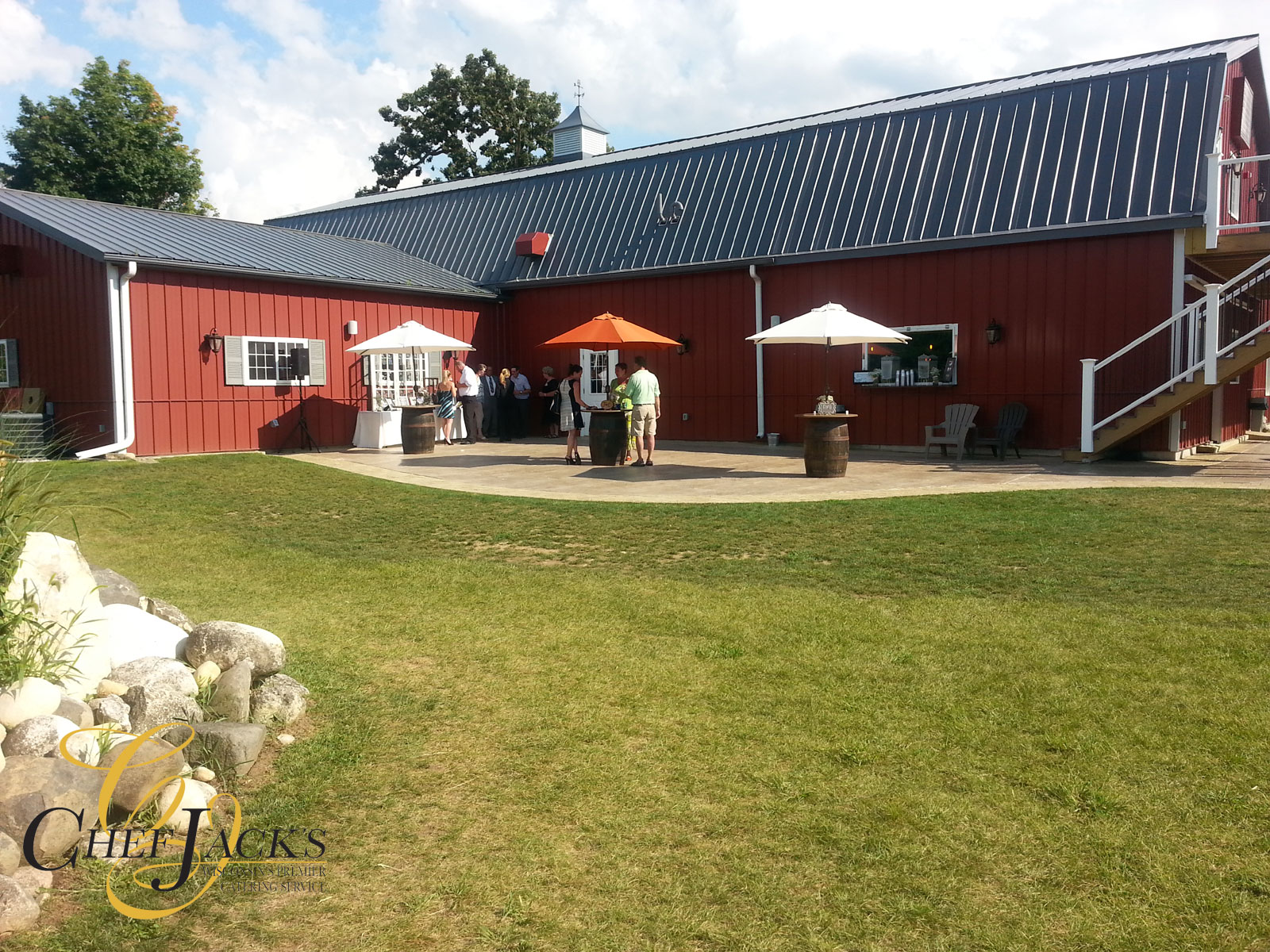 Riverwalk Milwaukee
Riverwalk is a scenic event space located along the Milwaukee River. This venue features a private deck, a riverwalk path, and stunning views of the city skyline, making it a perfect setting for weddings and other private events.
History: Black Swan Milwaukee Riverwalk is situated in Milwaukee's Historic Third Ward and was built in 1896.  The space has been transformed into a stunning building with a unique style.
Seating: Riverwalk 300
Website: https://www.blackswanmke.com/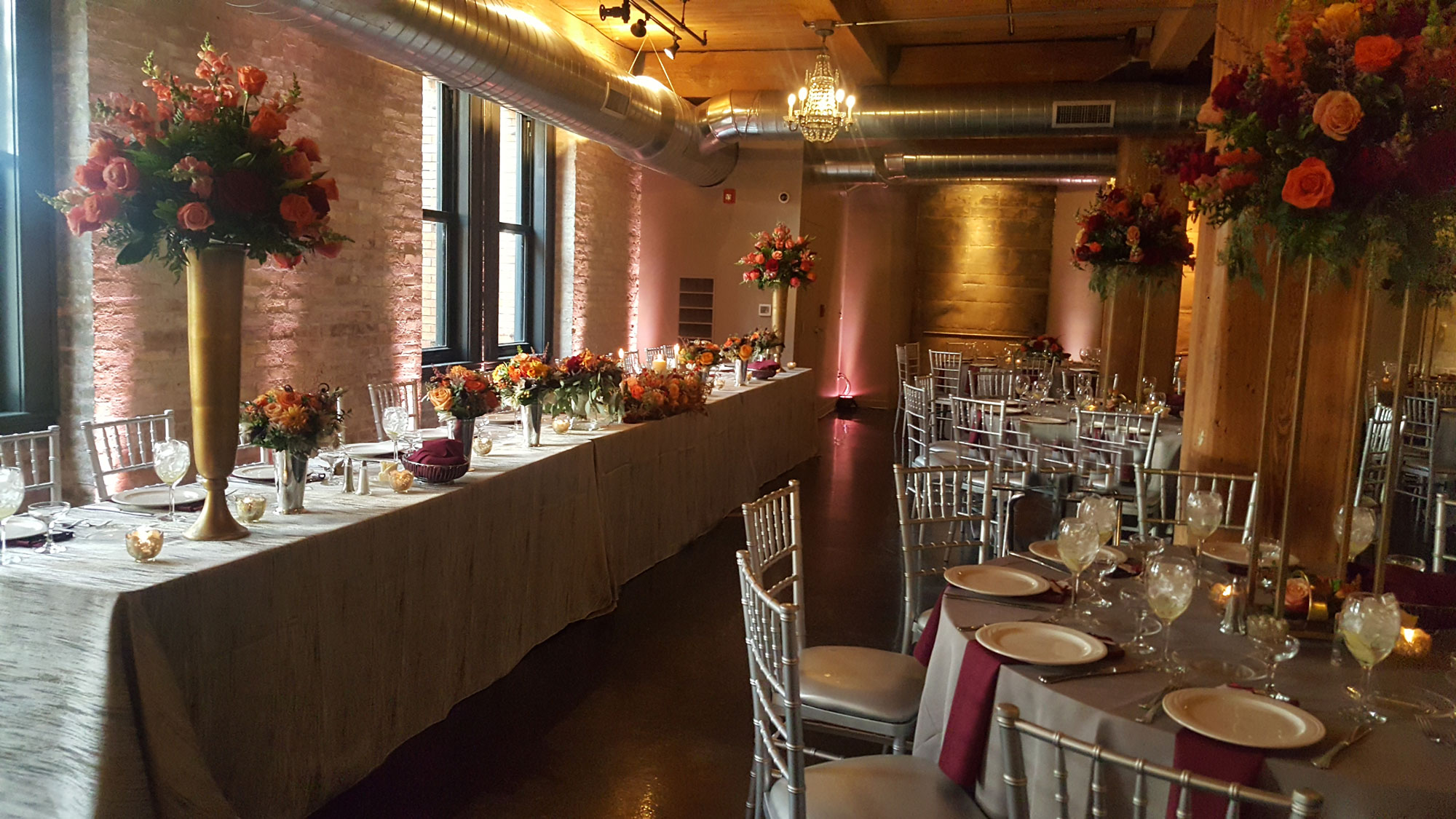 Pritzlaff Building
The Pritzlaff Building is a historic industrial space that has been transformed into two premier event venues. With over 20,000 square feet of space, these venues offer a range of options for events of all sizes, from intimate gatherings to grand celebrations. The venues boast exposed brick walls, hardwood floors, and soaring ceilings that create an industrial chic atmosphere.
History:  The Pritzlaff Building has come a long way since it was built as Pritzlaff Hardware.  The building now consists of two spaces full of unique architecture and modern details.
Seating: 50-350
Cocktail Reception: 50-600+
Website: https://pritzlaffevents.com/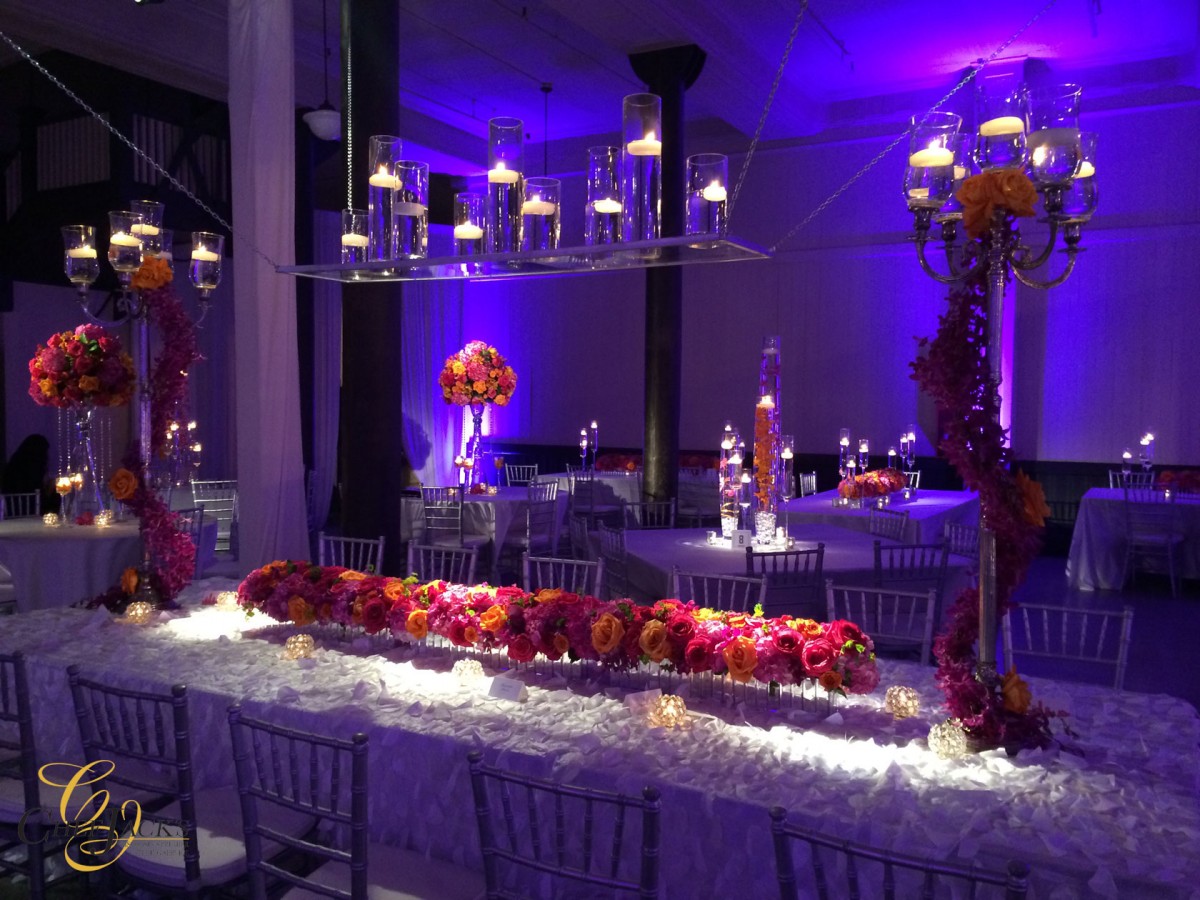 The Atrium
The Atrium has an urban industrial like feel incorporating the elegance your wedding deserves.  The space provides beautiful modern touches with a gorgeous skylight.
The unexpected feature of the rooftop space, is breathtaking with the gardens overlooking the Village. It is sure to put your guests in awe. A stunning setting for your ceremony or cocktail hour.
History: The Atrium is located in Shorewood, WI and was previously a restaurant.  After extensive renovations and remodeling, the building was given new life as a premier event venue.
Seating: 250
Website: https://www.theatriummke.com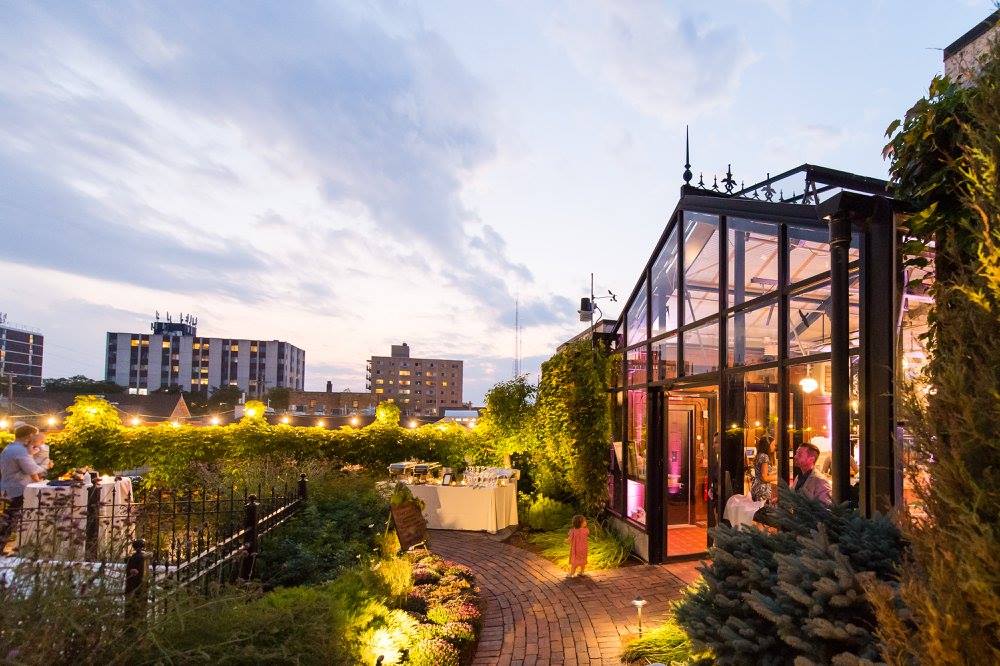 Mercantile Hall
Mercantile Hall is a building rich in history.  The honey-colored hardwoods floored paired with the imperfect brick walls make this a striking historic wedding venue.  With wonderful lighting and lofted ceilings, this venue has an urban, industrial feel in a small-town setting.
History: Mercantile Hall has been the address for many different businesses in downtown Burlington for more than 120 years. Even though the building was the site of a fire in 2014, the original hardwood floors were restored to their natural beauty.
Seating: 250
Website: https://www.mercantilehall.com/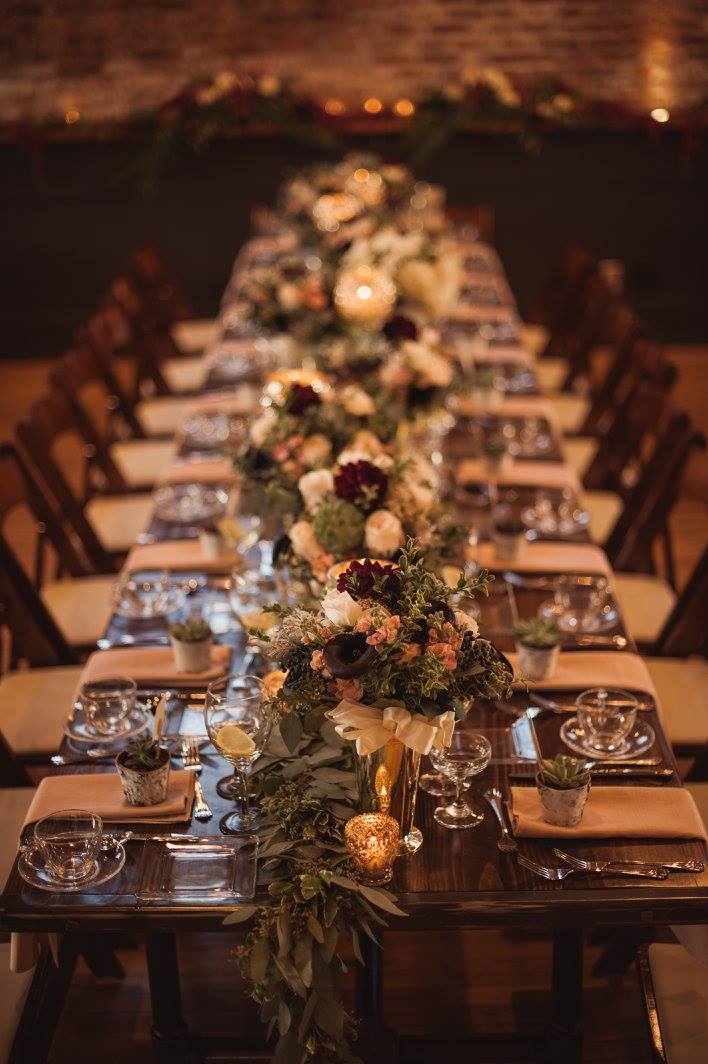 Ivy House
The Ivy House is located in Milwaukee's Fifth Ward. This venue provides a whole new take on combining natural elements with urban style.  The venue spruces up a unique industrial space with wood and greenery.  Even the green exterior is one-of-a-kind.
Seating: 250
Cocktail Reception: 300+
Website: http://ivyhousemke.com/