Summer Wedding Cuisine that'll Wow Your Guests
There are a variety of reasons we all look forward to summer: warm weather, vacations, special events…and (of course) the food.
Summer Wedding Cuisine
We Midwesterners partake in some of the most delicious cuisine during the summer, with fresh vegetables and mouth-watering desserts that just scream summer fun.  Why shouldn't the menus for our summer weddings do the same?
We'll kick start your summer wedding menu planning with some of our favorite summer wedding menu ideas that'll get your juices (both in your mind and mouth) flowing—as well as your guests on your big day.  (And this is just the tip of the iceberg; contact us for more ideas for your summer wedding menu!)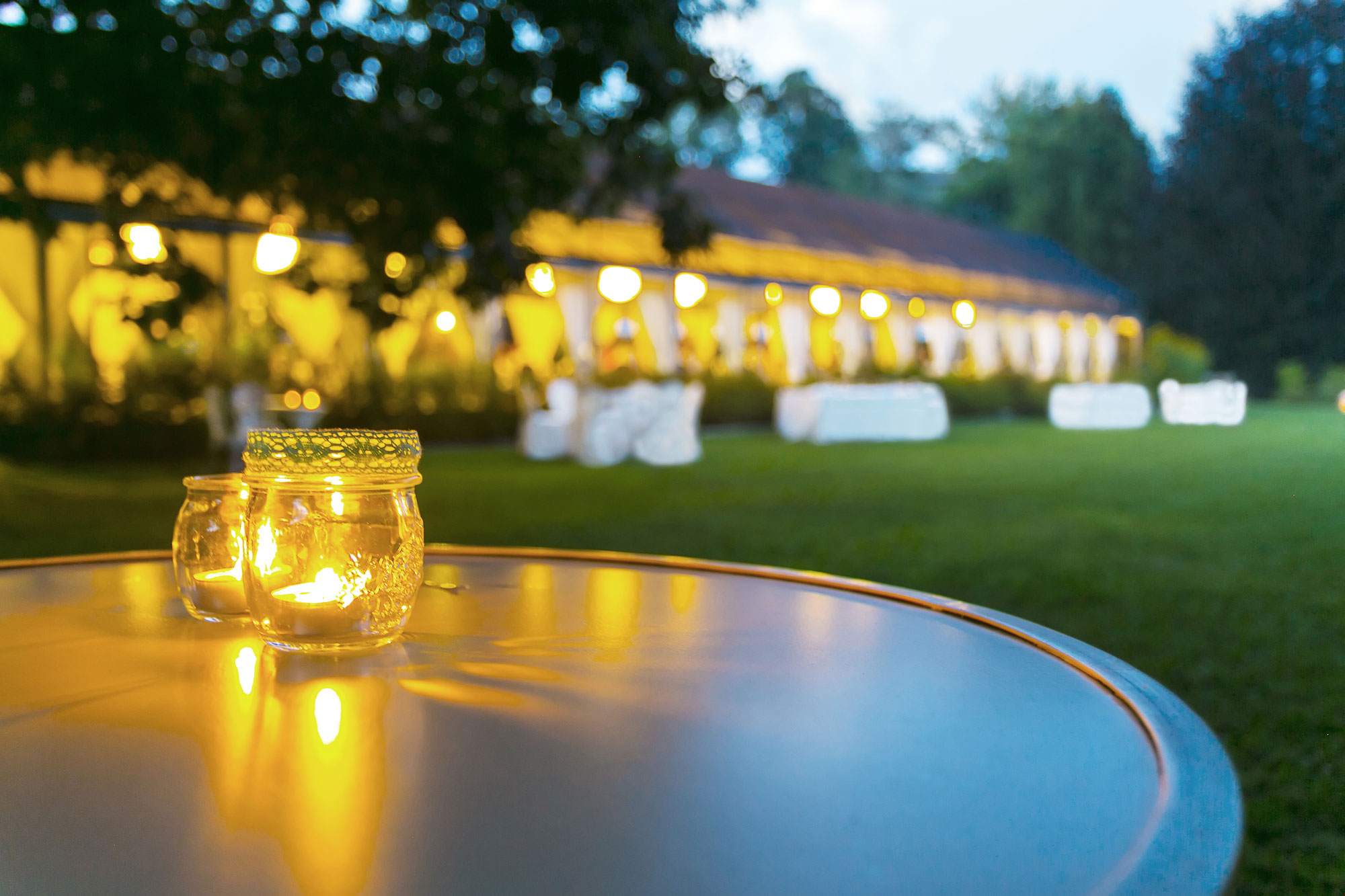 Mason Station
We admit it.  As children, we ate our dessert first…so why not start with one of our favorite sweet summertime dishes?  Our mason station with jars of cherry and peach pies and s'mores (as good as s'mores made over the summer camp fire!) certainly fits the bill—and can create quite the sweet summertime sensation for your guests.
Pineapple Rumaki
Sweet and flavorful. This appetizer is one of our favorite summer appetizers, and is sure to be one of the favs (and raves) of your wedding guests.
Cucumber Gazpacho Shooters & Garden Skewers
There's nothing more summer than fresh vegetables straight from the garden or bought from your neighborhood farmer's market.  Make an excellent first impression with your guests with appetizers made from fresh summer produce.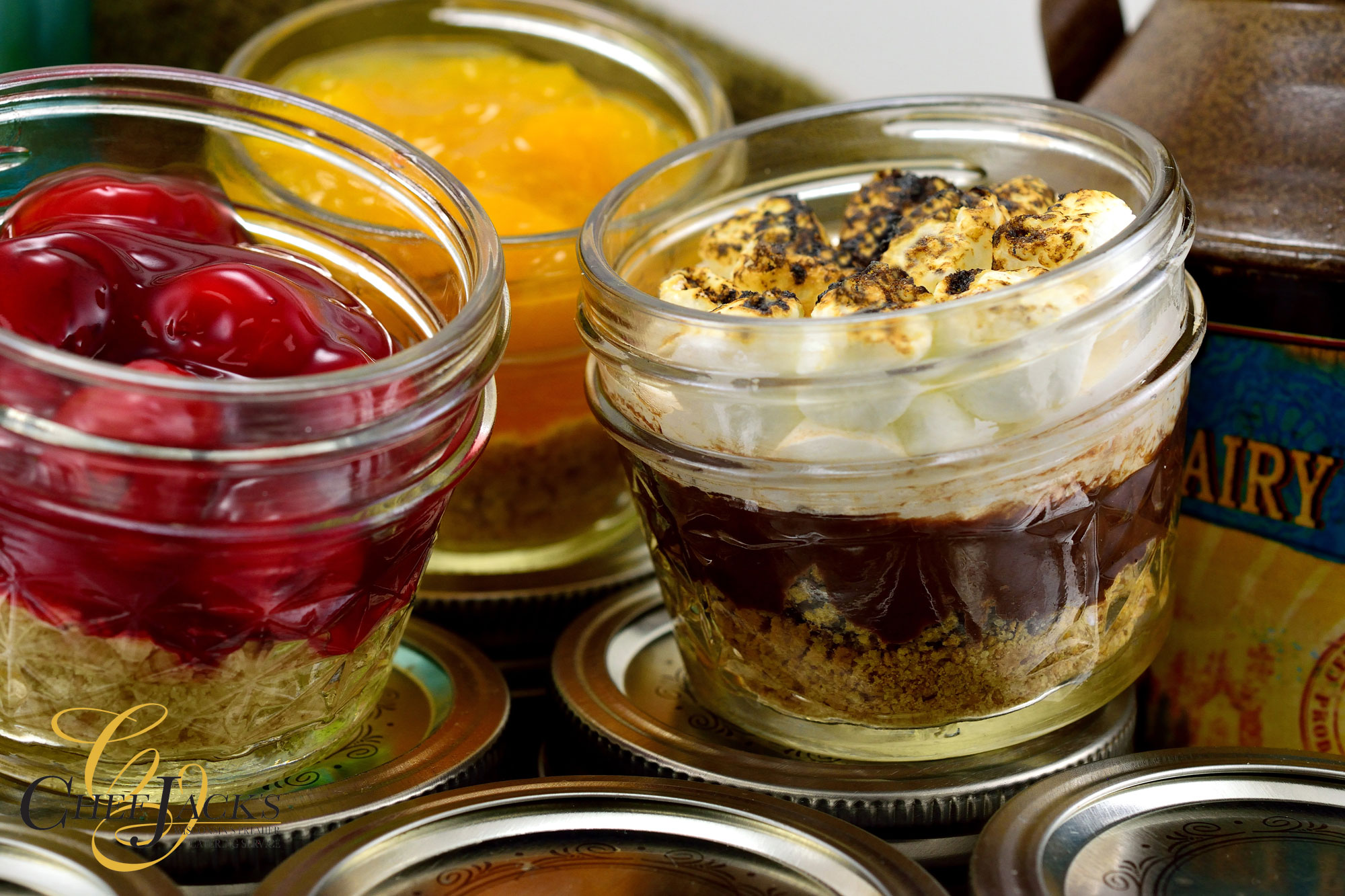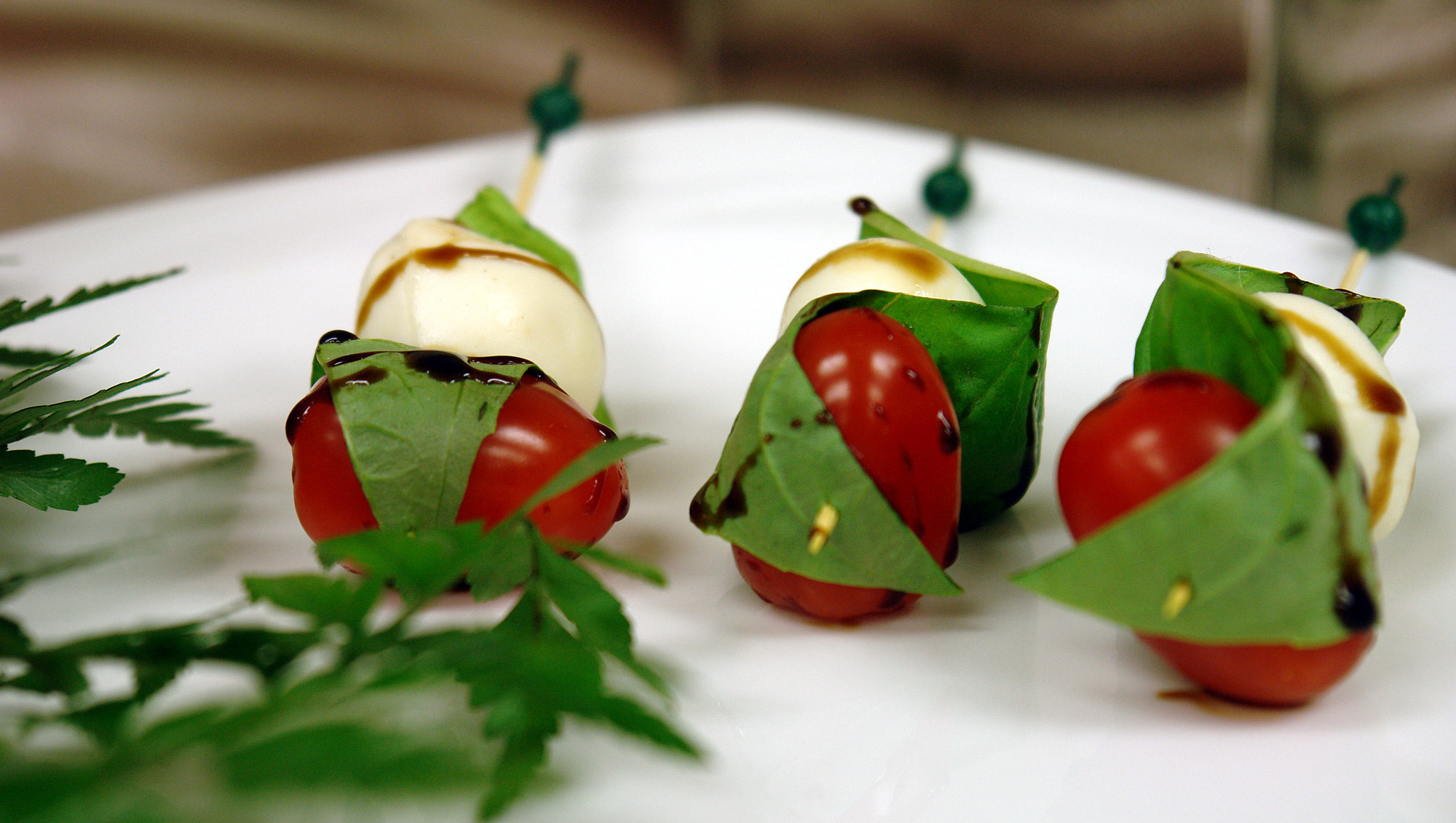 Signature Salad
Summer and salads go hand in hand.  Add in strawberries, mandarin oranges, and red onions, and you've got a summer 'must have' menu item for your wedding.
Asparagus Tie
This side dish is better than asparagus from the garden.  Our tender asparagus with a summer squash tie is a summer wedding crowd pleaser.
Citrus Glazed Shrimp
This is one of our favorite summer main courses: a refreshing and light shrimp entree atop Jicama Slaw that leaves your taste buds begging for more.  The bonus: the tangy glaze makes you feel like you are enjoying a beautiful summer day in the islands.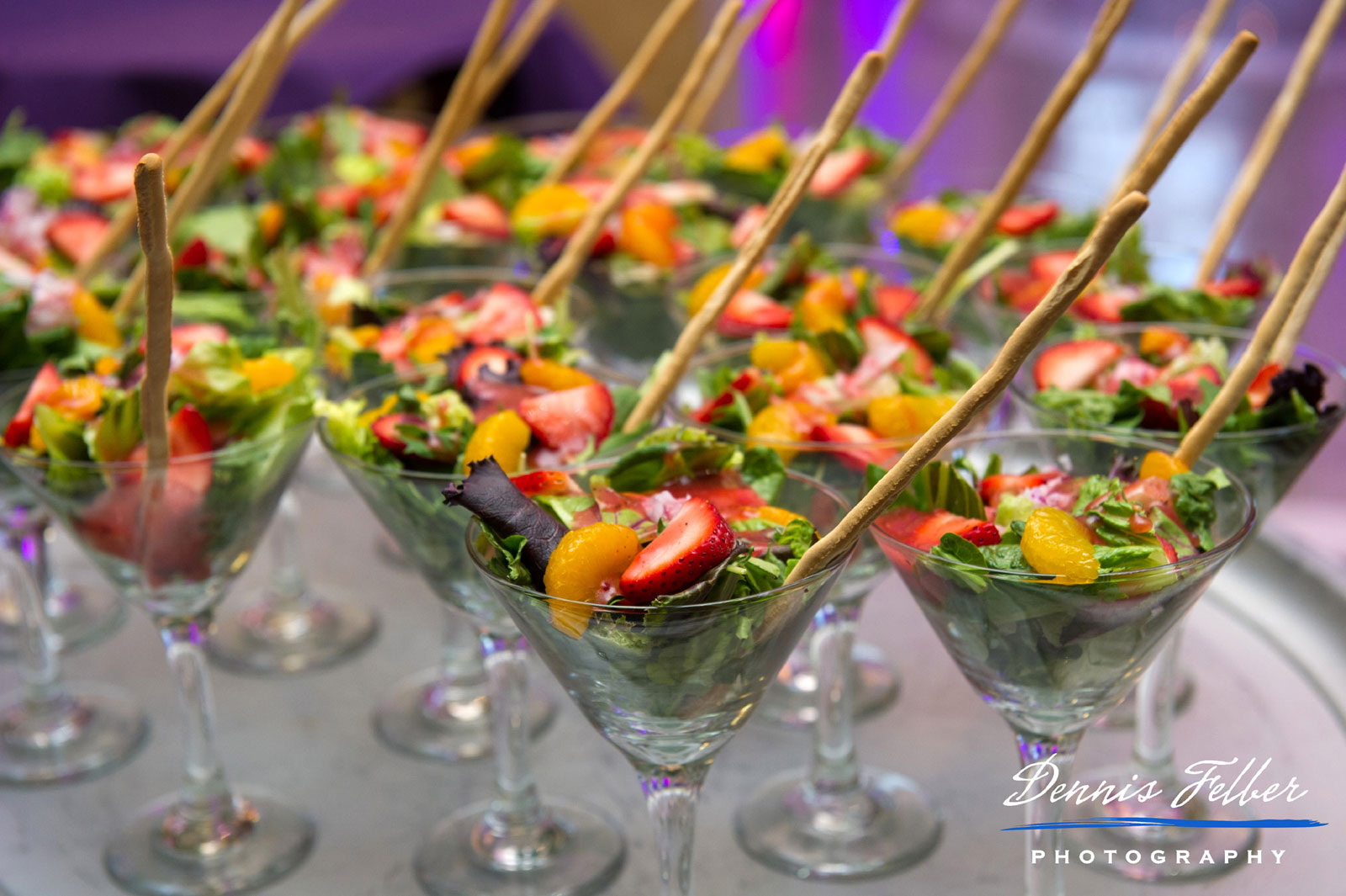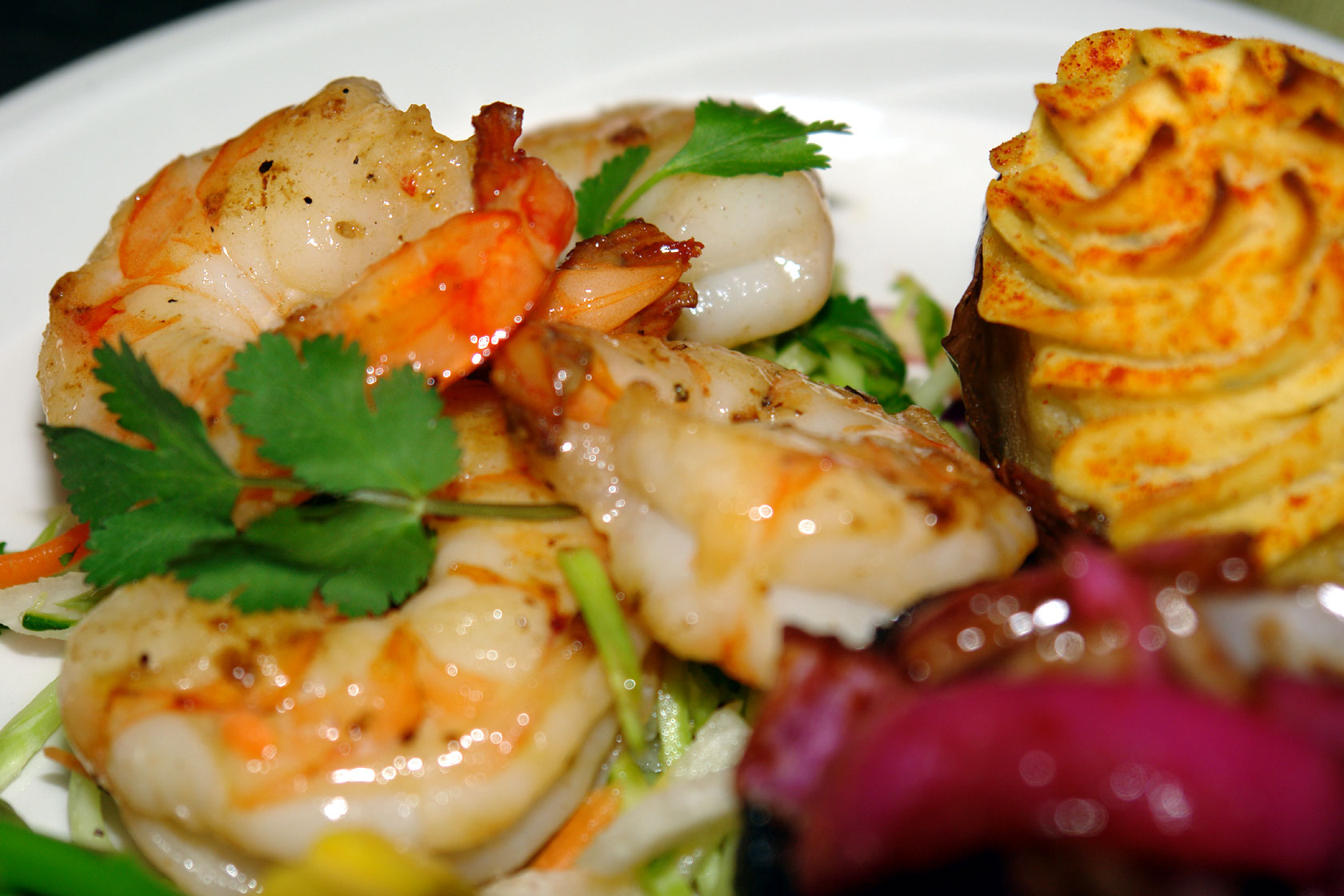 Berries Sabayon
Strawberry fields. Fresh berries picked from the bush on a hot summer afternoon.  Your guests can enjoy both with berries sabayon, a dish of assorted fresh berries topped with a delicious white wine sabayon sauce and accompanied by fresh mint.
Ice Cream
From Italian ice cream with chocolate hazelnut, lemon, or raspberry to a delectable ice cream sundae bar served in jumbo cream puff shells, ice cream is as summer and American as apple pie.  It's also a welcome menu choice for a summer wedding; it'll cool your guests down on the hottest (and most humid) summer day.
Gourmet Popcorn Station
The smell of popcorn entices memories of the county fair or a hot day at the movies.  And with flavors like banana split (strawberry, chocolate and banana), south-western (jalapeno and cheddar) or fiesta pop (lemon, orange, watermelon, raspberry, grape), a gourmet popcorn station just screams summer—and is the perfect late night snack for your summer wedding.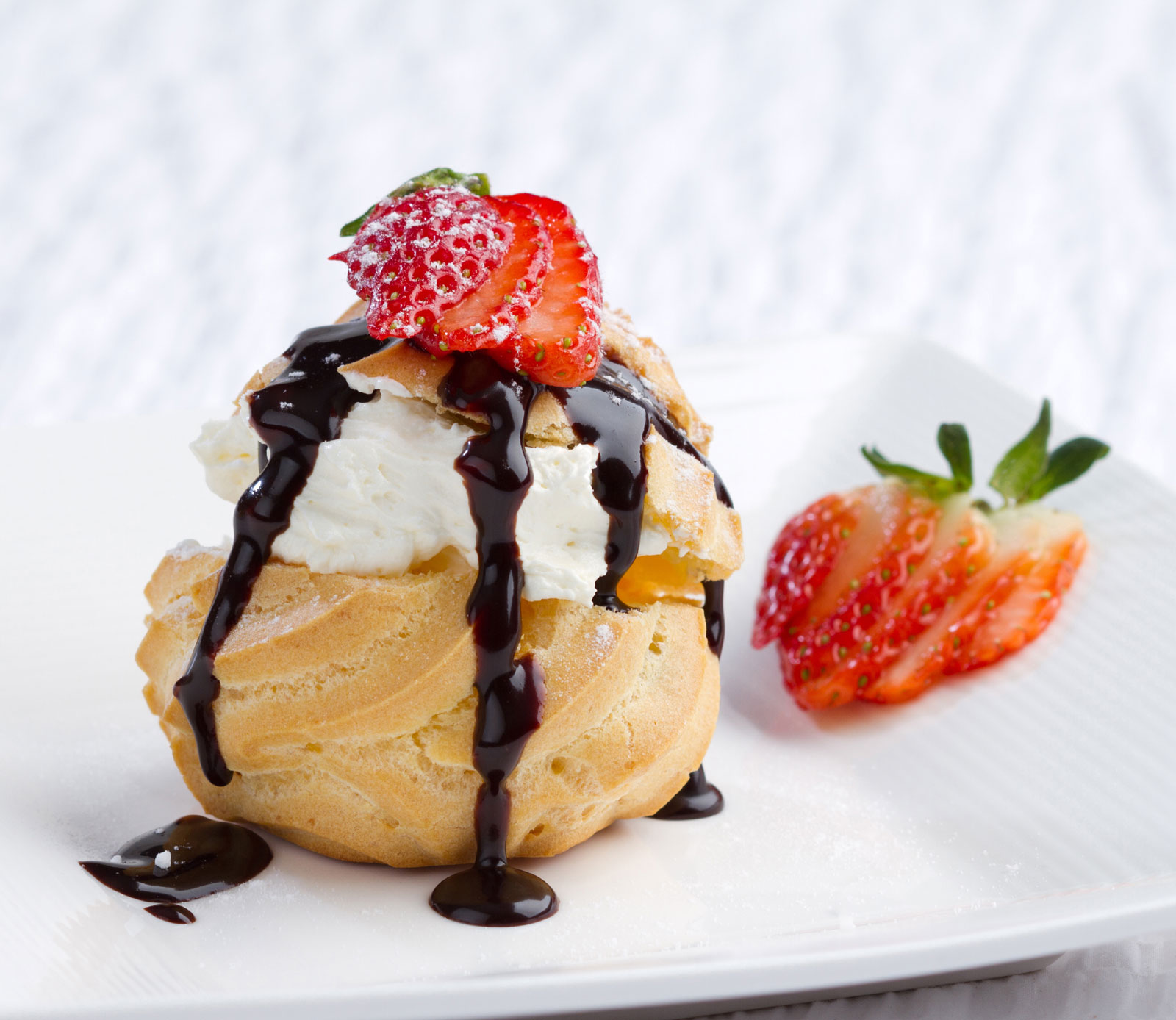 Summary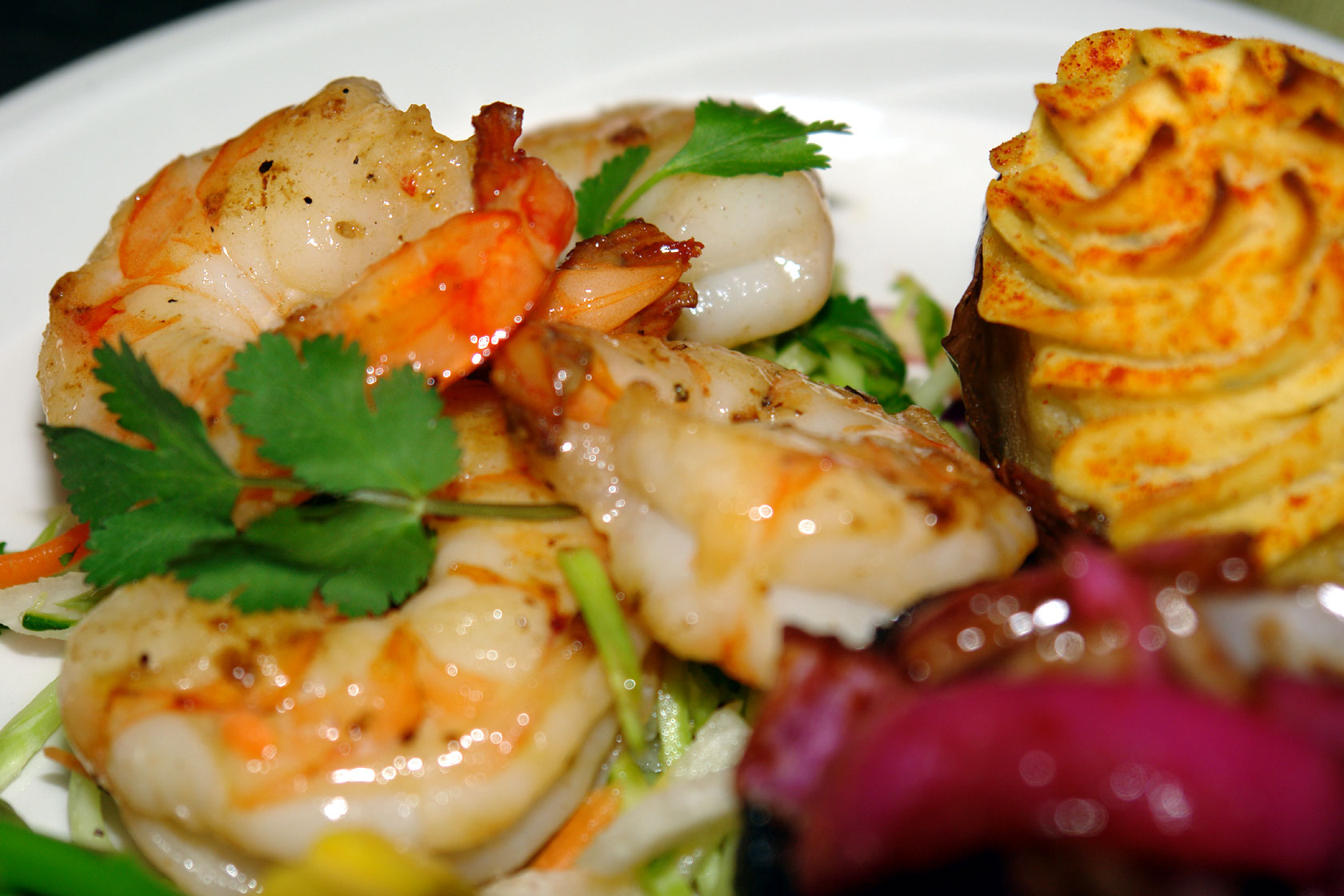 Article Name
Description
We'll kick start your summer wedding menu planning with some of our favorite summer wedding menu ideas.
Author