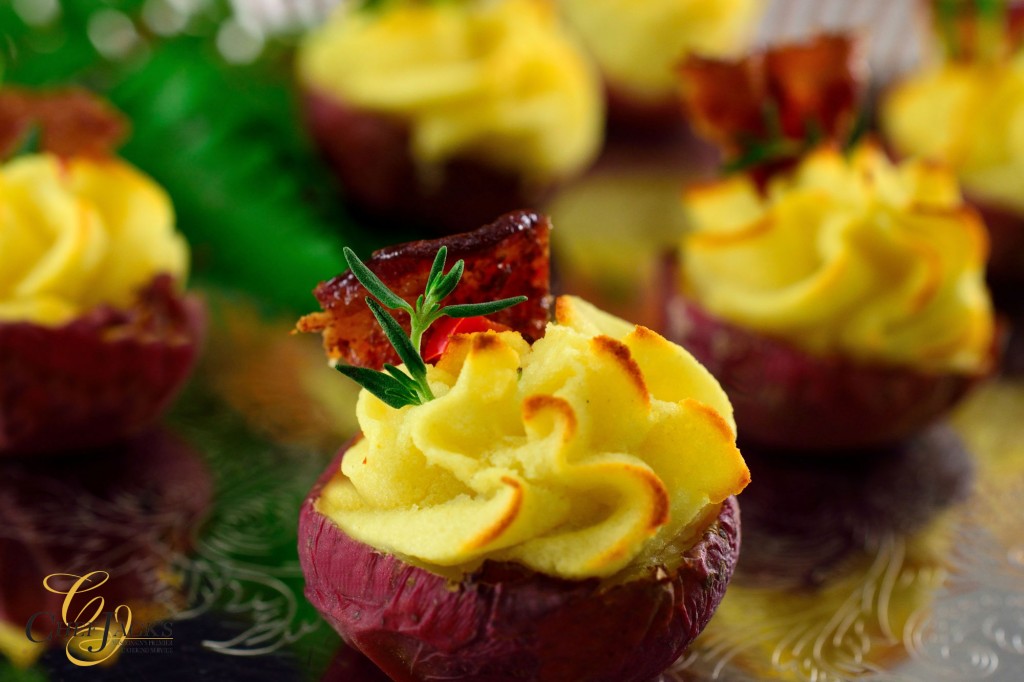 The Top 2019 Wedding Trends Milwaukee Couples Love
It's never too late to incorporate the latest wedding trends into your wedding planning.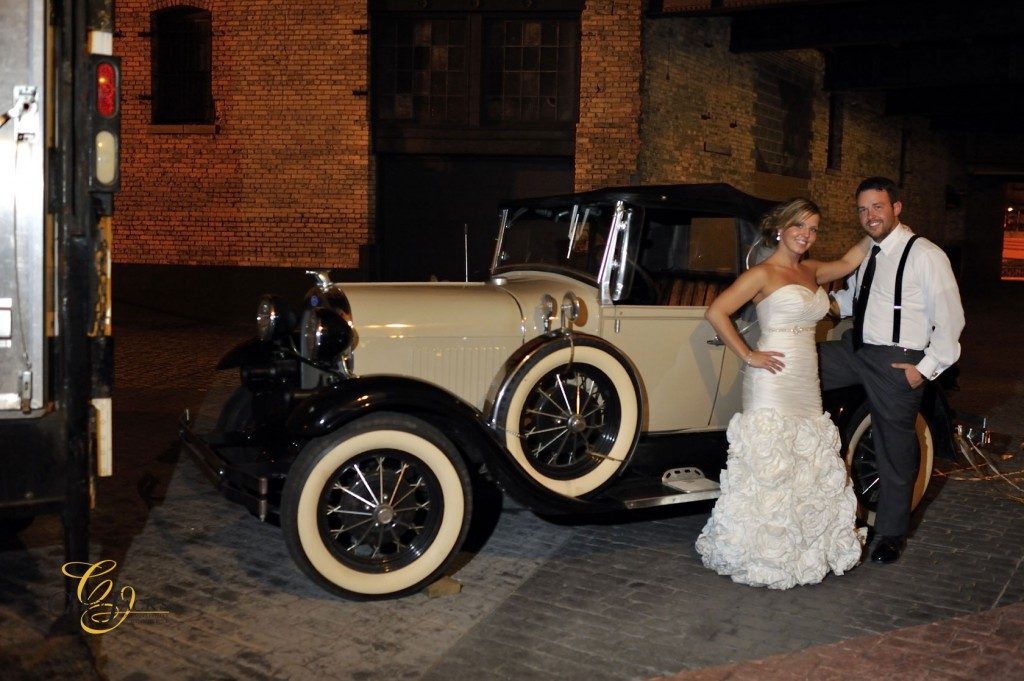 10 BIG Questions to Ask Before Wedding Planning
After getting engaged (congratulations!), it can be really easy to feel like the wedding planning freight train is off and running.