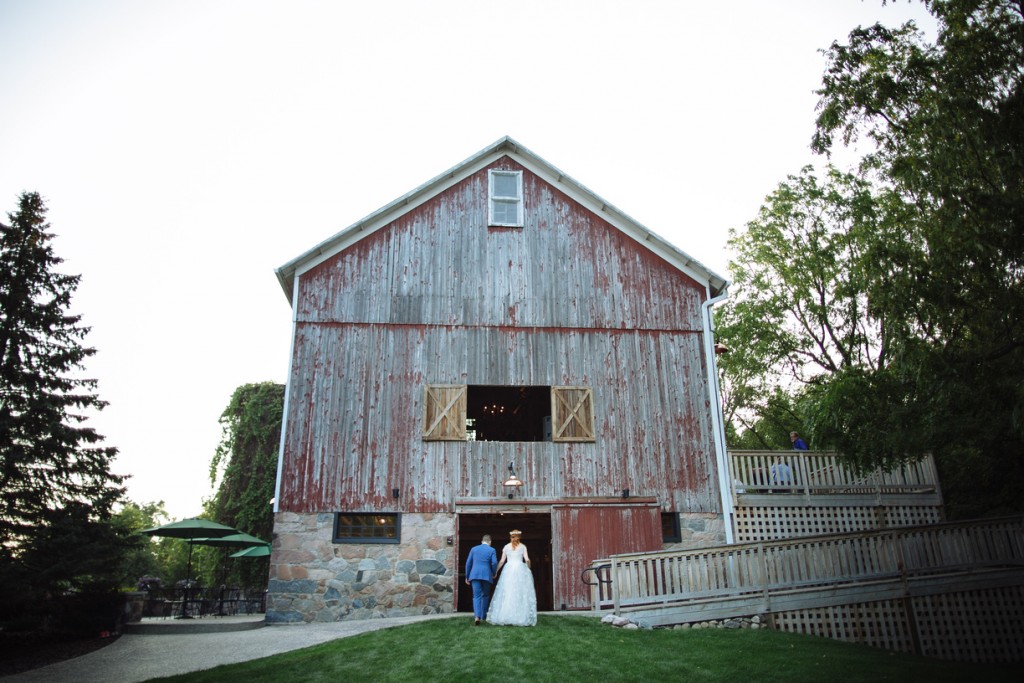 Rustic Milwaukee Wedding Venues that Make a Natural First Impression
Beautiful setting. Rustic architectural details. Modern amenities.
Rustic Wedding Venues
Beautiful setting. Rustic architectural details. Modern amenities. Today's rustic wedding venues checks off all the boxes, but each with a feel that is uniquely different. The one commonality among all of these rustic Milwaukee wedding venues is the show-stopping rustic features and the picturesque settings that leaves guests in awe of Wisconsin's natural beauty.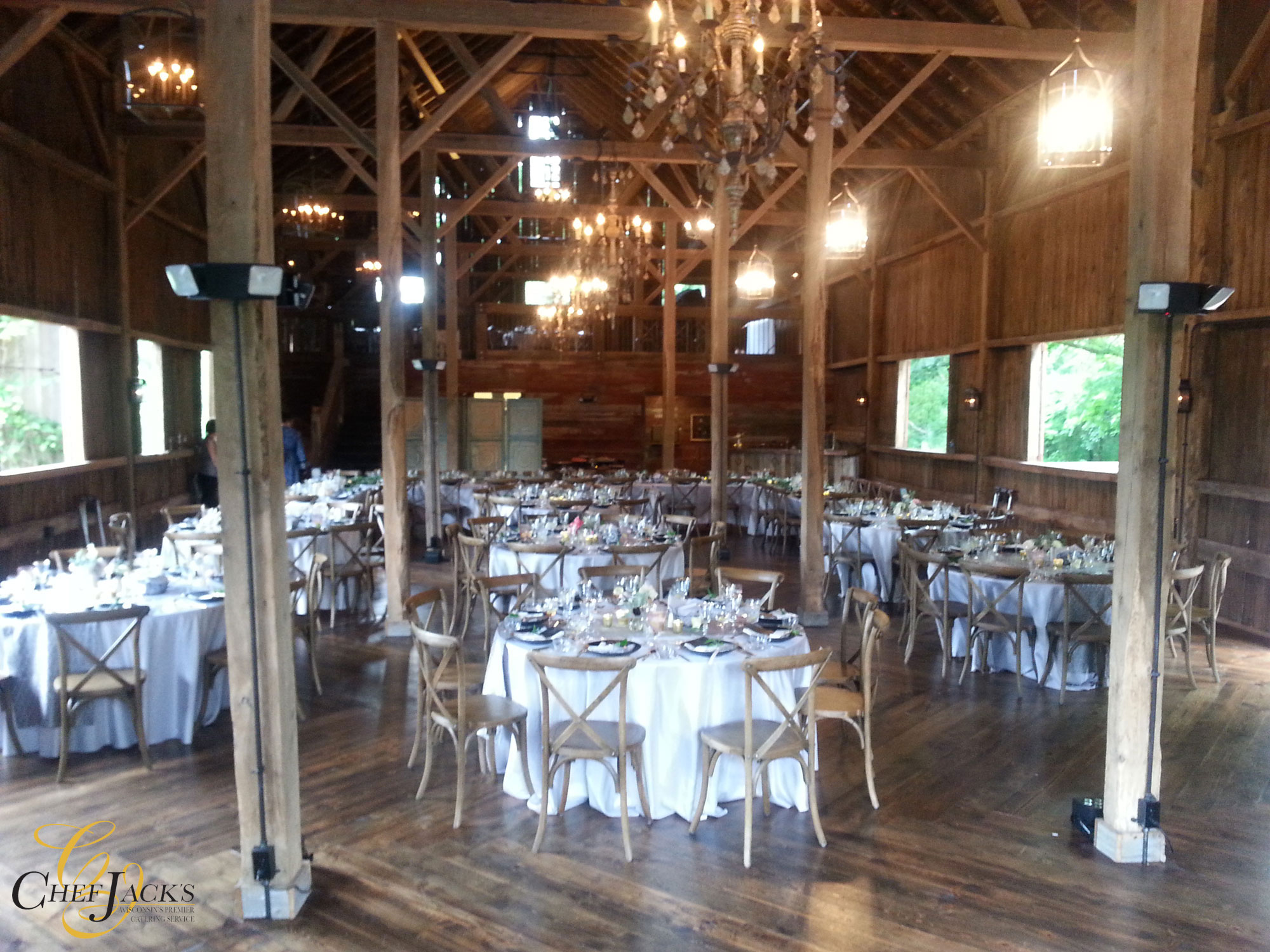 Schlitz Audubon
The Schlitz Audobon is a nature preserve with a rustic wedding venue that blends with the beautiful outdoor scenery. This rustic wedding venue truly exemplifies the concept of bringing the outdoors in. Situated in a forest on the Lake Michigan lakefront, guests'll be awed by fantastic scenery. Couples can look forward to the wonderful shots taken in this stunning natural setting.
Seating: 225 (Hall)
Website: https://www.schlitzaudubon.org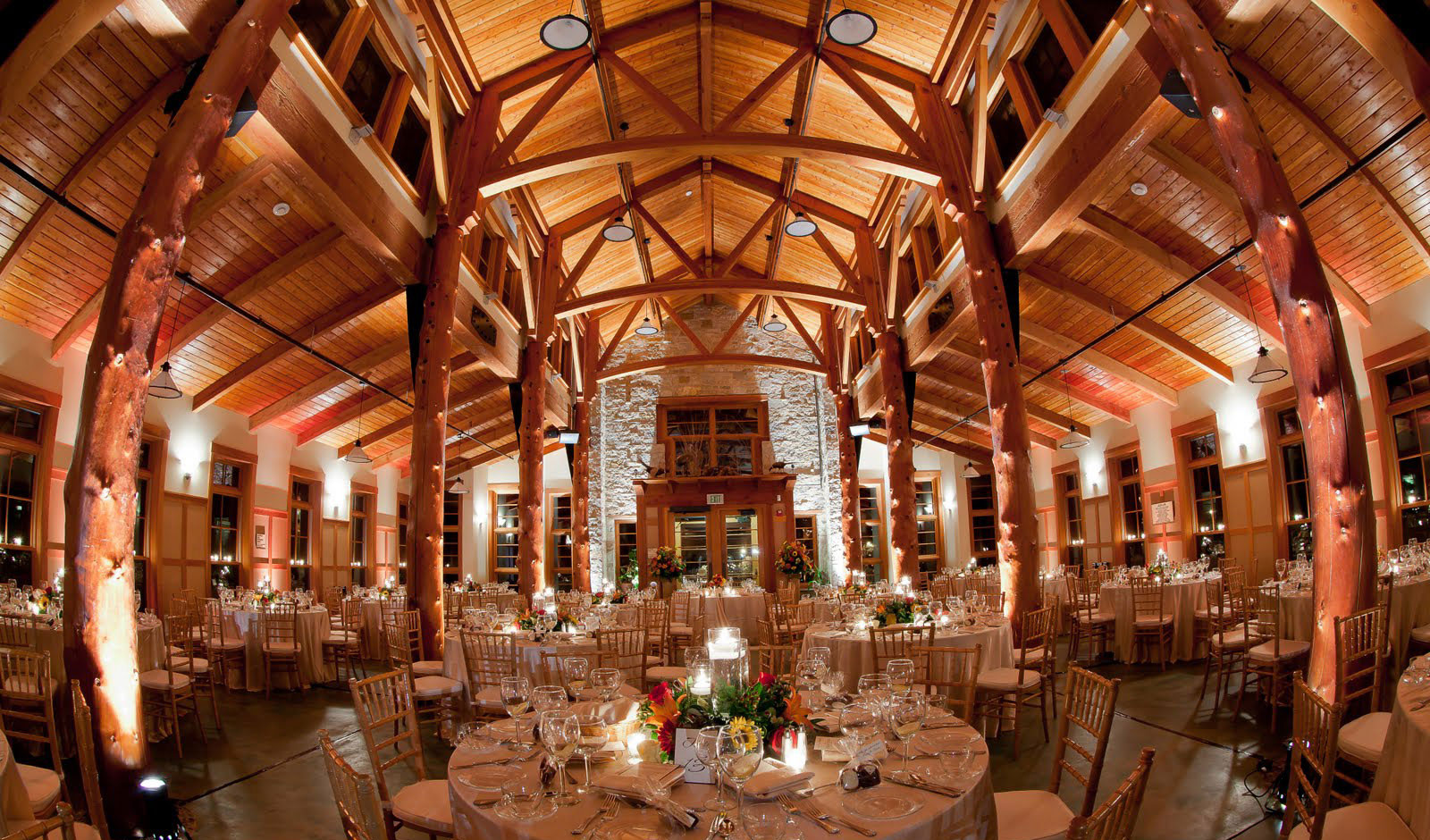 Rustic Manor 1848
Rustic Manor 1848 was developed by a couple who wanted to create a rustic wedding venue with all the modern amenities. The result is a gorgeous barn with everything couples expect of a rustic and modern wedding venue. Located in the Delafield area, Rustic Manor 1848's traditional hayloft overlooks an impressive dance floor and expansive wooden beams. The traditional barn architecture is balanced with all the amenities of a wedding venue.
Seating: 250
Cocktail Reception: 50-300
Website: https://www.rusticmanor1848.com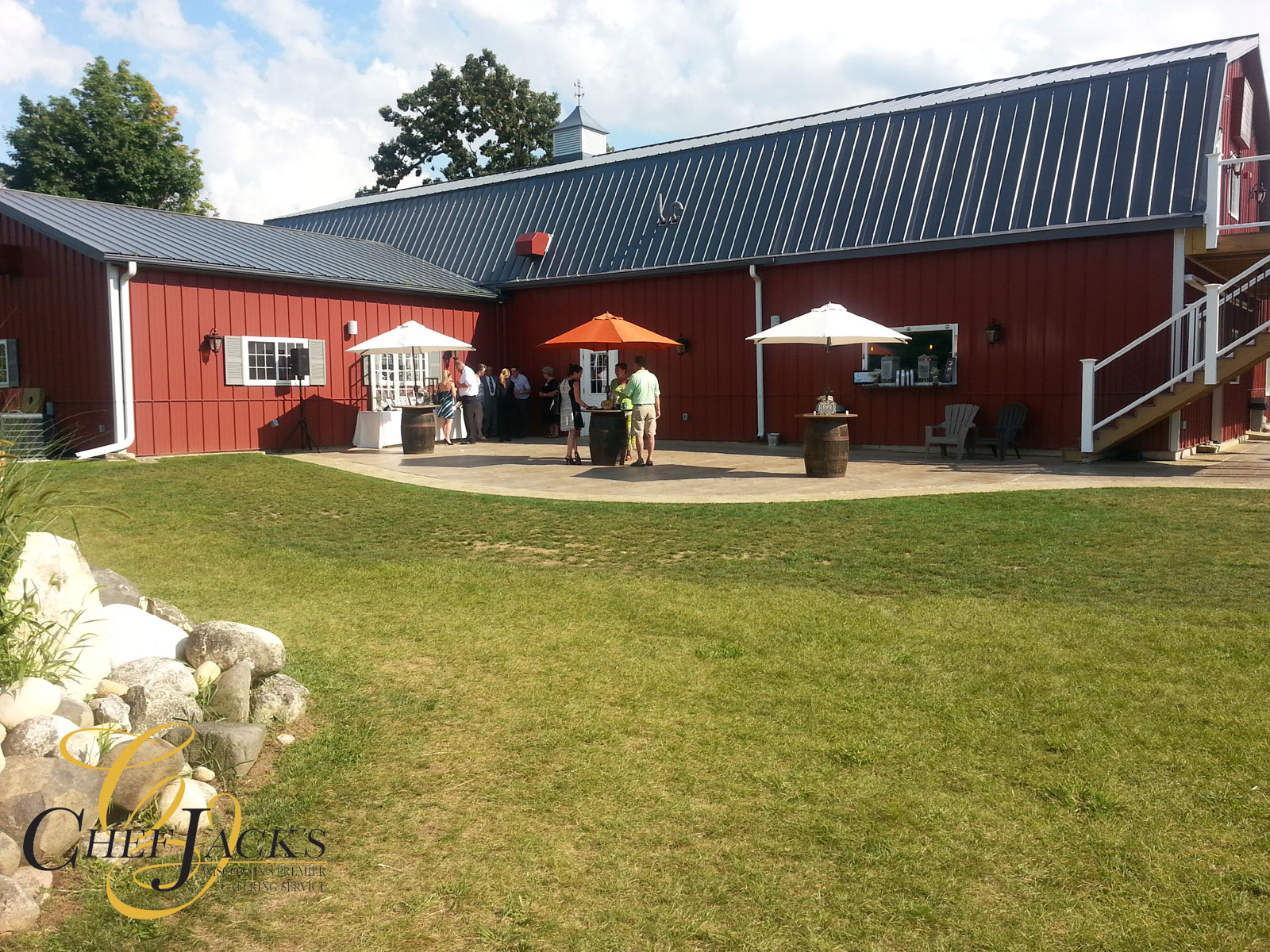 Fete of Wales
This new rustic wedding venue is the perfect blend of natural, modern, and industrial. Situated on 13 acres of meadows, woods, and a large pond, the beautiful site is perfect for a modern wedding venue. Fete is built with industrial elements like exposed duct work and conduit, a vaulted exposed wood truss ceiling, corrugated steel, stained concrete floors, wood, metal, and brick accents. Those materials are all juxtaposed with pops of elegance from beautiful chandeliers and floor to ceiling windows that offer spectacular views of our grounds. Altogether, this unique wedding venue and site provide the perfect setting for a fete (pronounced "fate", a French word for celebration) with incredible wedding photos.
Seating: 300
Cocktail Reception: 300
Website: https://www.feteofwales.com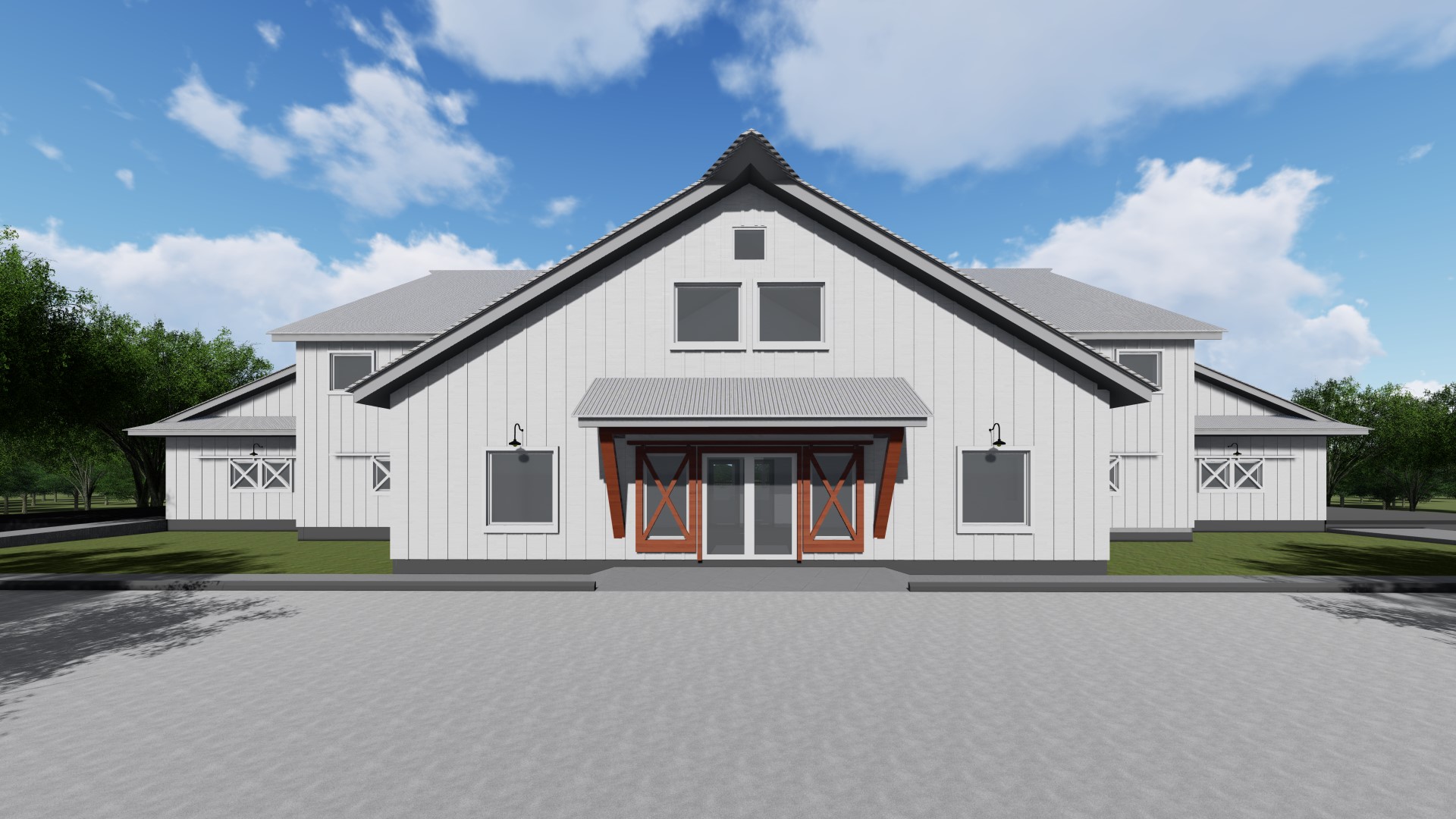 Terrace 167
Every space of this Richfield wedding venue fits the term "rustic chic" to a "t." With a fascinating interior and scenic outside spaces, Terrace 167 is a unique wedding venue that incorporates rustic and industrial elements into a one-of-a-kind site. The combination of industrial lighting, exposed ductwork, corrugated metal (both inside and in outside spaces), and rustic wood elements make this a memorable rustic wedding venue—both for wedding photos and guests.
Seating: 350
Website: https://www.terrace167.com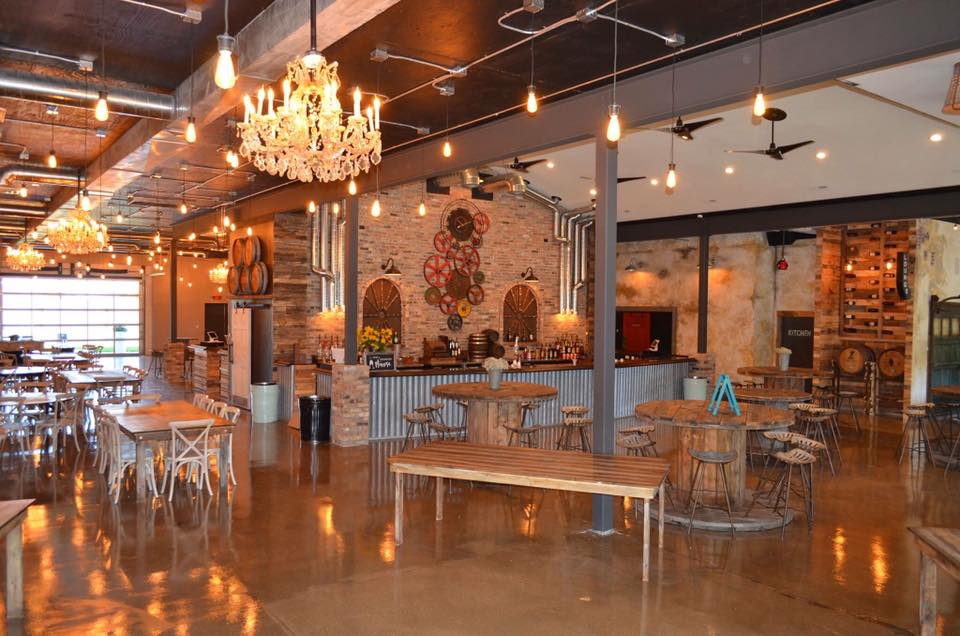 Carriage House at Lac la Belle
Carriage House is a wedding venue with rustic elements set on a picturesque setting. With natural wood beams, chandeliers, and plenty of windows that showcase the fantastic view, this rustic wedding venue is an impressive backdrop for a wedding reception. In addition to a unique interior architecture, this rustic wedding venue also offers an outdoor patio that allows guests to mingle and enjoy the view.
Seating: 295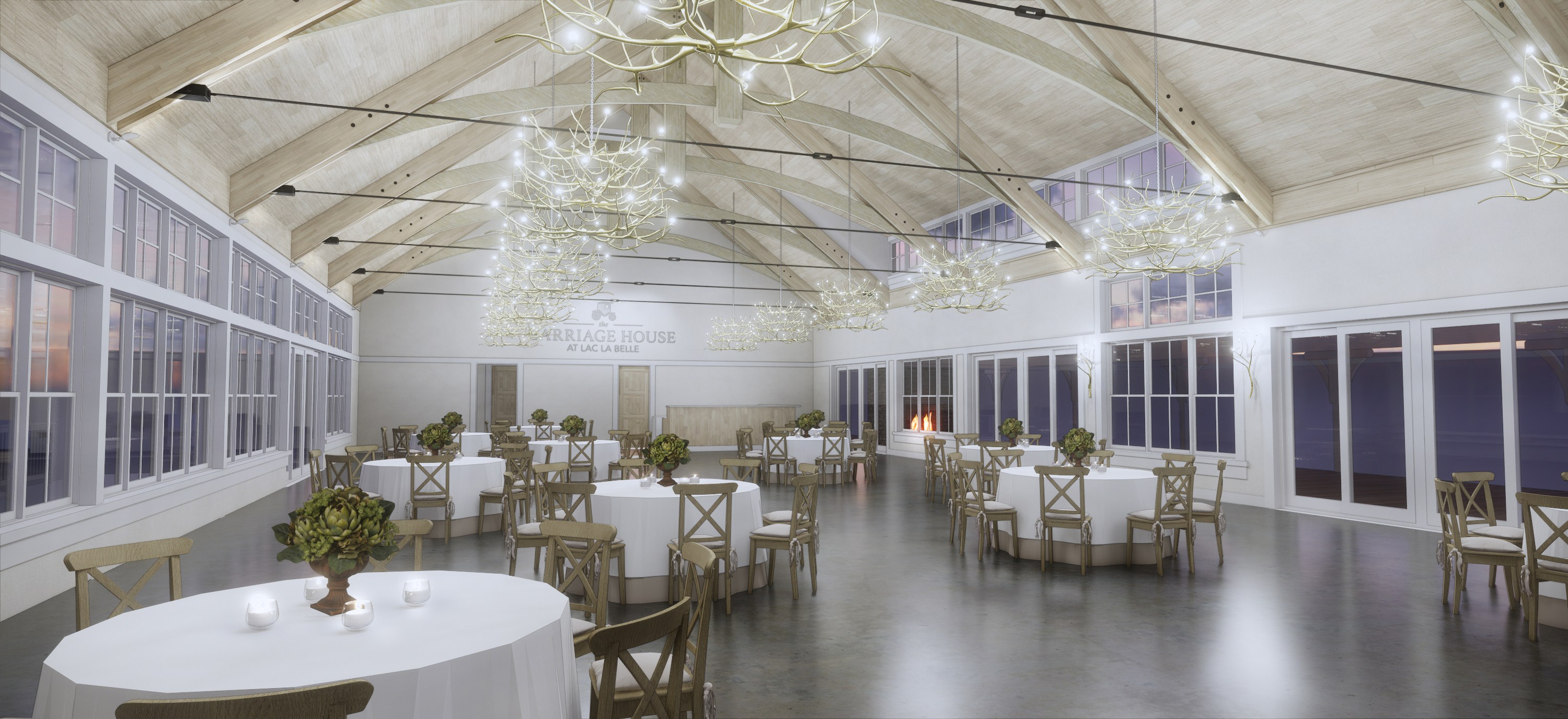 Lilac Acres
Lilac Acres is a brand new countryside event venue located in Waukesha, Wisconsin.  The venue offers a tranquil ceremony space, which is a renovated barn featuring a white-washed interior, rustic brick backsplash, and custom-made pews and chairs. The venue also has a reception barn that is fully climate controlled and includes a food prep room, loading dock, patio, and fully licensed bar. The barn can accommodate 150 guests and features a horse pasture and pond, providing a picture-perfect setting for your photos. In addition, the venue offers a 1,300-square-foot event house with vaulted ceilings, a great room, open-concept kitchen, two bedrooms and bathrooms, dressing room, and various other amenities to help you and your wedding party prepare the day of your event or to be enjoyed as a honeymoon suite.
Seating: 150
Website: http://www.lilacacres.com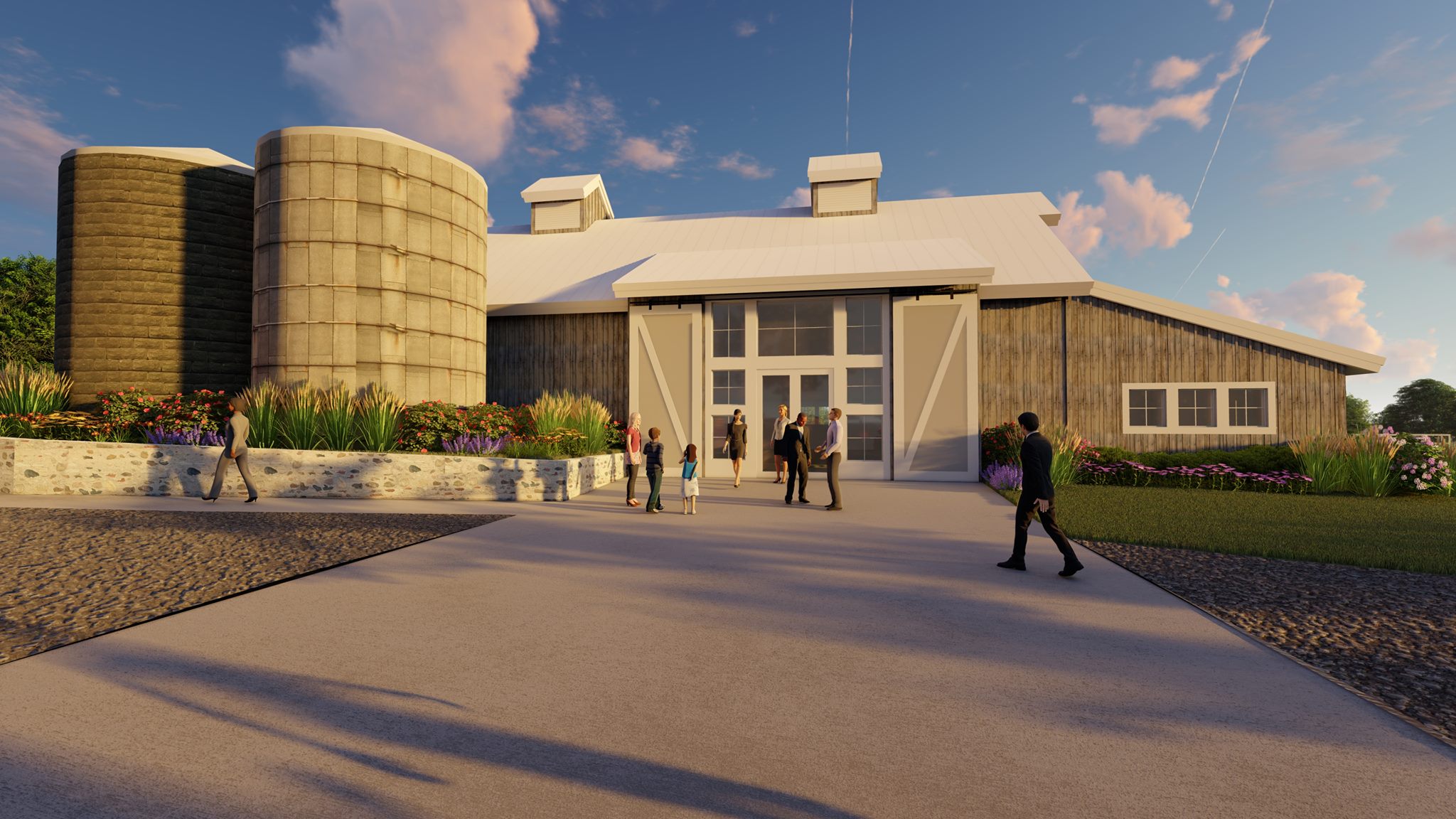 The Farm at Dover
Established in 1874, The Farm at Dover is the perfect destination for your most important events.  From elegant, rustic barn weddings to upscale, yet casual corporate events and family celebrations, The Farm at Dover provides a truly memorable experience for you and your guests.
Come and explore this magnificent and magical outdoor setting. Stroll through our twenty acres of gardens with towering oaks and an abundance of natural beauty. Tour the remodeled historic barn that seats up to 160 people. The perfectly appointed 4-bedroom Victorian home is available for overnight guests.  Unique and versatile, The Farm at Dover will bring your imagination to life and transform any event into a magical and unforgettable celebration.
Seating: 160
Website: http://www.thefarmatdover.com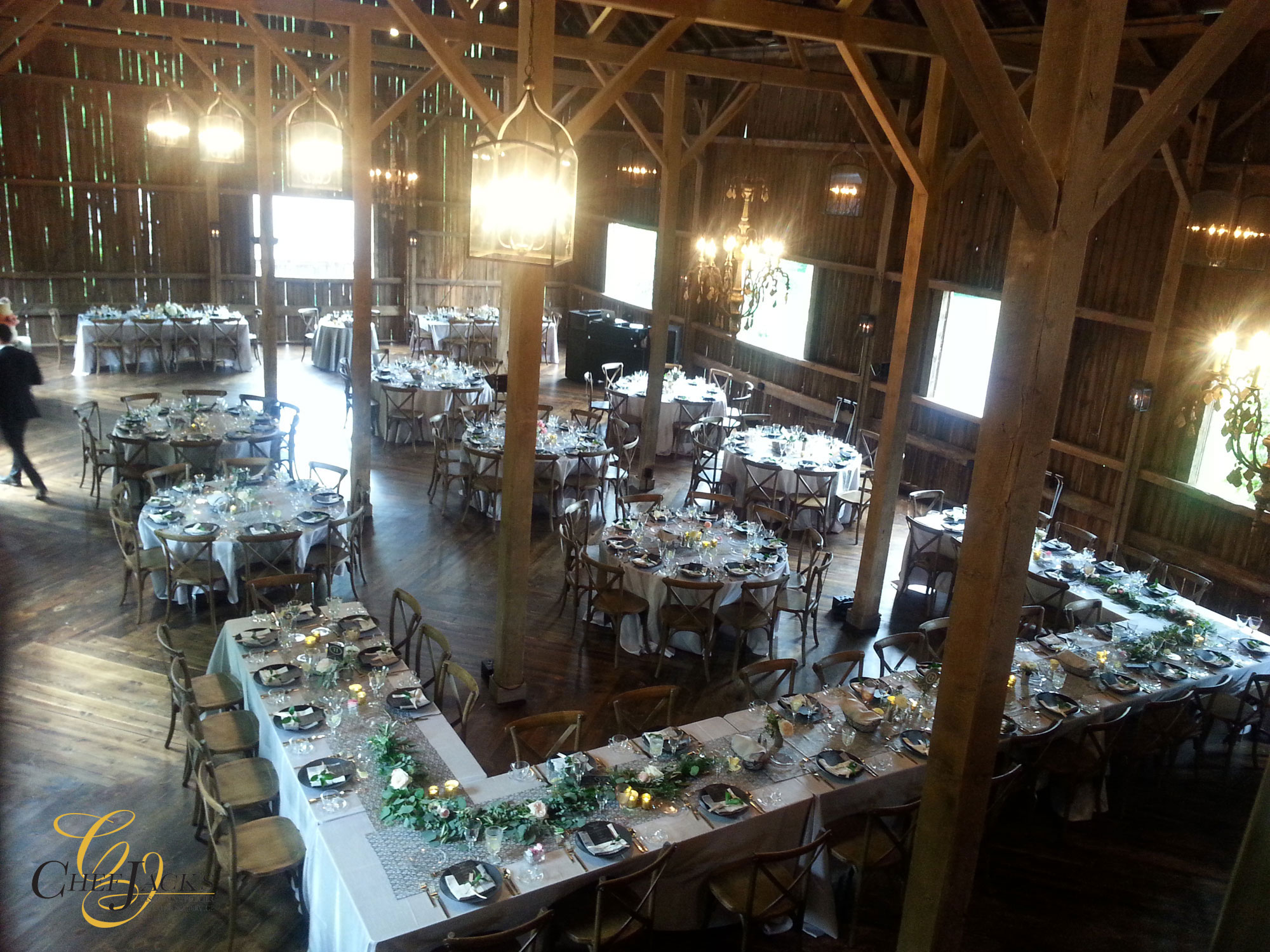 Summary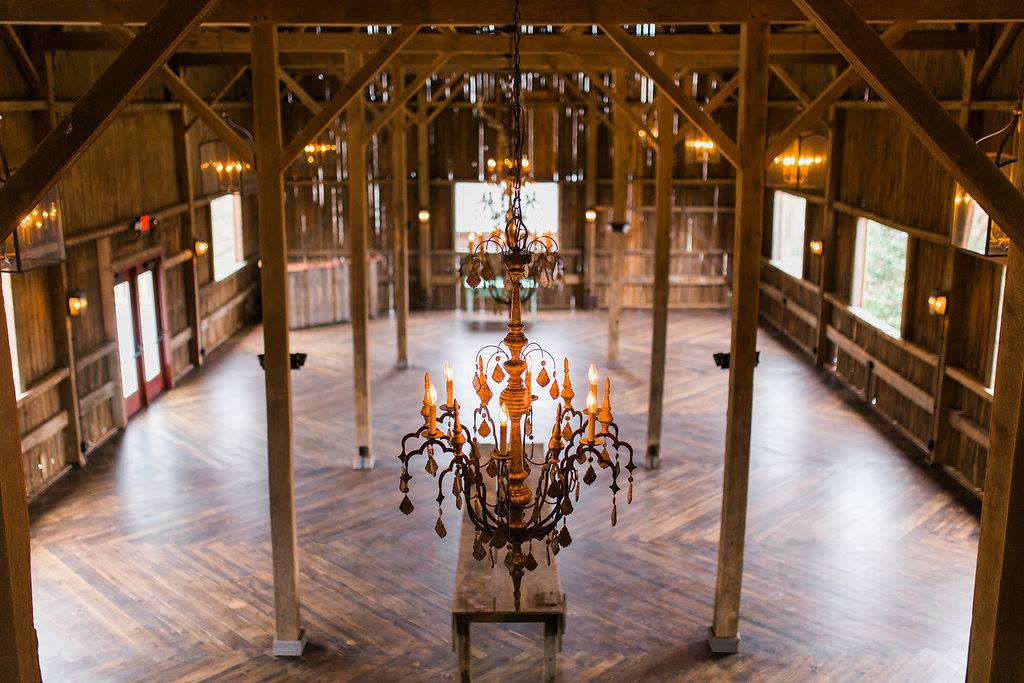 Article Name
Rustic Milwaukee Wedding Venues
Description
Beautiful setting. Rustic architectural details. Modern amenities
Author