Corporate Event Planning
4 Ways to Set Your Memorable Event Apart
No matter what kind of corporate event you're planning, one of the most challenging parts is finding ways to make your event memorable.
Corporate Events
Corporate event planning can be challenging—you want to set it apart from other holiday parties, company picnics, recognition banquets, and all the other kinds of corporate events.  You don't want your guests to feel a sense of déjà vu, like they've been there before or it's just another company event.
As caterers, we've been part of numerous corporate events that have left an impression on us and the guests that attended.  Here are a few takeaways you can use to create a memorable event.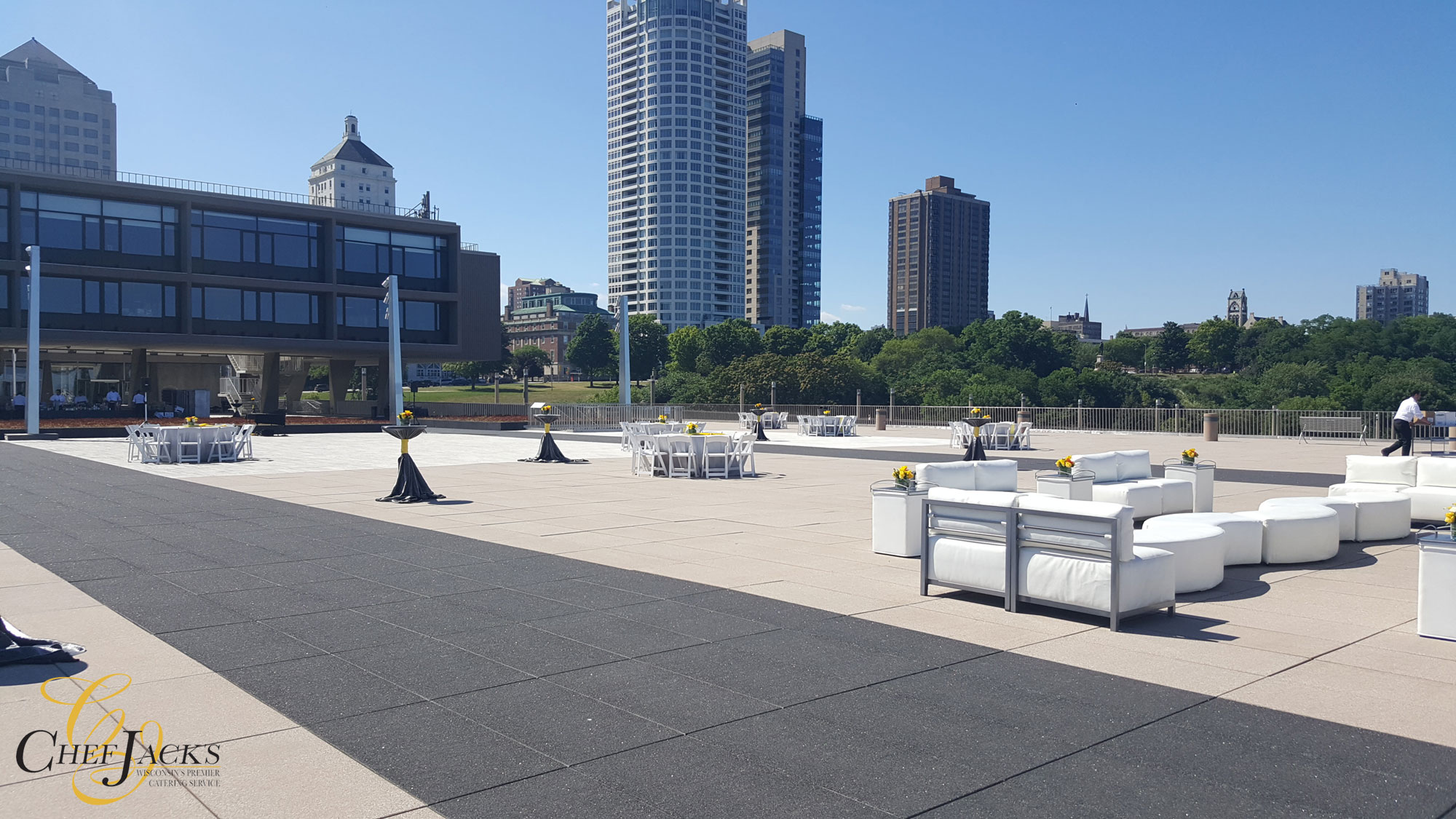 Venue
Choosing the venue for your corporate event is one of the most important parts of planning; it can be the detail that sets your event apart, as well as being a major draw that boosts attendance.  If you want to create a memorable event that leaves a lasting impression, look for really unique event venues that may not be frequented by your guests but fits the demographic (i.e. museum, aquarium, garden, landmark, etc.)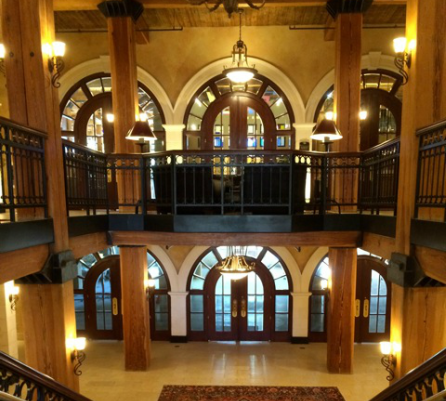 Atmosphere
There are so many ways to establish a unique and memorable atmosphere, such as through décor, cuisine, and entertainment.  When planning your corporate event, go the extra mile to coordinate every detail (every small detail, even table linens) into a corporate event that none of your guests are going to forget any time soon.  Don't feel you have to do it on your own; reach into your network of entertainment agents, décor vendors and caterers to create an event that is above-and-beyond everyone's expectations.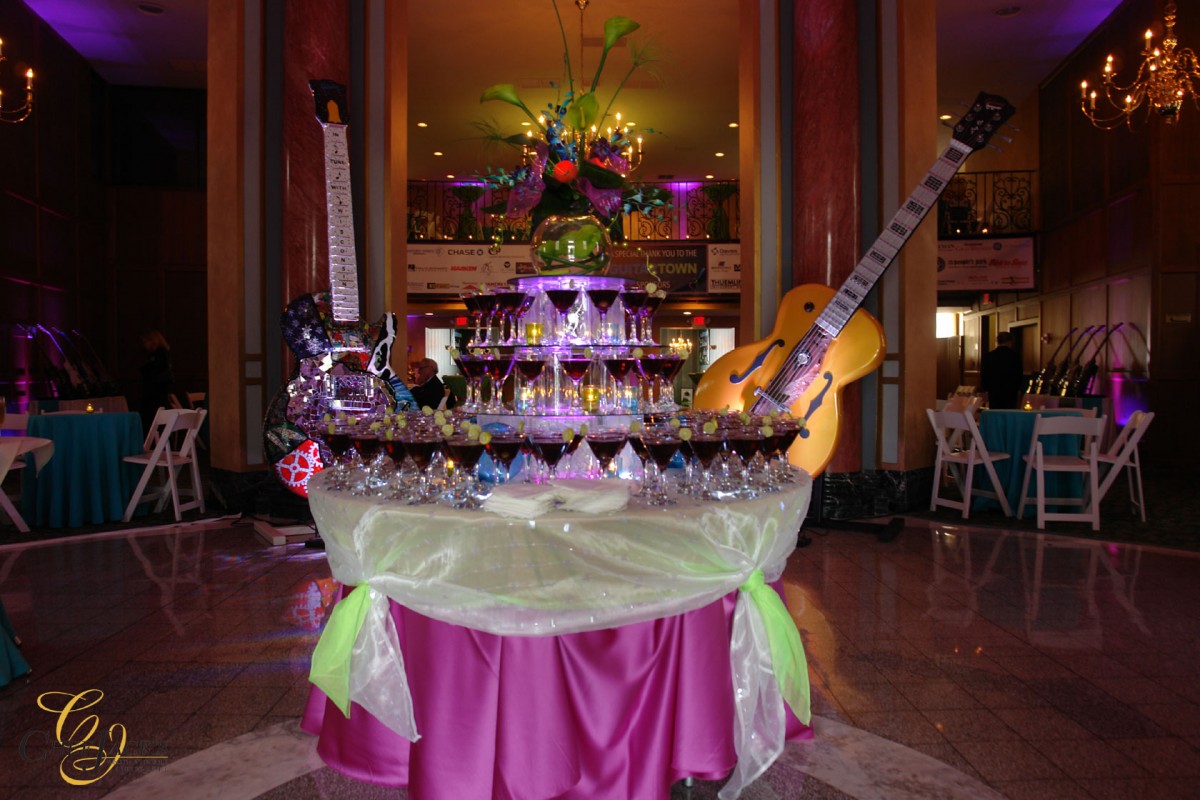 Menu
It's an event planning detail that many event planners overlook, but can be a powerful part of any corporate event: a menu that fits with your event atmosphere, serves as part of the décor, and entertains your guest.  For example, if you have a unique event venue, draw your guests throughout the venue with serving stations that serve cuisine and drinks suitable for each area of your venue (at Chef Jack's, we call these our European Stations).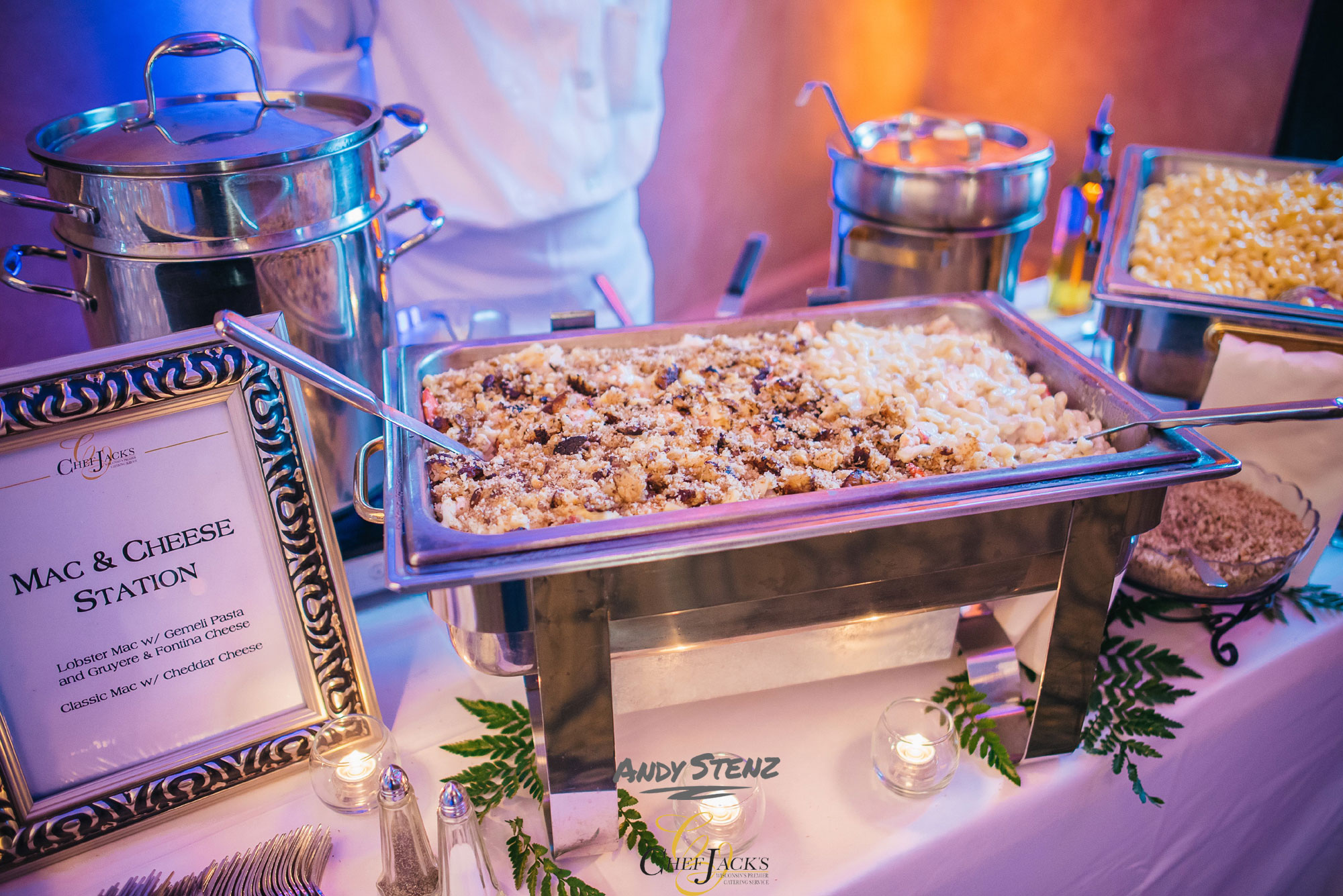 Entertain, Entertain, Entertain
Entertainment can come in all shapes and forms.  Don't confine your event entertainment to a band or speaker (don't exclude that option either!); think beyond that and look for ways to entertain through décor and cuisine.  For example, if your event is a holiday party, contact a caterer about interactive food stations and with staff that plays up the holiday atmosphere you're trying to create.  Summer corporate picnics can benefit with bouncy houses or "Under the Big Top" themed events.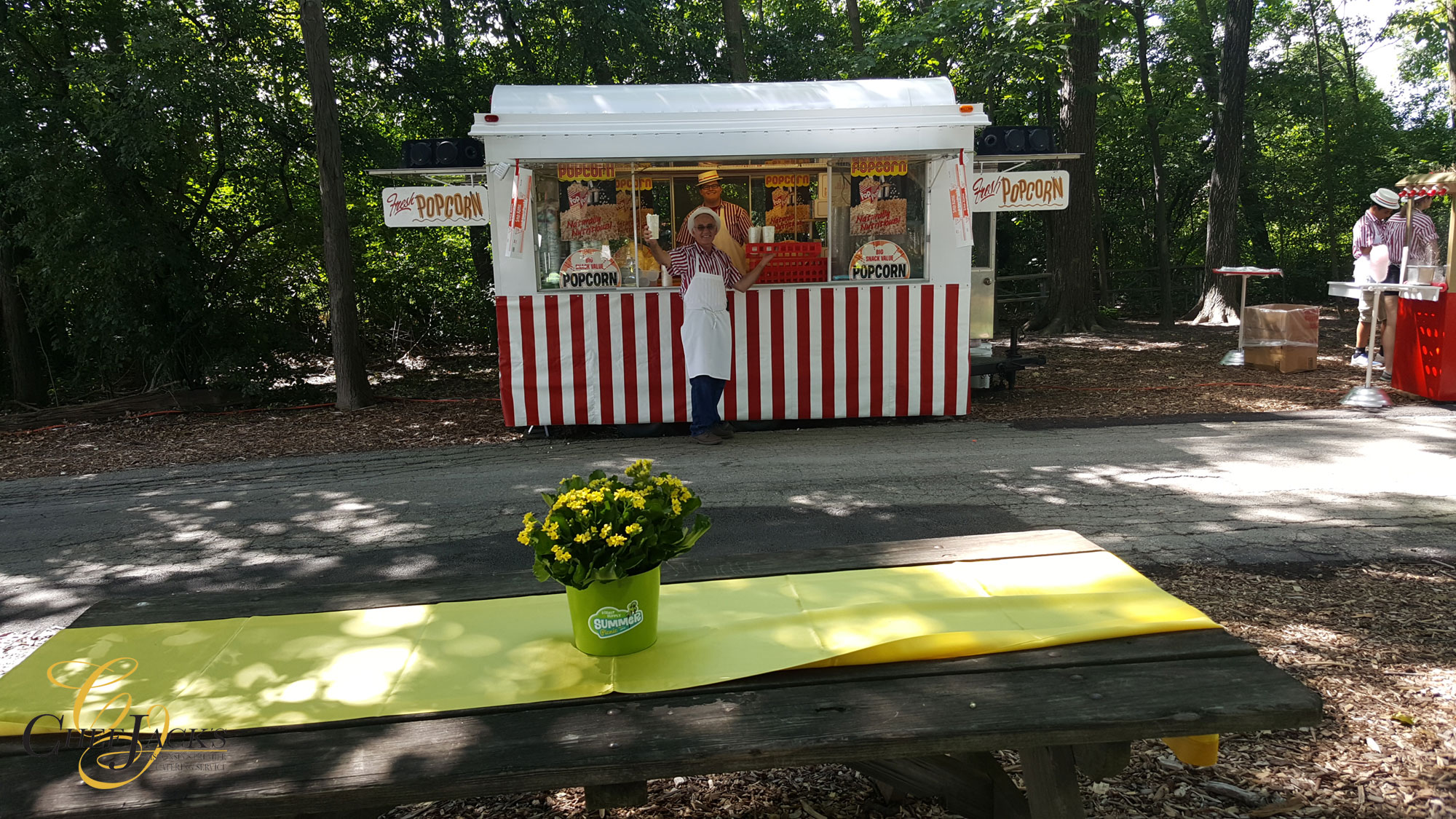 Summary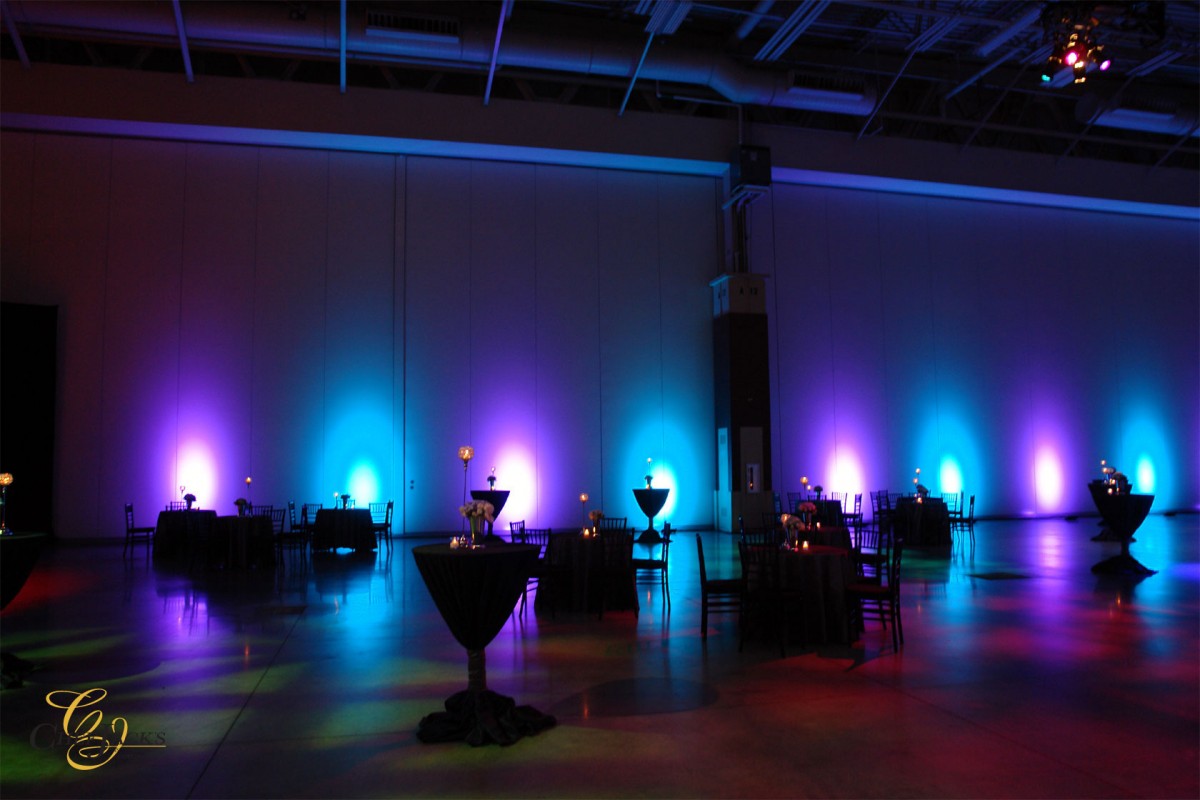 Article Name
Milwaukee Corporate Event Planning
Description
No matter what kind of corporate event you're planning, one of the most challenging parts is finding ways to make your event memorable.
Author