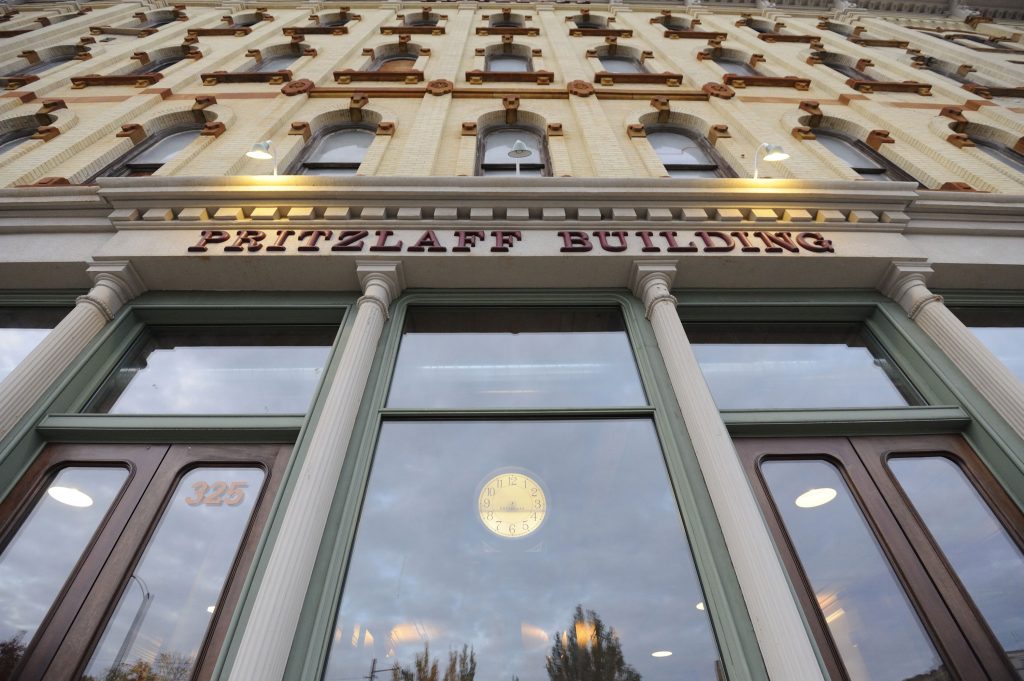 Featured Venue-Pritzlaff Events
The Pritzlaff Building's cream brick exterior is just the start of the amazing that is to come.
Questions to Ask During Your Wedding Venue Tour
It's easy to be awestruck during the tour of a wedding venue—so awestruck, in fact, that it's easy to forget to ask key questions you need to plan your wedding.
7 Wedding Planning Tips Your Guests Hope You Take to Heart
Take your guests' wish list to heart as you plan your big day.