Company Summer Picnic Planning Checklist
A company summer picnic comes with its own set of opportunities, such as summer themes, outdoor activities, unique venues—and challenges.
Location & Date
The really interesting part of a company summer picnic is that you can hold it anywhere (i.e. park, Milwaukee Zoo, Miller Park,  golf course, garden, etc.), but you need to keep certain factors in your mind when selecting the right company picnic location:
Space large enough for your estimated guest count
Budget
Availability/Reservations
Access to power (if needed)
If you don't want to worry about having to invest in décor, choose a garden or the Milwaukee Zoo with a beautiful view for your picnic or play up your atmosphere with other small touches.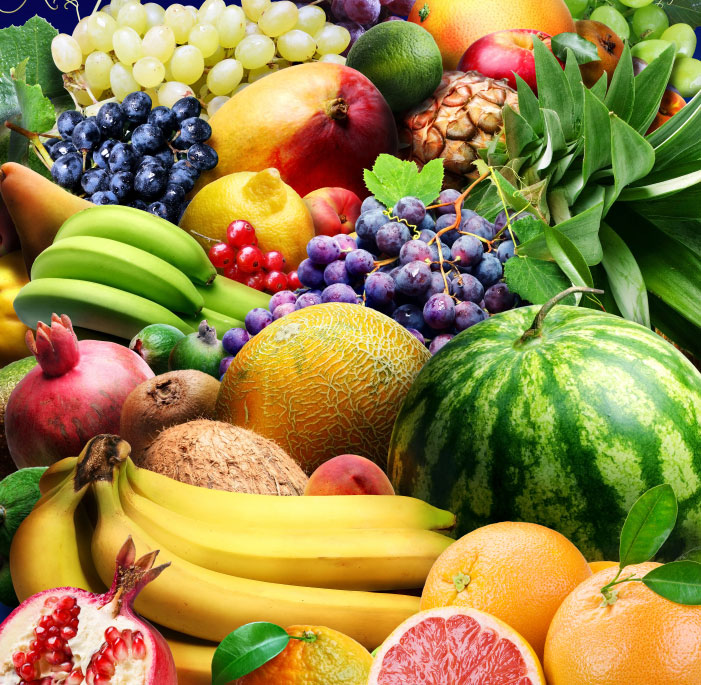 Invitations
Create invitations that fit the atmosphere (and theme, if applicable) of your company summer picnic.  Along with including the standard information: where, what, when, RSVP, etc., you may also need to include information about your contingency plan if the weather is bad.
Tents
If you don't have a shelter for your contingency plan, book a tent just in case unpredictable weather strikes—or for afternoon events where heat from the sun can be extremely brutal.  Make sure to inquire about a tent with sides which offers more protection from rain and high winds.
Equipment
If you find a venue with picnic tables that is appropriate for your level of casualness, you don't have to worry about tables.  You do have to worry about table cloths—and possibly plates, cups, and silverware.  To lessen the amount of details to coordinate, hire a caterer that can supply the linens and tableware as part of their services.
If you are considering any other equipment for your company, don't wait.  Rent all your equipment ASAP to avoid last minute scrambling.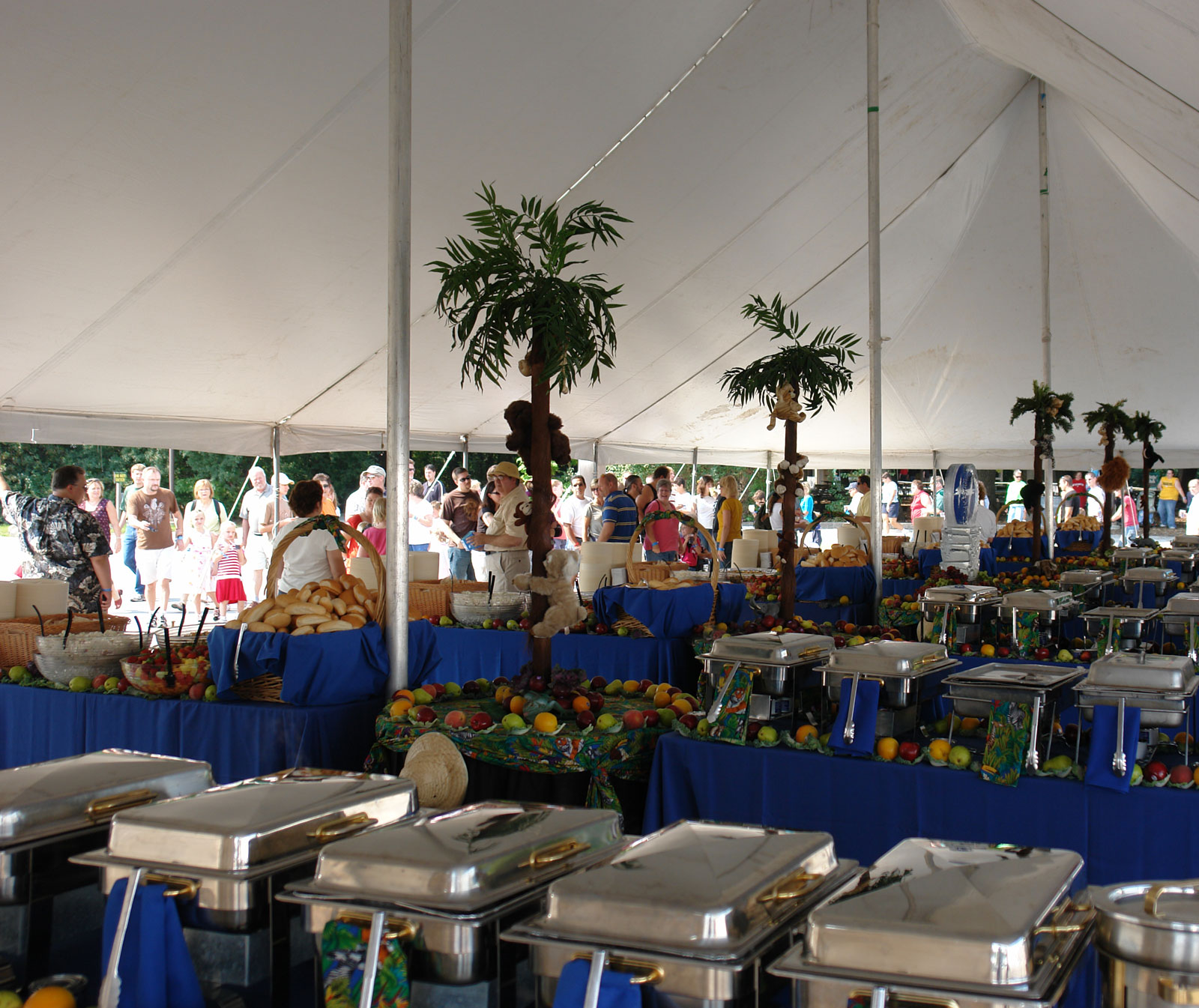 Menu
Your menu is one of the most important aspects of your company summer picnic; the meal is one of the highlights of your event, after all, and a memorable (for good or bad) aspect.  For a more casual company picnic, consider an outdoor barbeque menu.  For a more high-end feel consider a surf and turf menu or a summer greens option.  If you are hosting a themed picnic, hire a caterer that can give you a custom menu that fits your Hawaiian, Mardi Gras, or other summer picnic theme.
Décor
Depending on the time of your company summer picnic, you may need to invest in more than just the standard décor; you also need to invest in lighting for night events.  Other options for décor include signs (also helpful for directing guests, welcoming, table seating, farewell, etc.), centerpieces, balloons; in this case, the options are endless.
Entertainment
The kind of entertainment you choose for you event depends on your summer picnic venue, the time of your event, and the demographic of your guests.  You can plan on any kind of entertainment: a band, dunk tank, baseball game, bounce house, comedian—the list can go on and on, and so can the details.  If your venue is quite large, another option is a buffet-style company picnic with buffet stations near each entertainer or piece of entertainment.
  Your options are endless when planning your company summer picnic—and so are the opportunities to leave a favorable impression on your guests.