Chef Jack's Celebrates 30 Years of Off-Site Catering
In 1986, with years of experience as a 4-star and 5-diamond chef,
Chef Jack Fisher recognized the need for an off-site catering service
that produced exquisite meals personalized for each event.
Chef Jack's Catering
Chef Jack established Wisconsin's premier catering service and started catering small house parties, weddings in churches, bowling alleys, and county parks.  He wanted to bring a higher level of service and quality to the masses that was not typically available for banquet events.  At the time, not many venue choices existed besides the typical hotel experience, however many were looking for new and exciting places to hold their events,  and looked for high end off premise caterers.
Chef Jack's excelled because of the great experienced staff he was able to procure from the many years as an Executive Chef at The American Club in Kohler and in the private country club industry. To this day we employ 5 former Executive Chefs from area country clubs such as Merrill Hills and Tripoli CC.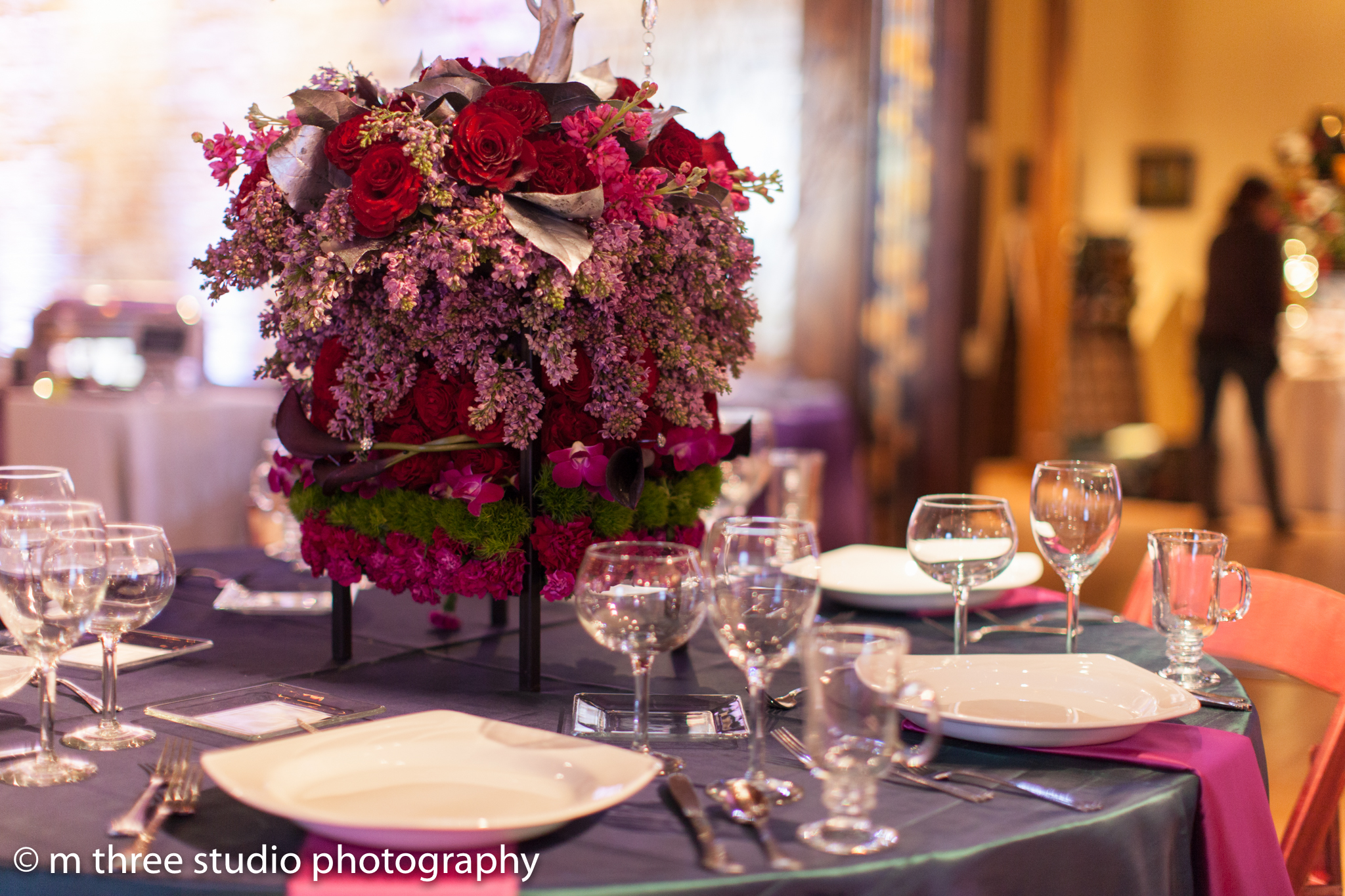 2016
Thirty years later, the venues Chef Jack's serves at have changed, but the focus has remained the same.  Our number one focus has, and always will be, about designing the most memorable meal possible.  Our commitment to detail and attentiveness to our clients' needs are, and always will be, a top priority.
For 30 years, we've held those needs to the highest professional standards. Our team has flawlessly designed menus for every event and executed stunning social galas, weddings, and corporate events throughout the Milwaukee area.  Chef Jack's has focused on the needs of thousands of guests including President Bill Clinton, movie stars, and sports legends.  It has been our honor to provide service to many of Milwaukee's largest companies such as, but not limited to, Harley-Davidson, Johnson Controls, Direct Supply, and GE Healthcare.
Our clients have included daughters and sons from the same family, and we are humbled to say that we have provided multi-generational wedding catering to parents and now their children 20 plus years later.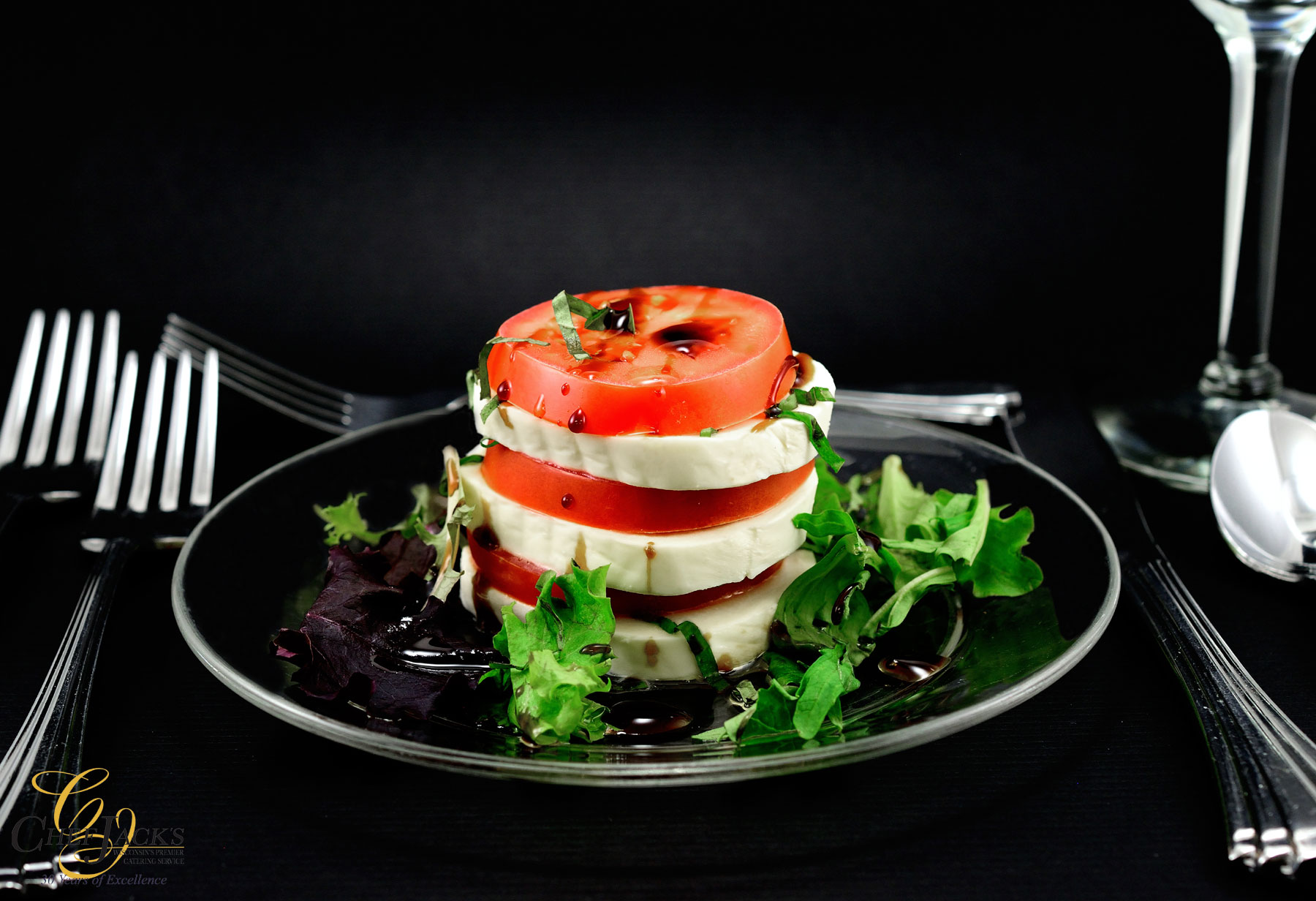 Philosophy
About 20 years into catering, we as a company had a big choice to make…did we want to continue every year to strive to become a bigger catering company, or to maintain our core values and continue to try and be the best?
We happily chose the latter, with focus as always on food and service.  Being a specialty caterer who focuses on large events and limited events per day, we do not cater anywhere near the volume of some of the "big box" caterers in the state.
We believe our job is to create the most perfect, fabulous event, not the cheapest.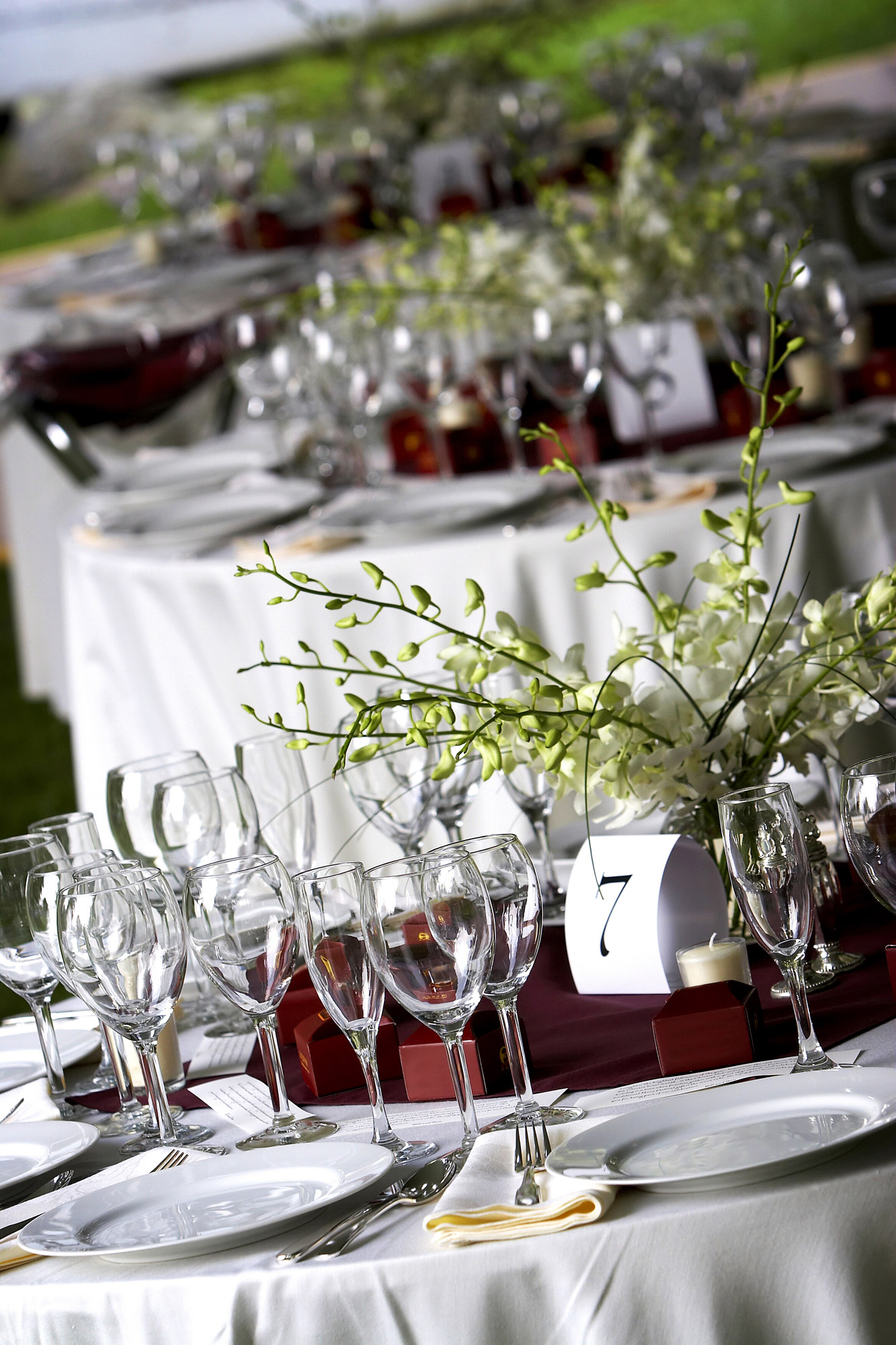 Awards
Our team is very proud of the awards, thank you letters, and great reviews we have been fortunate to receive throughout the years.  Without our caring and dedicated staff the past 30 years would not have been possible.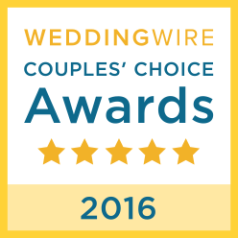 In 2016, we celebrate our 30 years of professional service.  Thank you to everyone who has asked us to be part of their unique event.  We look forward to many more years of making every couple's wedding day special, every corporate event unforgettable, and every social gala exquisite.
Summary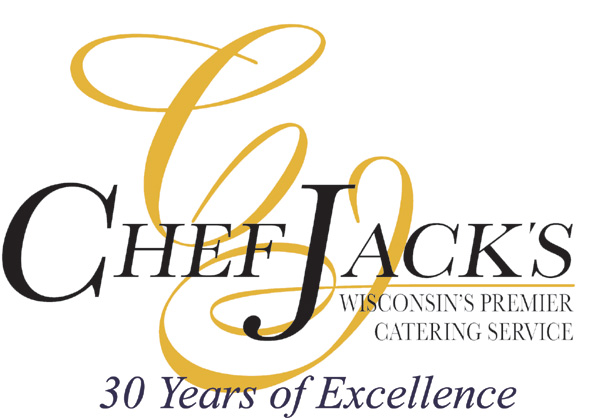 Article Name
Description
Chef Jack's Catering celebrates 30 years of specialized off premise Milwaukee catering.
Author