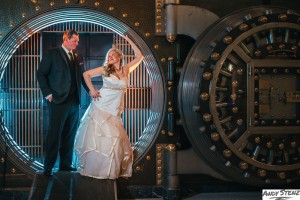 5 Wedding Trends You'll Want to Embrace in 2023
 Trends come and go, and the latest wedding trends we've seen in 2022 are looking to stick around in the New Year.
Late Night Fuel
More and more couples want to keep their guests dancing all night by providing a fun late-night course, personalized to their unique wedding atmosphere. If you're planning a destination wedding at home, a late night course of quesadillas is the perfect after-course after a Mexican dinner.  For a fun end to the evening, serve up platters of sliders (or have a quality caterer serve them up, just contact us).  The possibilities are endless, as you can tell from our list of wedding late-night course options.  Want more ideas for a late night wedding course? Just ask your caterer.
Non-Cake Dessert Deliciousness
The traditional wedding cake is still alive and kicking, but has been replaced by many couples as they ask for non-cake desserts for their wedding reception.  You know what we're talking about: mason jars filled with yummy desserts at an elegant rustic wedding. Flaming desserts for the perfect after-dinner drama.  Ice cream at the end of a warm summer wedding.  The sky is the limit—if you choose a caterer who is serious about creating a unique, personalized dessert for your big day.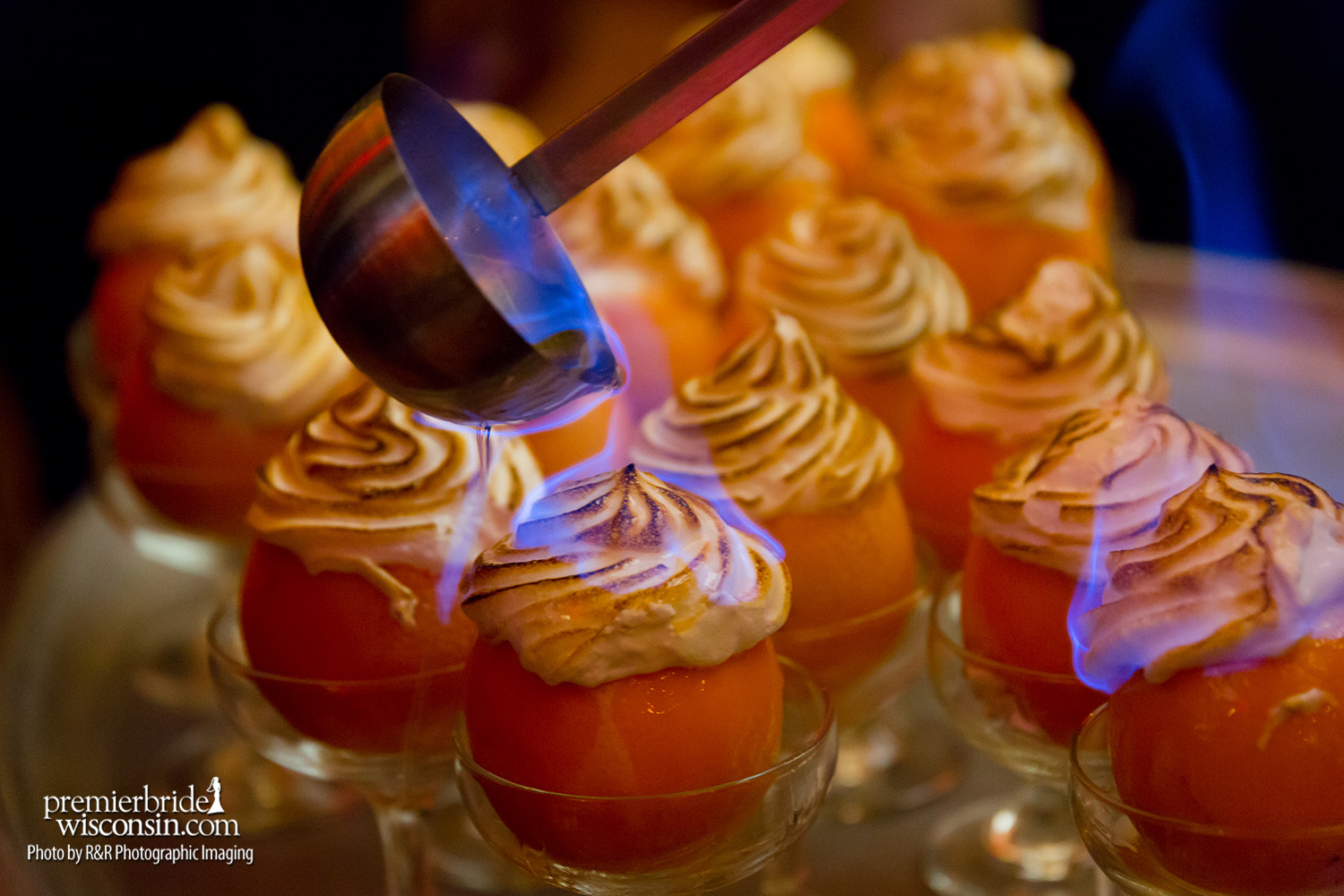 Coordinated Drama
We're seeing more dramatic settings and coordinated décor at weddings now and in the future.  And why not? A dramatic wedding venue is the perfect backdrop for beautiful table linens and venue décor.  The list of coordination doesn't stop there: wedding décor and wedding food go hand and hand (if you hire an experienced wedding caterer who can make it happen).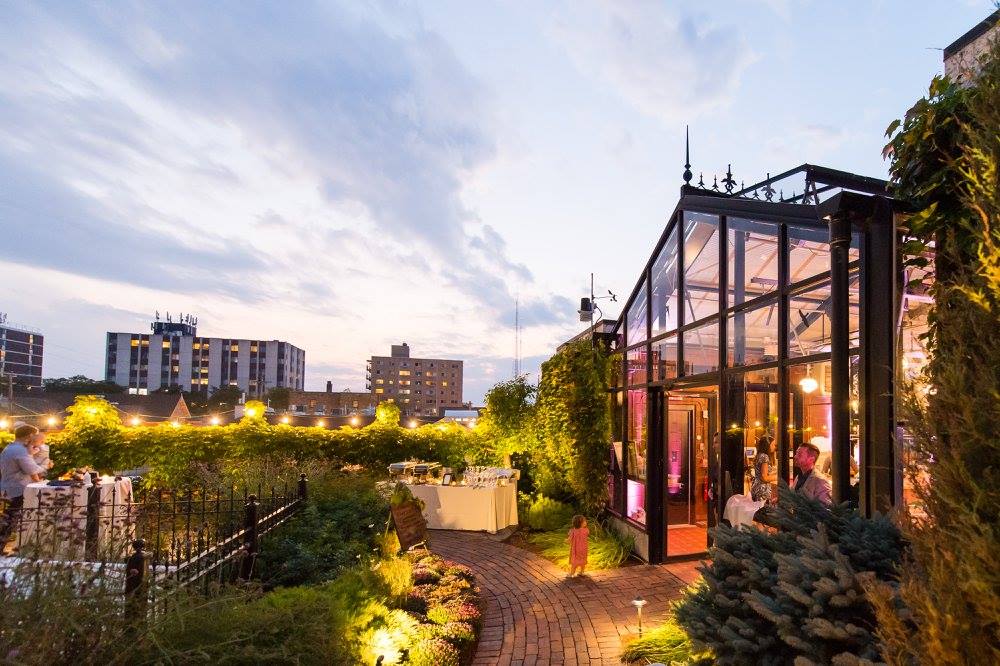 Mingling
We've seen a desire to be more social at weddings (and not just on our smartphones).  The trend has come on so strong that we've created a special menu just for "mingling:" food stations.  These unique serving stations lead your guests throughout your dramatic wedding venue and enjoying each other's company.  And the options for food stations are just as diverse as the couples requesting them: Lobster Mac & Cheese Station, Mediterranean Station w/ Chicken Souvlaki, Asian Station w/ General Tso Chicken, and a variety of other options.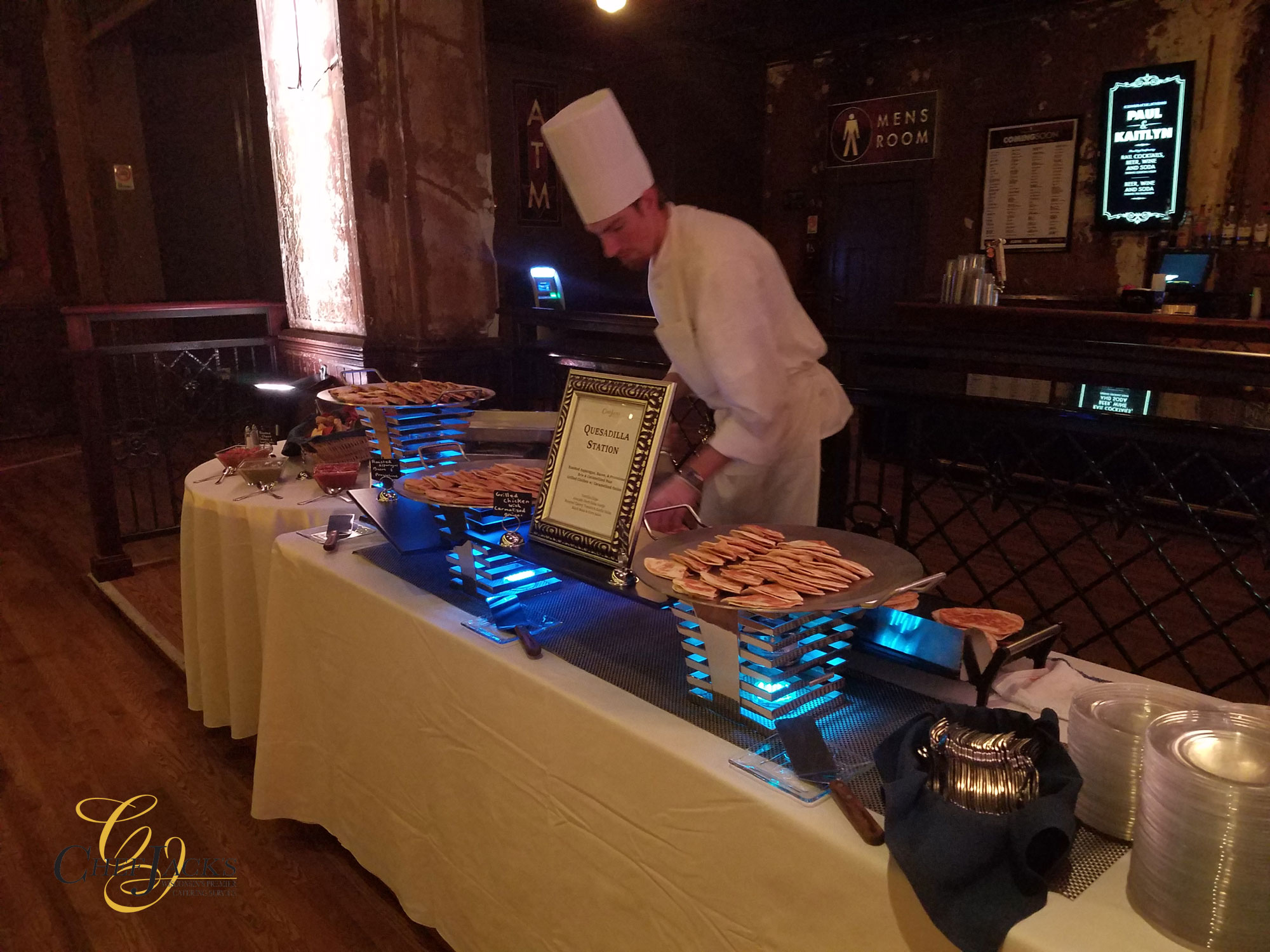 Personalized Touches
Every wedding day is so different, so it makes sense that couples are looking for more unique ways to make their big day uniquely them.  That's not always possible unless you hire vendors that understand that and can turn it in to reality.  Look for venues and caterers with a staff that gives you their personal attention and can convert that attention into your big day that's all you.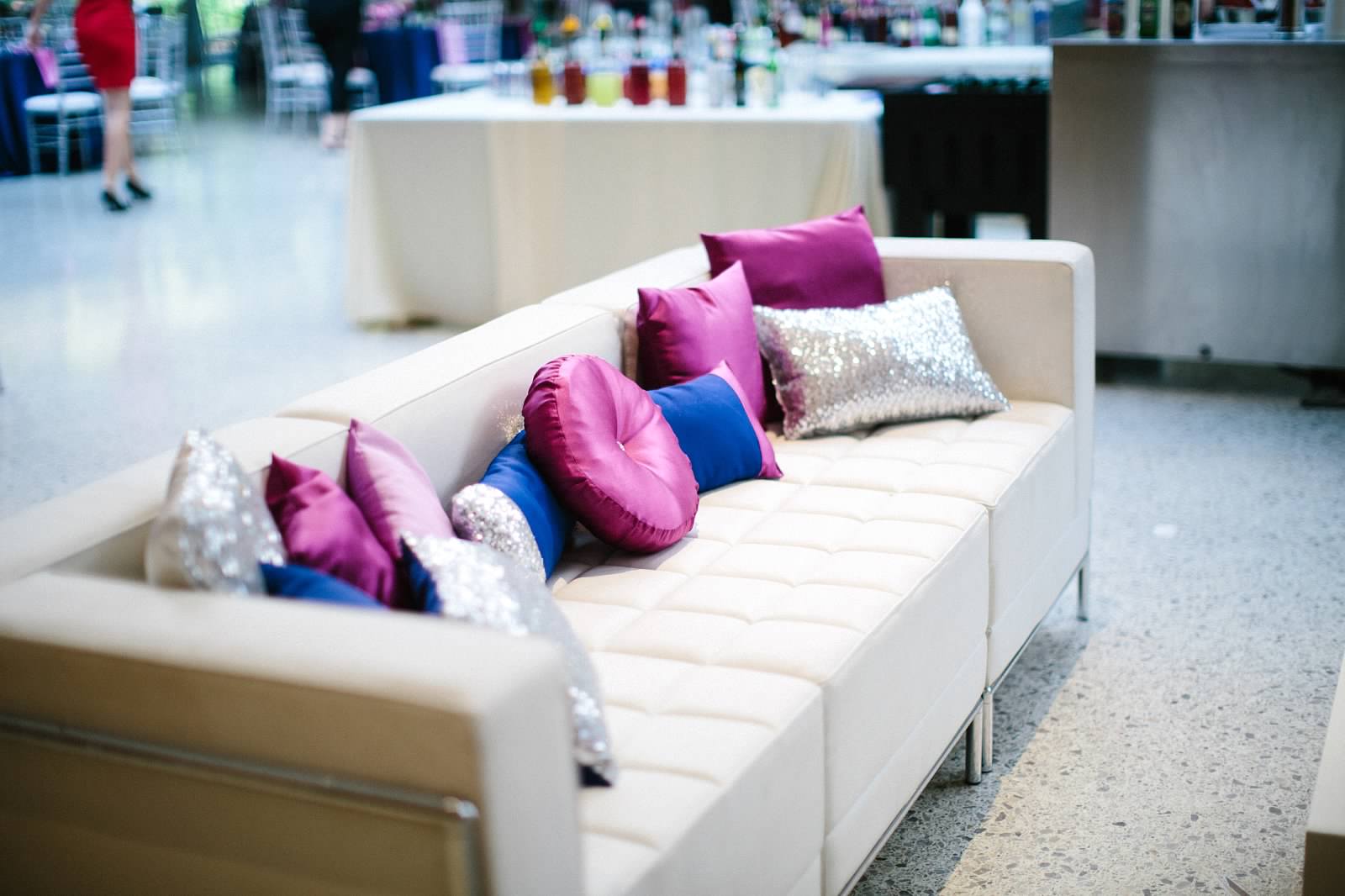 Summary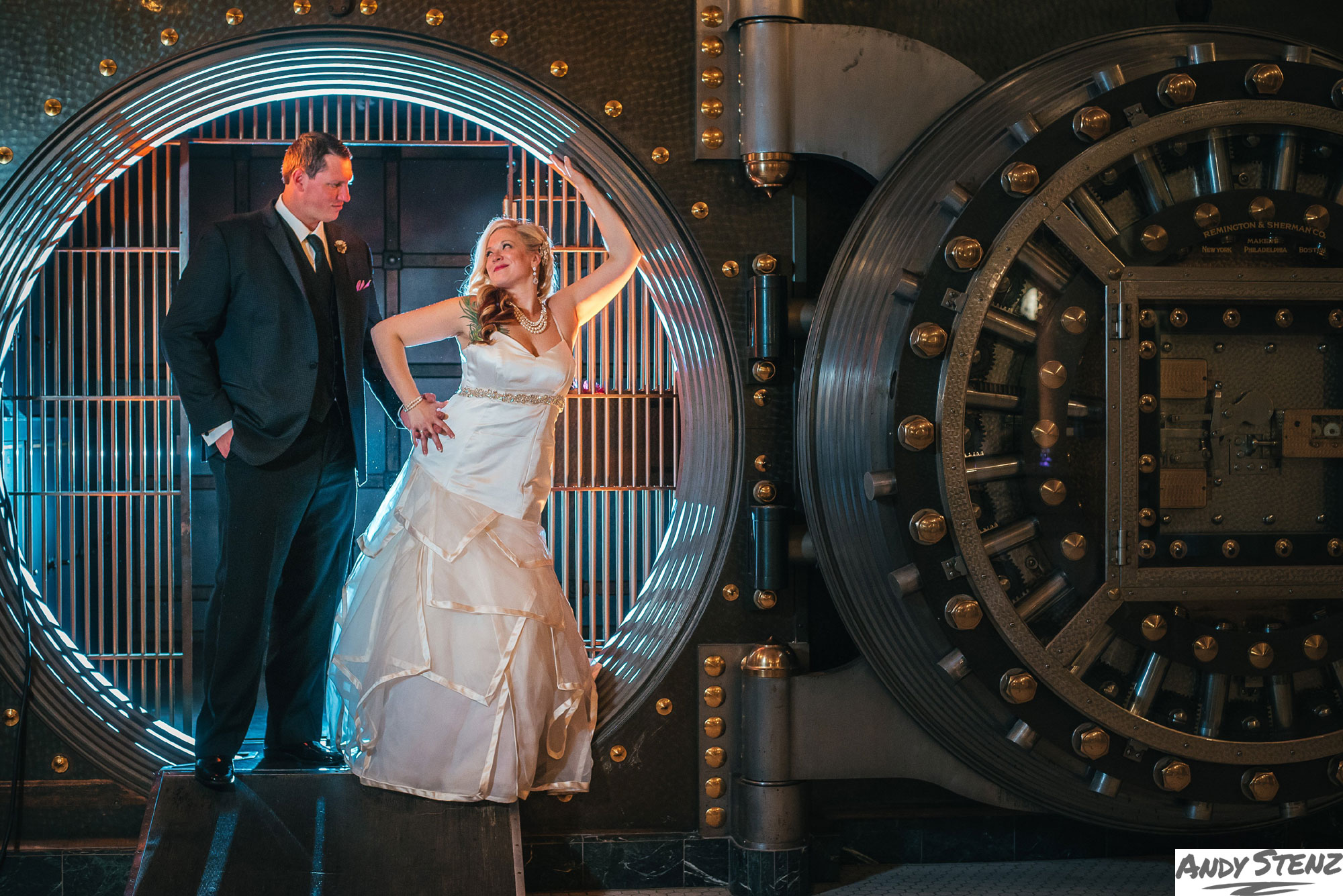 Article Name
5 Wedding Trends for 2017
Description
Trends come and go, and the latest wedding trends we've seen in 2016 are looking to stick around in the New Year.
Author