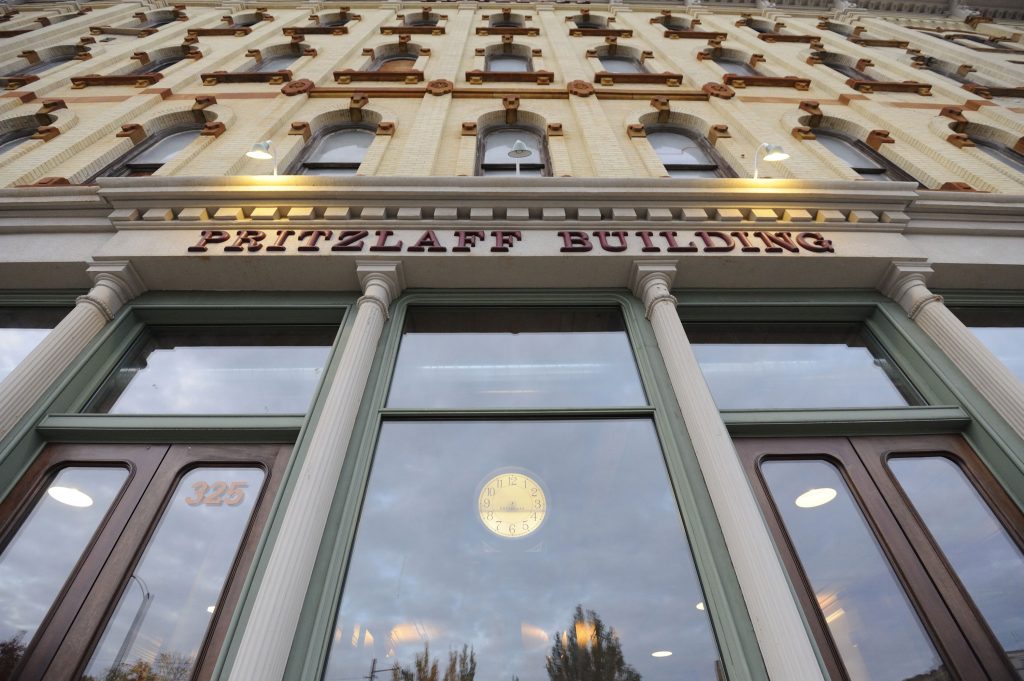 Featured Venue-Pritzlaff Events
The Pritzlaff Building's cream brick exterior is just the start of the amazing that is to come.
Milwaukee Venues
The interior and exterior of this historic Milwaukee wedding venue is filled with historical details and extraordinary architecture. The Pritzlaff Building's cream brick exterior is just the start of the amazing that is to come.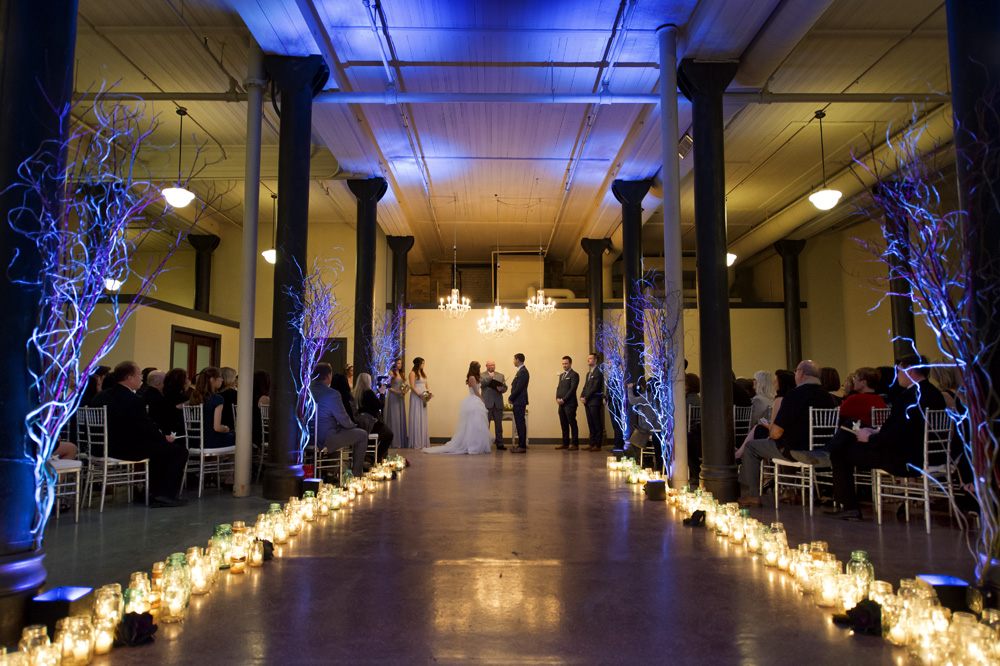 Pritzlaff Events
The Pritzlaff is a Milwaukee events venue located as the anchor point of the three hottest Milwaukee neighborhoods. Built in 1875, the Pritzlaff Building boasts two warehouse spaces, both with high ceilings, gorgeous beams, huge industrial windows, unique lighting, and breath-takingly stunning columns.
Each venue space has its own feel, character, and an incredible amount of photo opportunities. The spaces are historical and raw—ready for each couple's personalized touches. For memorable photos, couples can choose from a number of unique settings, such as a cigar bar, bank vault, picturesque rooftop, and outdoor tunnel.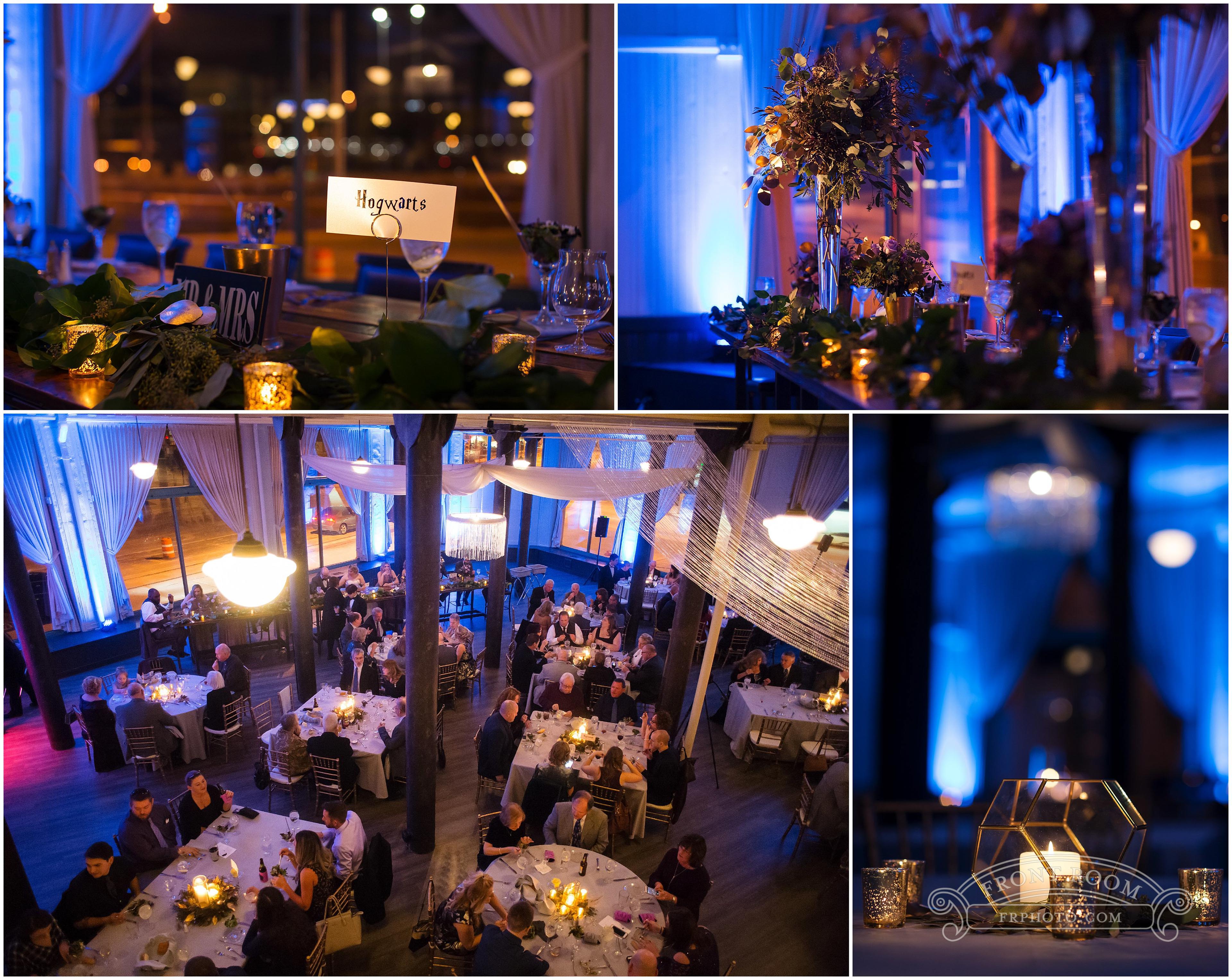 325
The 325 space has an industrial aged beamed ceiling, an antique clock, industrial brick walls, wooden floors, and outdoor space. This renovated industrial space offers great opportunity for creativity in making the space unique for your event.
Capacity:  250 guests.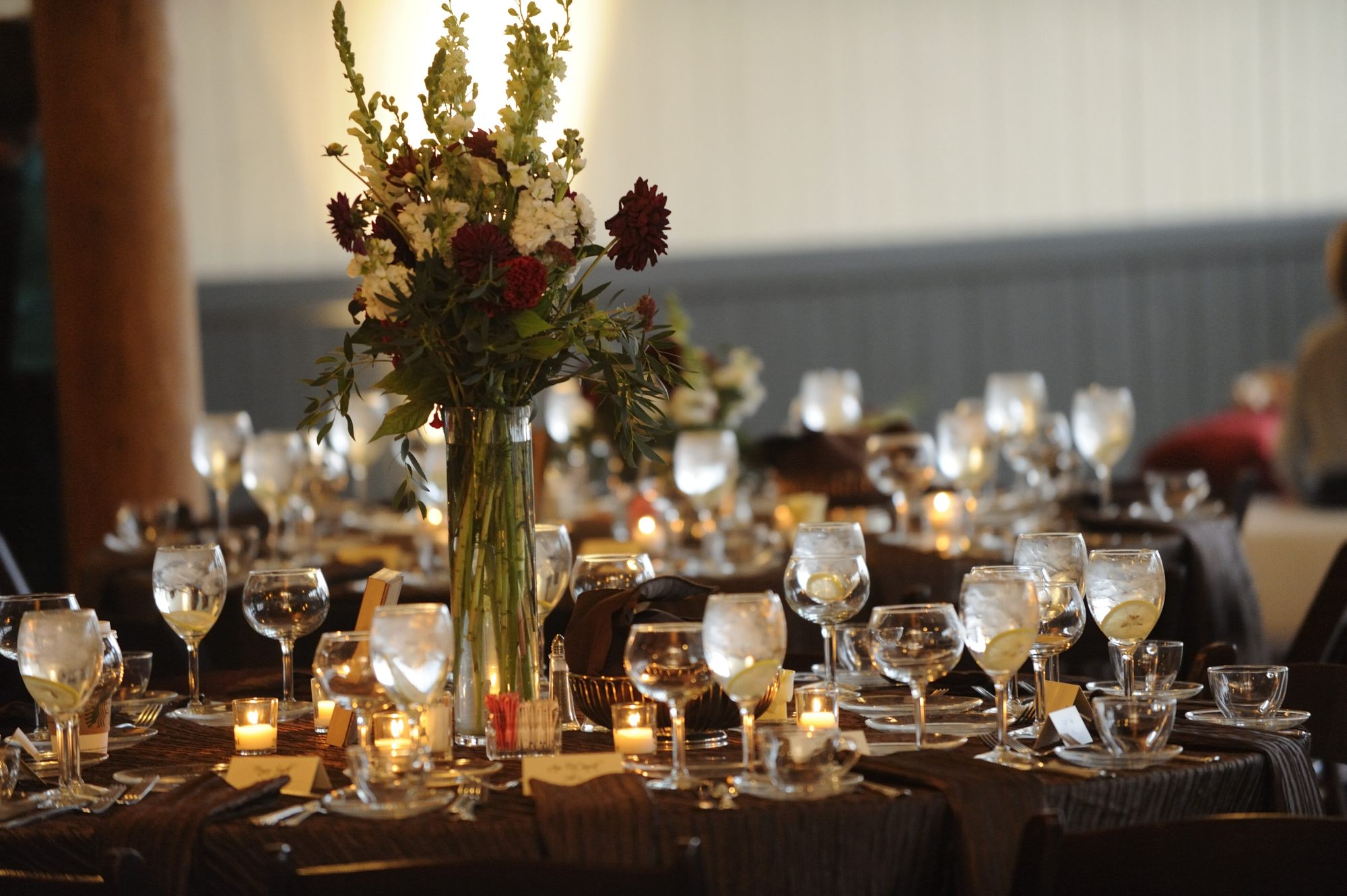 333
This venue space hast tall industrial metal columns, Victorian era arched windows, a former bank vault which is perfect for photos or a lounge area, and a mezzanine area just above the bar.
Capacity:  Up to 600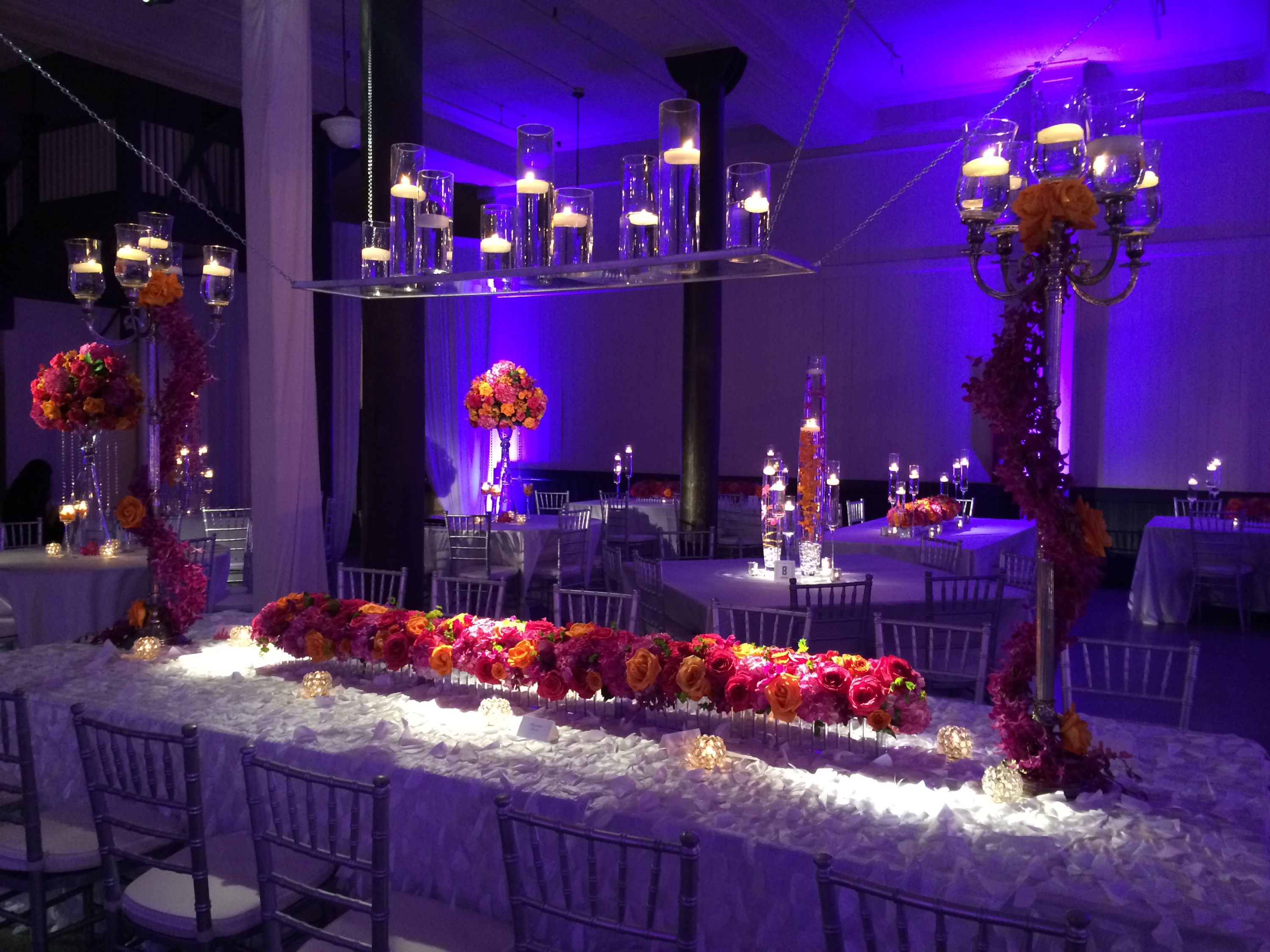 The Galleria
This bonus room, The Galleria, is offered as a space for wedding ceremonies or other small events. The space has windows that line the front of the room. The Galleria is located on the second floor and is handicap accessible.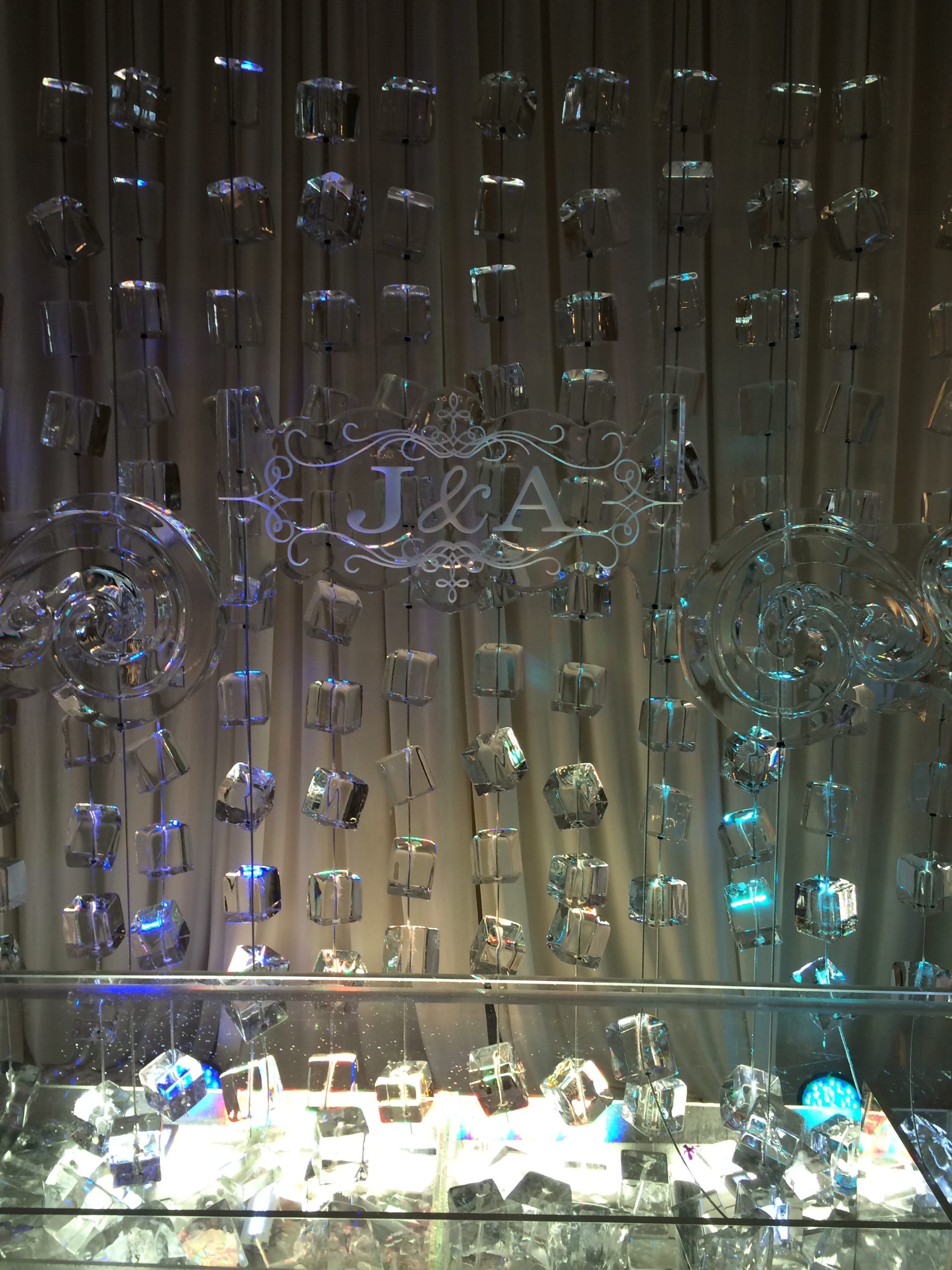 Amenities
For added guest and couple comfort, these spaces each have their own entrances, restrooms, and bridal and groom prep areas. The Pritzlaff spaces can host intimate weddings of 100 guests or a combined large celebration for more than 1,000 guests.
In addition to stunning spaces, the Pritzlaff offers wedding planning, décor rentals, and parking. Altogether, the space and services combine for a spectacular setting for any couple's big day.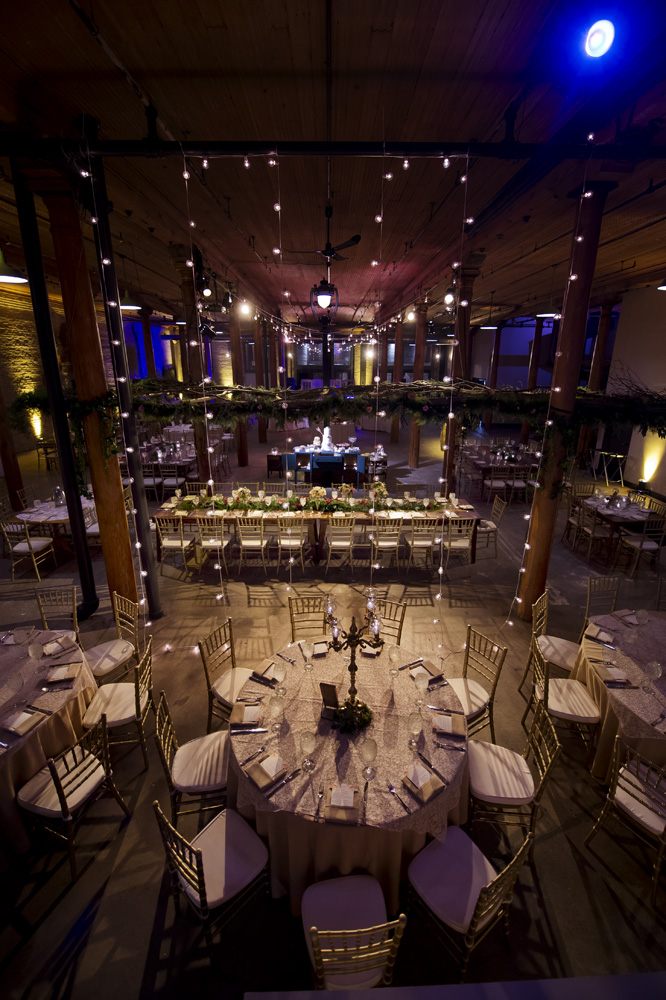 Contact us for some great food ideas for this exciting venue, or the venue directly for rental information.
Contact:
Phone: (414) 433-6088
Address: 315 North Plankinton Milwaukee, WI, 53203
Website: https://pritzlaffevents.com/