Schlitz Audubon Nature Center-Wedding Venues Wisconsin
We offer both indoor and outdoor venues for your wedding. Our rental customers often combine multiple venues to achieve a truly unforgettable indoor/outdoor experience.
The Schlitz Audubon was the site of the ceremony and reception.  The Pavilion with its wood bridge over the ravine makes for an enchanting ceremony.  The Venue is located next to Lake Michigan and just a few miles from hotels and the expressway.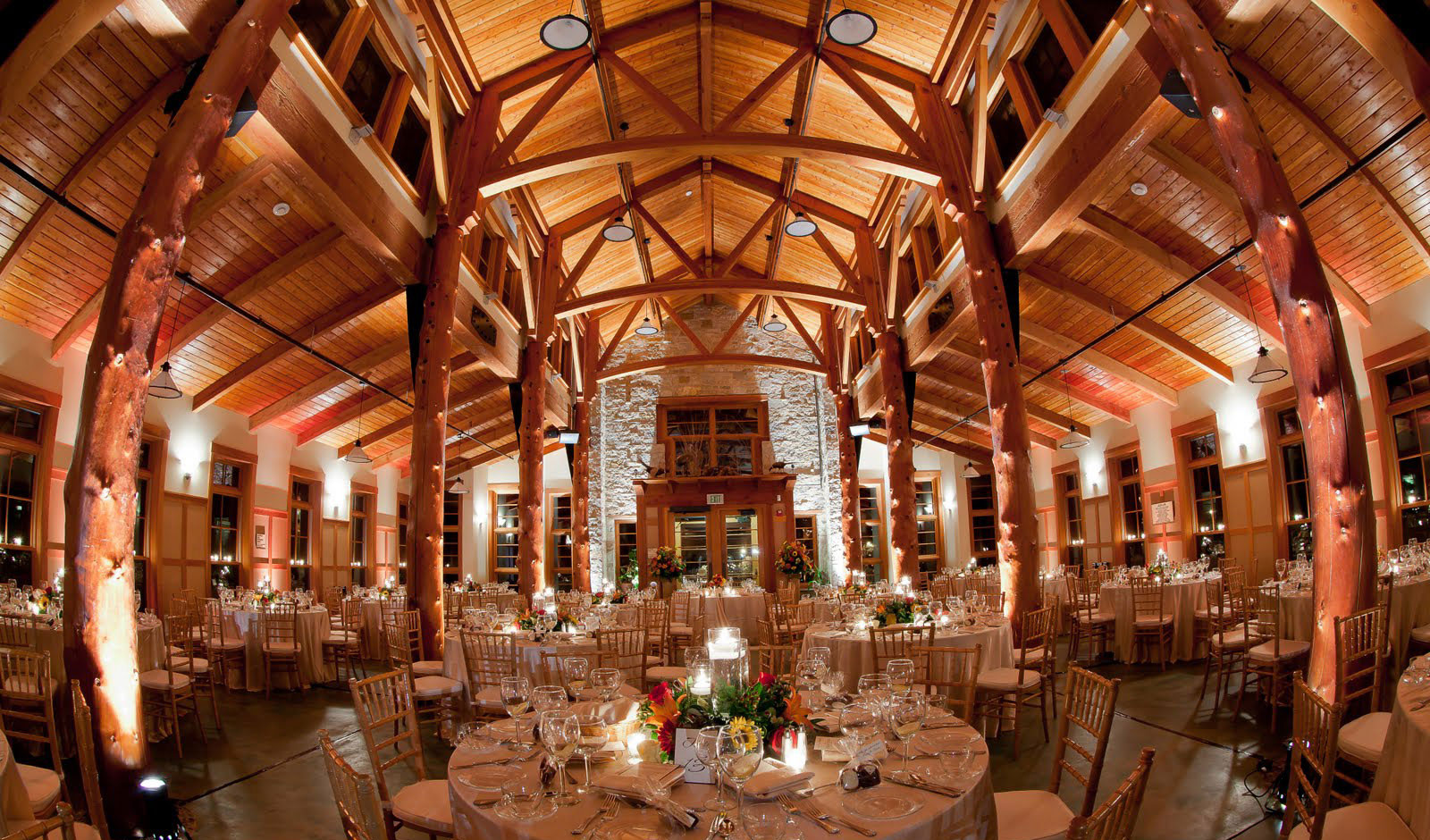 From rustic to elegant, Schlitz Audubon can provide the wedding you've always envisioned. Lake Michigan's shoreline, forests, and prairies offer stunning backdrops for your special day. Our natural building complements the beauty of the land.
Our 185-acres of forests, prairies, ponds, bluffs and the Lake Michigan shoreline provide a unique backdrop for your wedding. Our award-winning, green building offers a natural setting for your reception or indoor ceremony.
 A few highlights from the evening
Hors D'oeuvres Menu
Tenderloin & Caramelized Onion Crostini, Brie Cheese & Raspberry Phyllos, Chestnut Rumaki
Dinner Menu

Spinach Salad with caramelized pears, feta cheese, and toasted pecans with Sweet & Sour Bacon Dressing
Asparagus Blend Vegetable Medley of Asparagus, Red Onion, Red Peppers, and Bacon
Parisian Oven Roasted Potatoes
Entree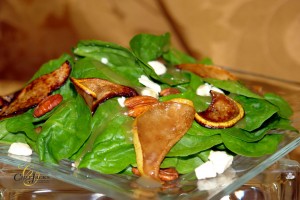 Filet Mignon with Mushroom Cap & Shrimp & Breast of Chicken En Croute w/ Sauce Naturale
Dessert Menu

Lemon Basil w/ Blueberry and Cherry Almond Cake with Chocolate Strawberries