7 Mistakes Couples Make Choosing a Wedding Venue
We know we're stating the obvious when we say that choosing the right wedding venue for your big day is incredibly important.
Choosing Your Wedding Venue
Your wedding venue is more than just a beautiful back drop for your wedding photos (though you can get AWESOME shots at the right venue), it's also one of the main details that your guests remember and impacts the flow of your wedding day.  If you want to find a wedding venue that checks off both of those criteria (and a million others), avoid making these common wedding planning mistakes when choosing your wedding venue.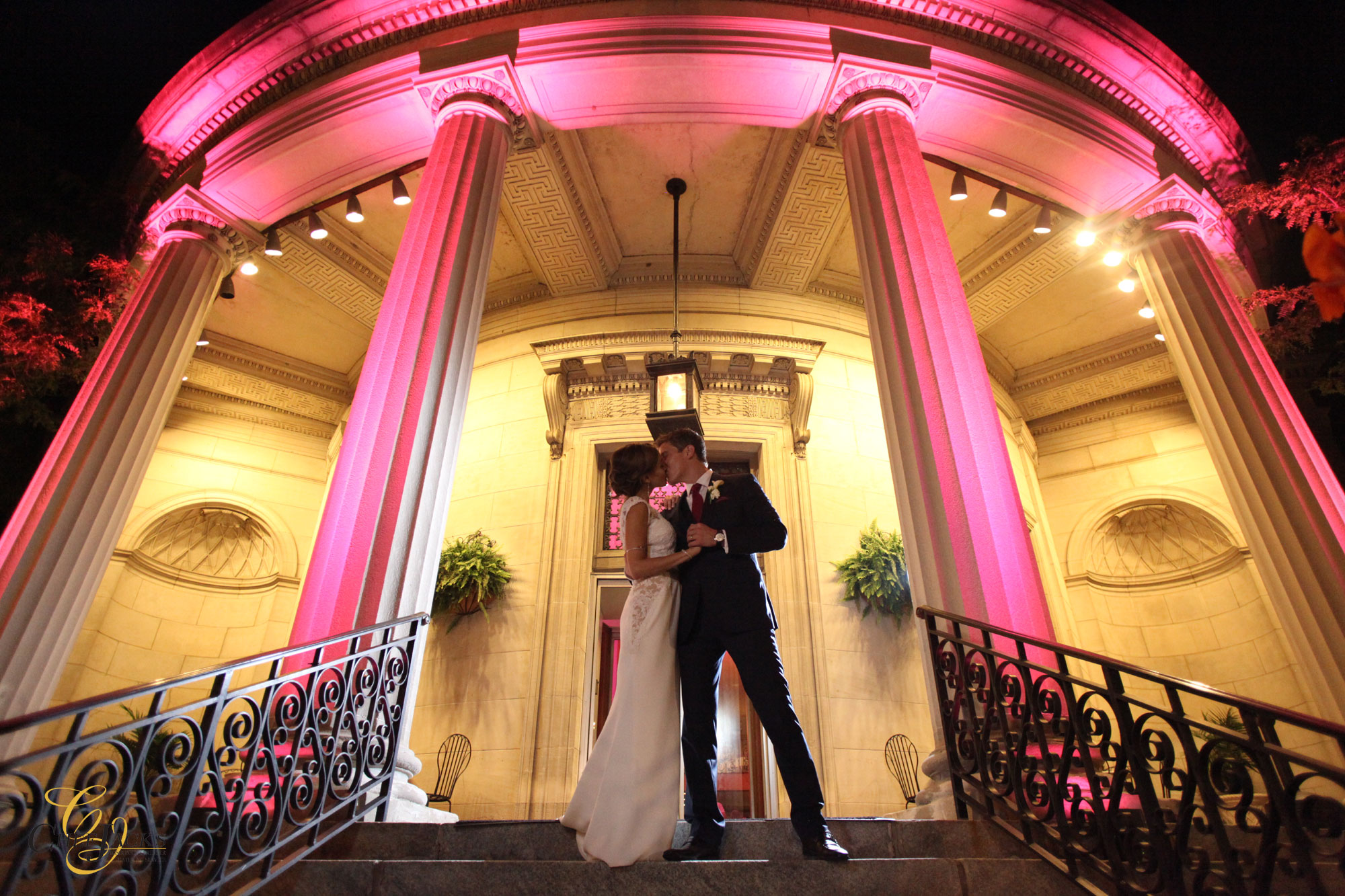 Not considering the old real estate adage, "location, location, location"
This mistake is made by couples who get so caught up in other details, they forget about their guests, both local and out-of-town.  When looking for venues, consider what's around your venue and not just what's in the venue.  Are there nearby hotels for your out-of-town guests or for guests that don't want to drive home after a late night? For local guests, consider venues with convenient (and low-cost) parking.
Choosing a venue that's too small
It doesn't matter how beautiful your venue is, if your guests are crammed in like sardines they're going to spend their time outside (or heading home).  When vetting wedding venues, make sure to ask venue staff how many people they can accommodate and evaluate the size of each space carefully.  On the opposite side of the coin, be careful not to choose a venue that's too big; it'll make your wedding look spare and not well-attended.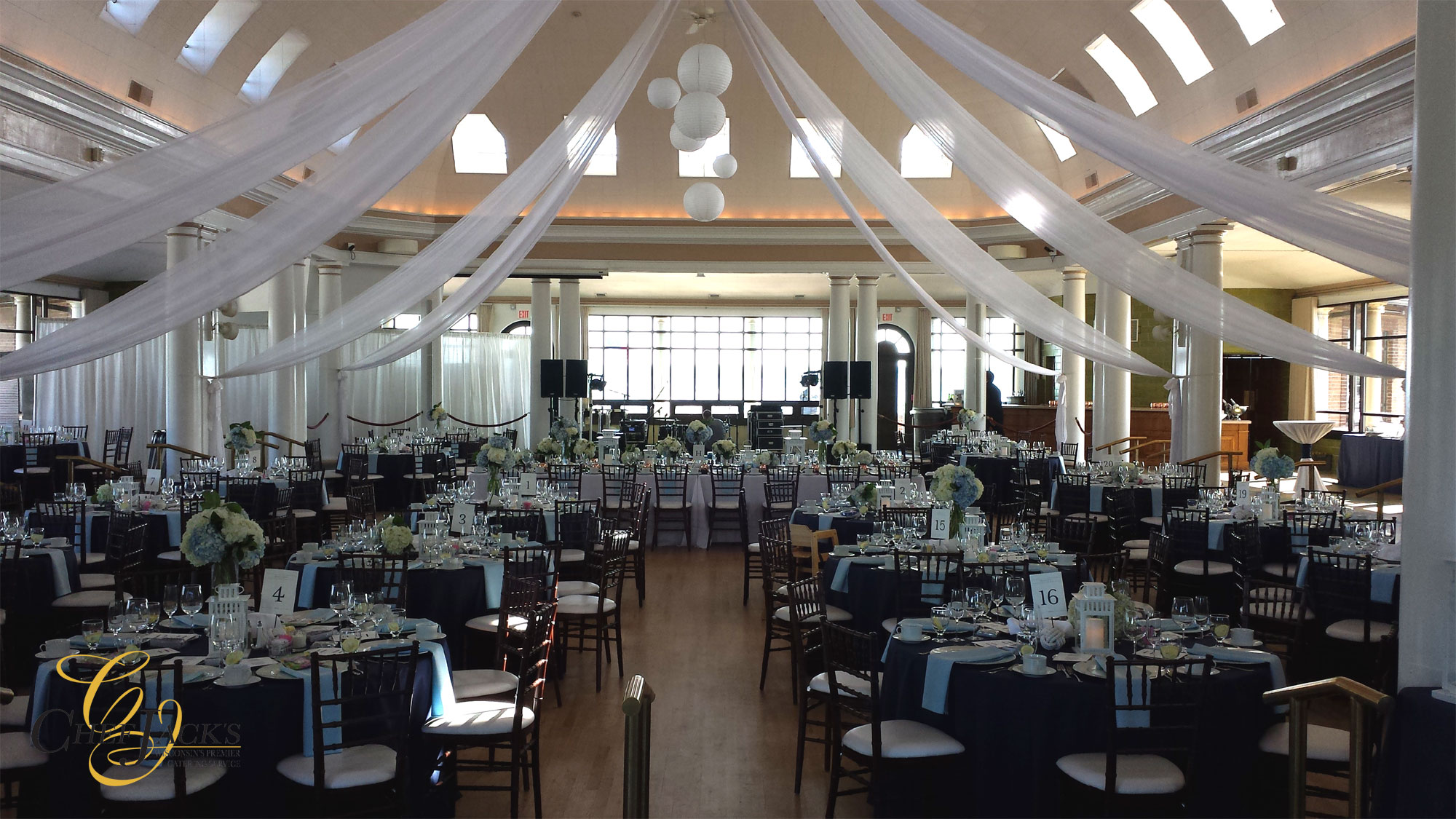 Not considering all your wedding day needs
If you intend to hold your ceremony at your venue, your venue search is more multi-dimensional than finding a space for a dance floor. Instead you need to look for a beautiful space for your ceremony, places for you and your attendants to get ready, and space for your guests between the ceremony and the dinner. In the same way, if you are holding a meal and dance on-site, your venue needs to be able to accommodate the caterer, reception entertainment, and your guests—both during and after the meal.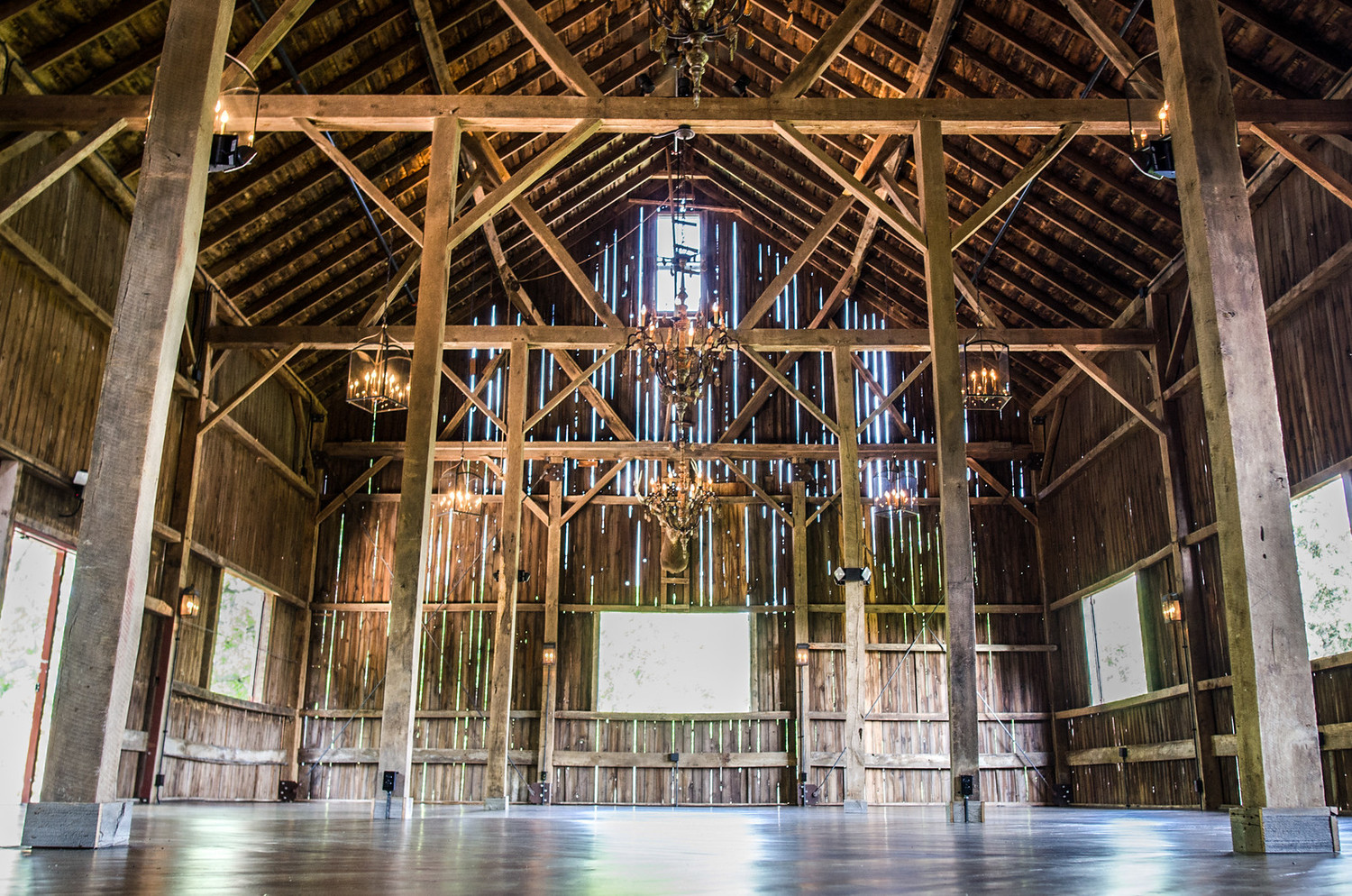 Ignoring the style of your wedding
Sometimes couples can get so caught up in the practical aspects of wedding planning that they don't look at the whole picture: wedding style.  If you are planning an elegant wedding, look for an elegant venue that makes every detail look coordinated and well-planned.  For a historic atmosphere, contact venues with historical details and a unique history your guests'll love.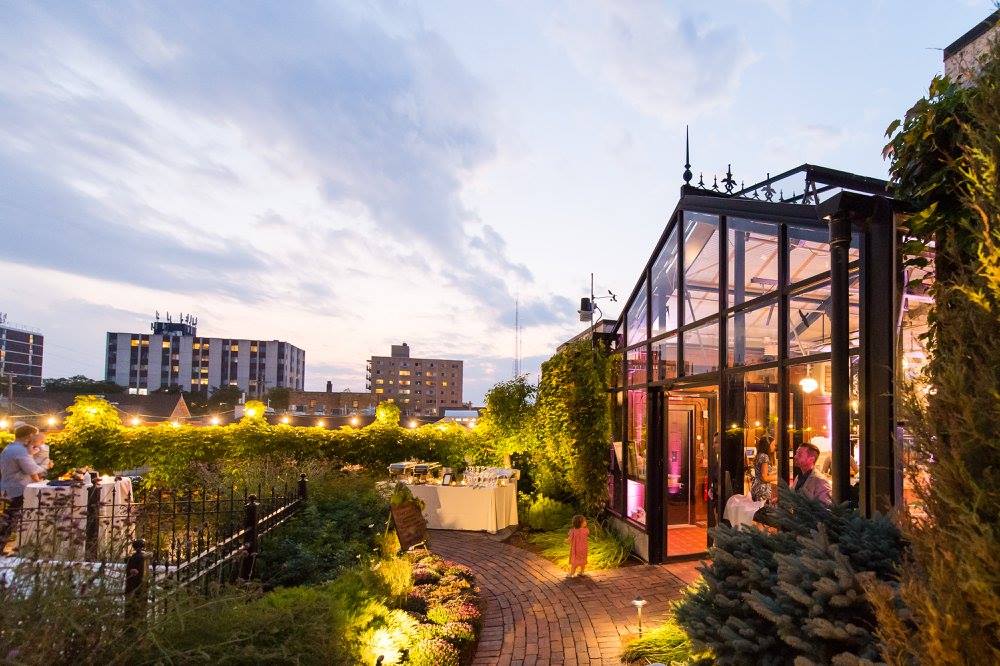 Assuming venues cost too much
We understand how this mistake can happen: a couple sees a venue on the web and is completely awestruck.  They assume that it's so beautiful there is no way they can afford it.  In reality, follow the old adage: "don't judge a book by its cover."  Just because a venue is stunning doesn't mean that it's not within your budget.  If you see a venue that fits all your criteria, send an email or call them to get an accurate cost for your special day.
Spending all your budget on your venue
If your budget is tight (or just set in stone), allocate your funds wisely.  Spending all your budget is going to tie your hands later during planning (when you have to give up on a detail you really, really wanted) or give you a beautiful wedding site and a lack of details (décor, food, etc.) that really matter to your guests. To avoid this common mistake, ask your wedding venue for a clear list of fees and costs so you know you are sure you are staying within your budget.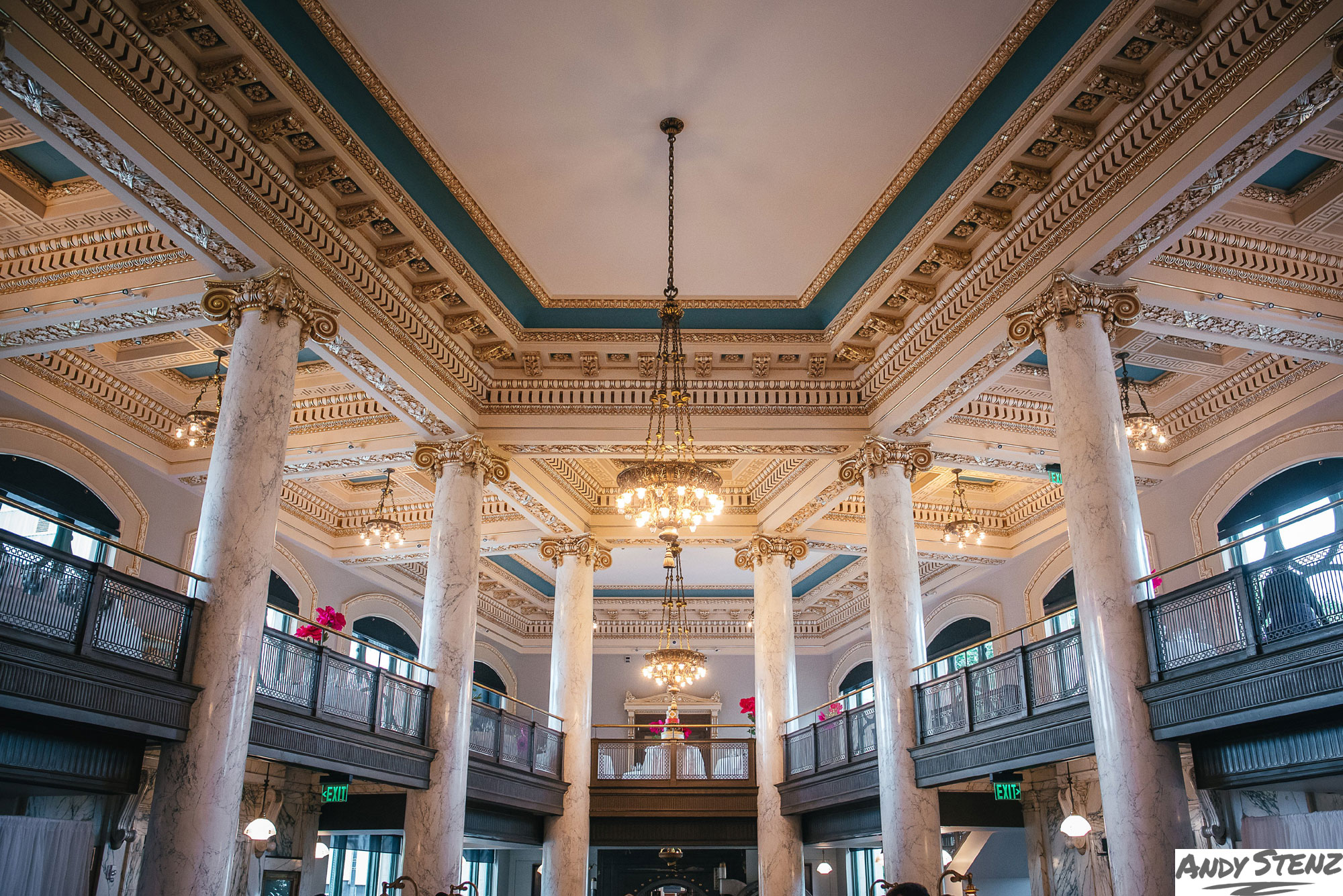 Not touring a venue
Any of the above mistakes can happen if a couple selects a venue based on their website or from a short conversation over the phone or on social media. Don't assume that what you see on the web is everything you get.  As busy as you are with wedding planning, touring wedding venues is one of the most important parts of the process because a wedding venue is such a key detail in your wedding planning (after all, it dictates a lot of your other details).  Send an email.  Make a call to the venue.  Add a venue tour to your calendar so you don't put a deposit down on a venue that you regret the moment you step in the door.  You'll be glad you screened wedding venues on your wedding day when you and your guests are enjoying a memorable night in a beautiful setting.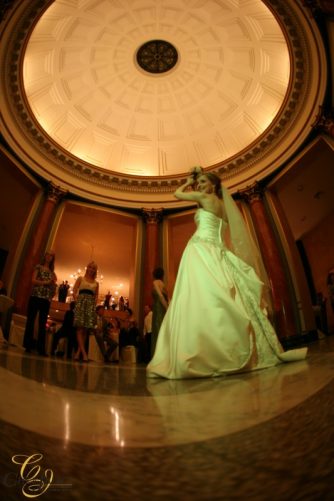 We'd love to help find that perfect space for your wedding.  Contact Us with any questions about the various venues.
Summary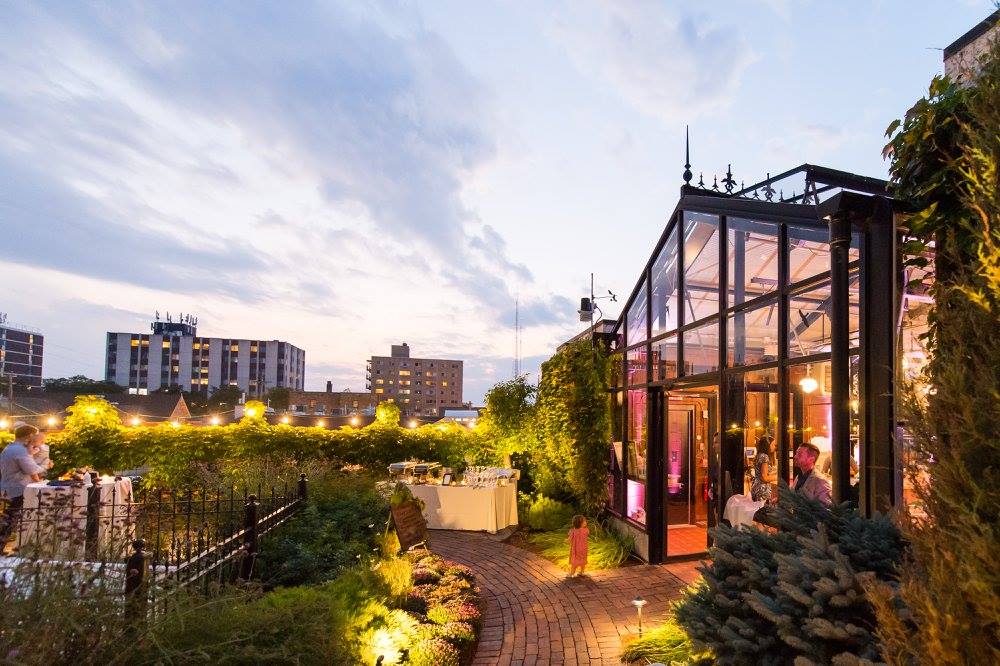 Article Name
Description
We know we're stating the obvious when we say that choosing the right wedding venue for your big day is incredibly important.
Author