Questions You Should Ask a Wedding Caterer
Once you've set your wedding date and booked your venue, it's time to get down to the meat of your wedding (pun intended): the food.
A Few Suggestions As You Begin
You don't want your guests to refer to your wedding as "the wedding where I didn't care for the food," so select your wedding caterer carefully.  You'll also most likely allocate most of your budget to food and drink, so follow these tips to make sure your investment is a wise one (and with as little surprises as possible).
Be prepared BEFORE you start contacting caterers. As you go through the process, keep in mind any requirements set by your venue, or any additional services or equipment you need from your caterer.  Write down any strong preferences you have for your wedding, such as whether you want a traditional sit-down meal or buffet, so you have a clear list of your must-haves.
Put together a list of questions to ask your caterer to make the process go as seamless as possible. We've provided a few of those questions below. Now it's your turn to customize the list to the specifics of your wedding.
Use your network and resources to create a list of potential caterers, and the caterers' online resources and reviews to give you as full of a picture as possible about their services.
Once you've done your research, contact your caterers and start interviewing them. Don't be afraid to ask caterers for menu suggestions and recommendations for your wedding.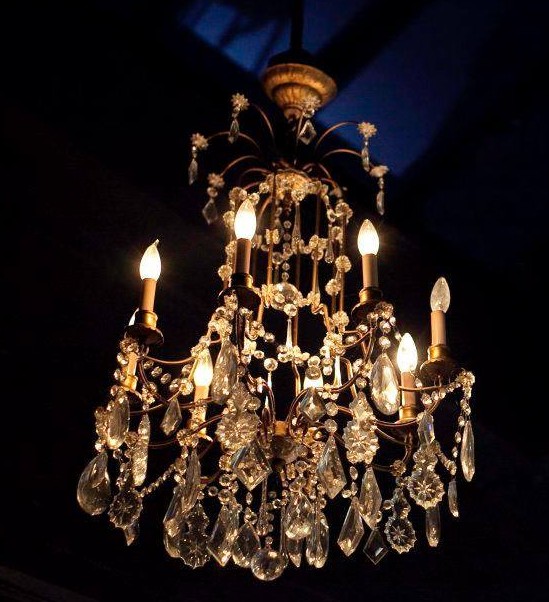 General Questions
Are you available on my wedding date?
How many events do you book per day?
Do you prepare/cook food at the venue or at your facility?
Do you have any experience serving at my wedding venue?
What services do you offer?
Are there any services you don't offer (coffee service, equipment rental, etc.)?
Do you provide an event manager or day of coordination?
If needed, can you accommodate any dietary restrictions?
Are equipment rentals included (tables, chairs, etc.)?
Do you provide all place settings (plates, glassware, silverware)?
Is staff included (and, if so, what staff)?
What is staff attire?
What is a general idea of costs for a sit down meal or buffet meal?
What additional fees and taxes do you charge (set up, equipment rental, etc.)?
Can I get a full quote with ALL fees and taxes included?
Can I customize the menu?
Is there a cake cutting fee?
What is the guest-to-server ratio?
Experienced wedding caterers should be able to provide the answers to these top wedding caterer questions in their initial information package.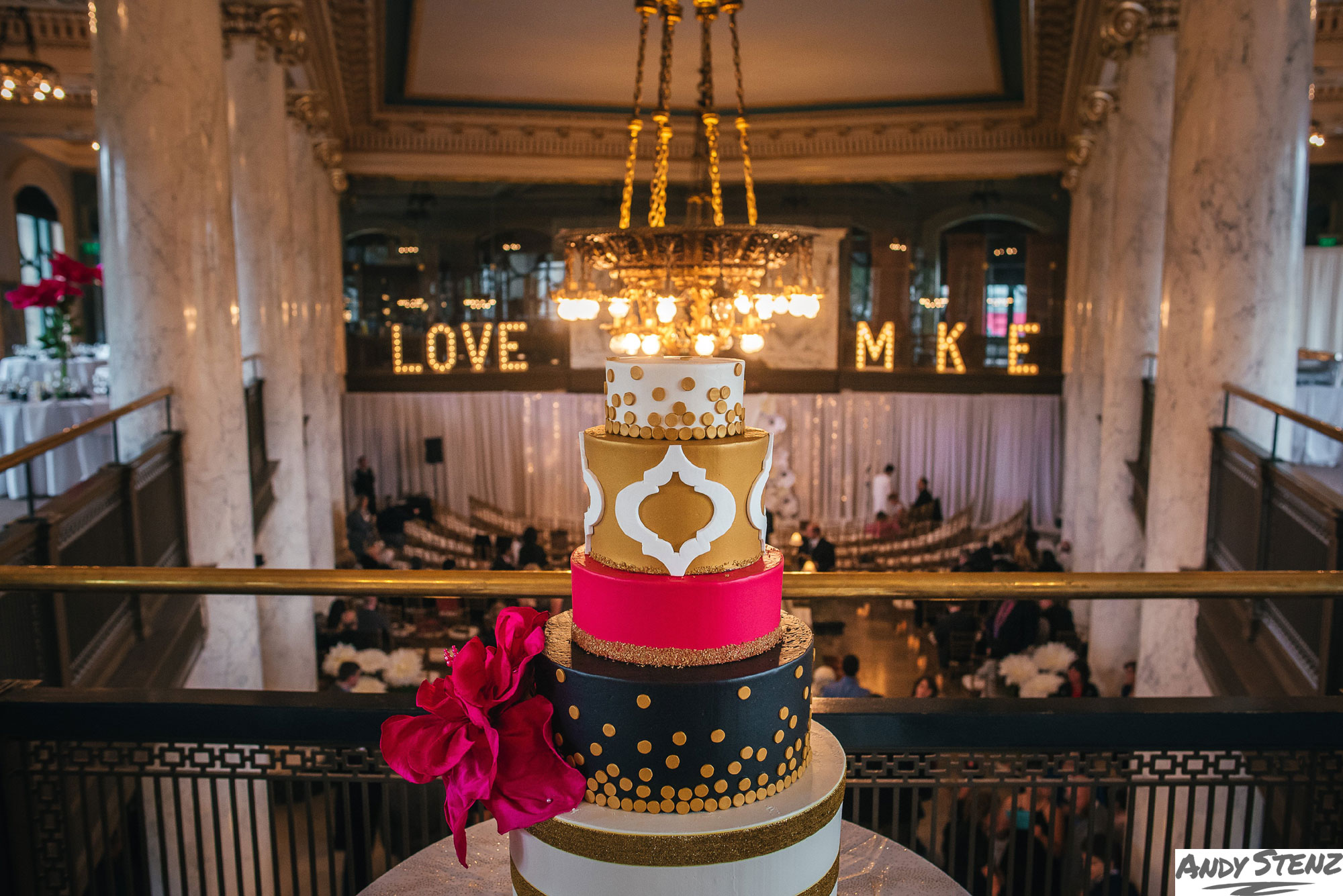 Narrowing Down Your Top Caterers
For caterers that answer all the above questions with the answers you need
Do you have references/reviews from past clients?
Can I set up a tasting?  Is there a charge for the tasting?
Once you've narrowed the field of wedding caterers and setup tastings, request a quote afterwards from your preferred caterer so you have a firm idea of costs for your big day.  Catering pricing can vary greatly between two or three firms.  There are many reasons why one may be less or more expensive than another.  The right caterer for your wedding fits your budget, provides the staff and equipment you need, can customize their menu (if that's your preference), and provides a delicious dining experience.
When you are sure you've found the perfect caterer that fits your criteria, contact them as soon as possible to book their services.  Don't procrastinate, or you (and your guests) could miss out on their chance to enjoy a meal prepared by the "one"—that one right caterer that can make your wedding an event to remember.