Pinterest Feed
[fts_pinterest type=boards_list pinterest_name=chefjacks boards_count=6]
Facebook Feed
Whether you're planning the wedding of your dreams or a corporate event where image is everything, off-premise catering is the best choice for those who want a truly customized event.
Chef Jack's Catering
Thursday, December 10th, 2020 at 4:09pm
Thanks Brianna Shernell for leaving your review on WeddingWire
My fiancé and I found Chef Jack's as they were a preferred caterer at our reception venue. We were impressed initially with the offering, the pricing, and the responsiveness of their staff. The tasting we booked with Chef Jack's was phenomenal and won us over immediately. They allowed us to bring a...
Instagram Feed

Twitter Feed

Tuesday, May 14th, 2019 at 5:07pm
Historic Milwaukee Venues You'll Love - https://t.co/YYZHJ1pkeA https://t.co/FvJ5ag1y8Z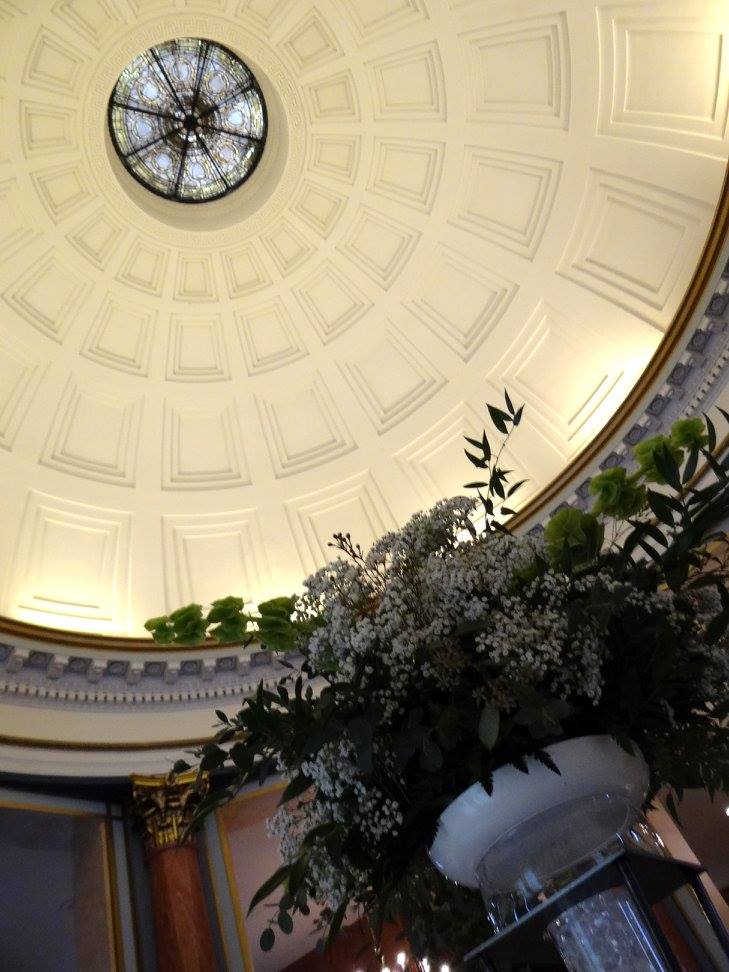 Tuesday, April 30th, 2019 at 1:49pm
The Top 2019 Wedding Trends Milwaukee Couples Love - https://t.co/xR8ILgy0HL https://t.co/rhDEGhuDLC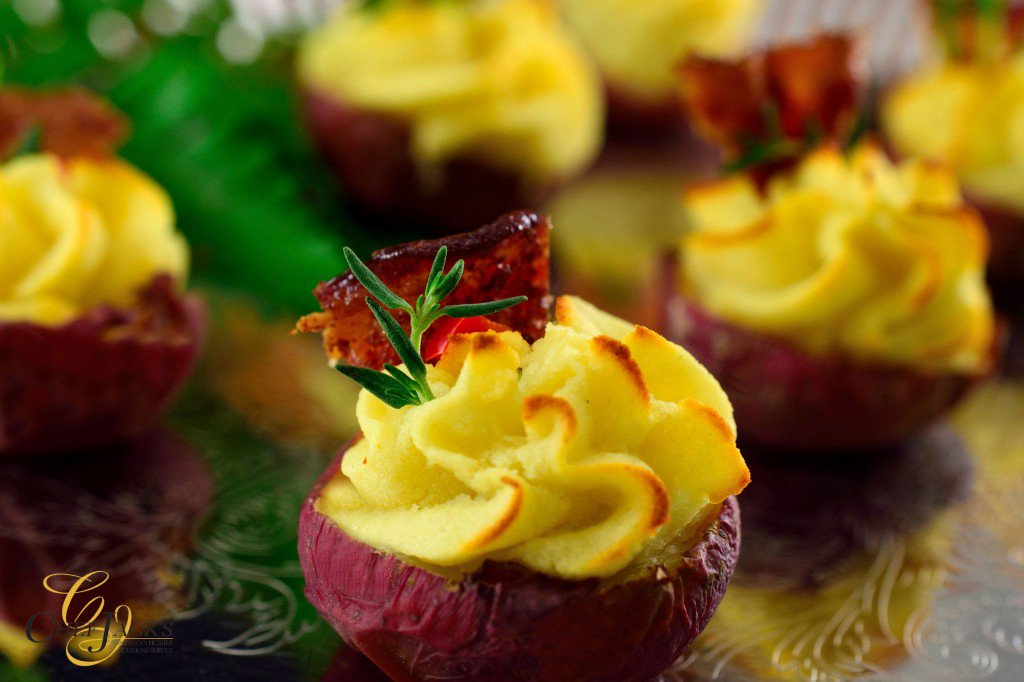 Tuesday, October 23rd, 2018 at 11:45pm
8 Steps to a Well-Attended Company Holiday Party - https://t.co/0UebMQQy5B https://t.co/OHuj3EjY9Z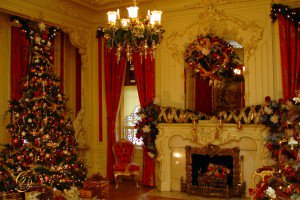 Sunday, July 29th, 2018 at 10:45pm
Inspirations for a Perfect Wedding Menu - https://t.co/4j6z1PSNDV https://t.co/ot3Y0IL5Vj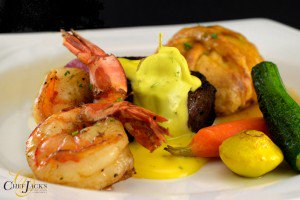 Saturday, June 9th, 2018 at 12:04am
Wedding Reception Entree Ideas - https://t.co/gTJVDU9A4T https://t.co/Zw5Lu8YmAG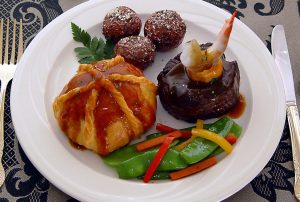 Tuesday, May 15th, 2018 at 12:04am
Summer Wedding Planning - https://t.co/up8pPrNx8z https://t.co/DpgxvdSPDh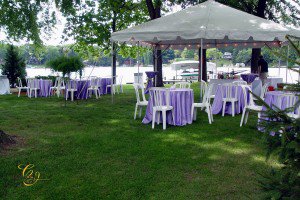 Tuesday, March 6th, 2018 at 3:33pm
Summer Wedding Meal Ideas - https://t.co/hklokJ1cOz https://t.co/C2IGbVKUDU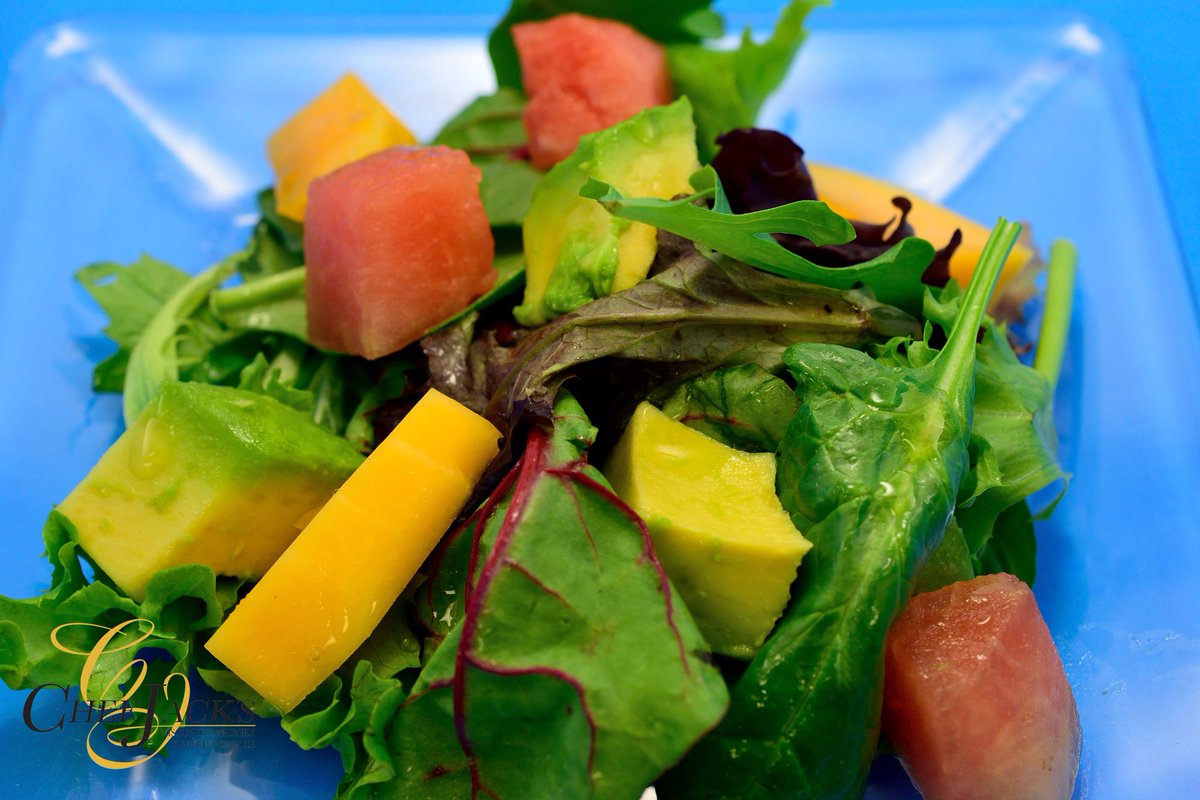 Tuesday, February 20th, 2018 at 5:39pm
Wedding Planning-Wedding Venue and Caterer - https://t.co/7lO6x9rxNX https://t.co/F3EqlEWRBc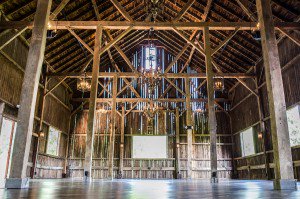 Monday, January 29th, 2018 at 2:01am
Wedding Venue Questions - https://t.co/cTqYAMX0OH https://t.co/THqEbWH9iv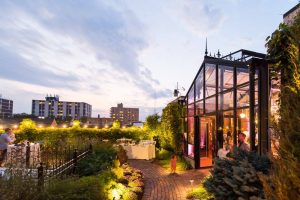 Tuesday, January 16th, 2018 at 2:30pm
How to Choose & Book the Best Wedding Venue - https://t.co/2PmW1JLr2z https://t.co/r4fAaxSAe6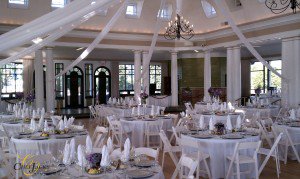 Wednesday, December 27th, 2017 at 3:42pm
Questions to Ask During Your Wedding Venue Tour - https://t.co/aSQadP62Av https://t.co/Jfoo472RvD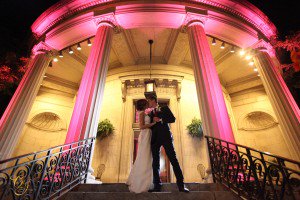 Tuesday, November 14th, 2017 at 6:07pm
Holiday Wedding Meal Ideas - https://t.co/ngl2Z9X3C3 https://t.co/NYNUNKvKHF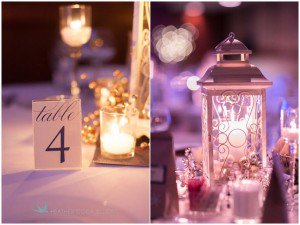 Wednesday, November 1st, 2017 at 12:29pm
Comfort Food-Wedding Food Ideas - https://t.co/3THMladBY2 https://t.co/yhXWV5HLhq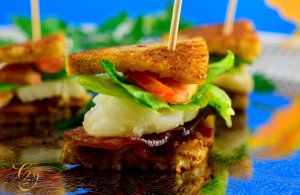 Friday, October 20th, 2017 at 1:59pm
How to Plan the Ultimate Wedding Menu - https://t.co/eu1jqPernr https://t.co/MVhddPWrvr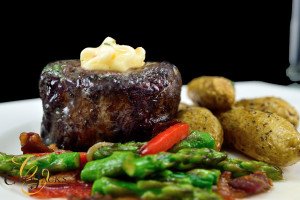 Wednesday, September 27th, 2017 at 12:51pm
How to Cater to Your Guests' Tastes - https://t.co/ap2OK59470 https://t.co/M0VbPiEyVm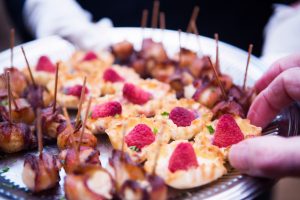 Monday, August 28th, 2017 at 5:37pm
Milwaukee Wedding Reception Menu Ideas - https://t.co/5HHg7uw1Yj https://t.co/kLbK1ynzmO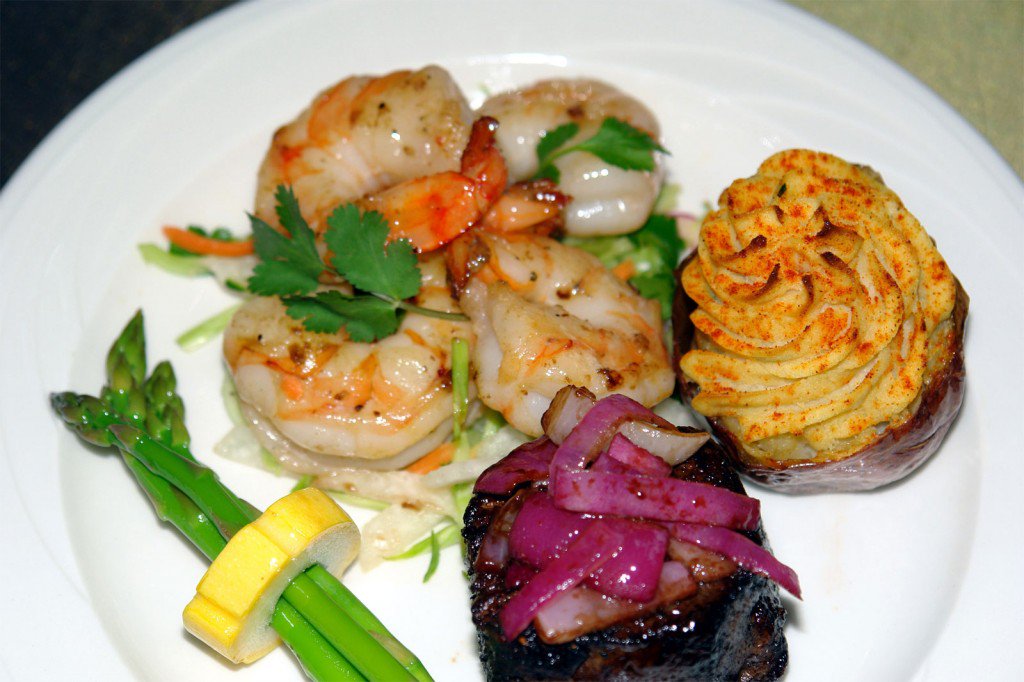 Monday, August 14th, 2017 at 9:53pm
Modern Buffet Wedding Menu Ideas - https://t.co/rRxEfgxu5a https://t.co/MKiyoel1vH